Let Her Speak events are truly transformative!
What makes our events and programs so special? First and foremost, it's the community of women we have fostered and built. Women who truly believe in women supporting women and building each other up rather than tearing us down. Every event and program is curated based on feedback and insight from our community. Our team works tirelessly to create experiences and opportunities for connection and growth that are unlike any other we've ever seen. We hope we'll see you soon at one of our events so you can experience Let Her Speak for yourself!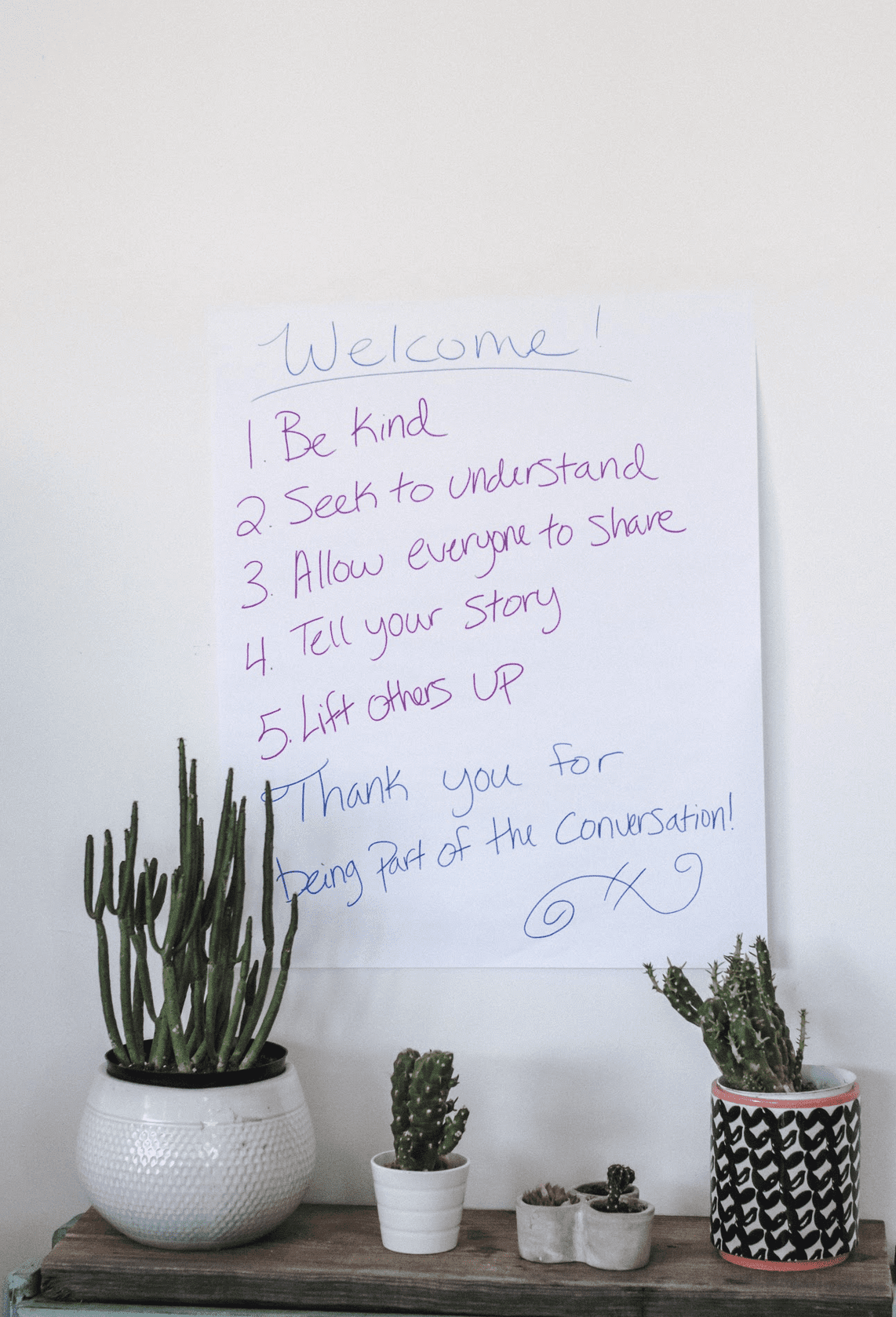 Let Her Speak events are an opportunity to connect, share, and support fellow women in a safe, judgement-free space. We ask all our community members to follow these simple guidelines to ensure everyone feels seen, heard, and valued:
1. Be Kind
2. Seek to Understand
3. Allow Everyone to Share
4. Tell Your Story
5. Lift Others Up

Check back soon for our 2023 calendar!


Need a little upliftment to look forward to in your inbox?
Join our community to have inspiring stories delivered to you monthly!