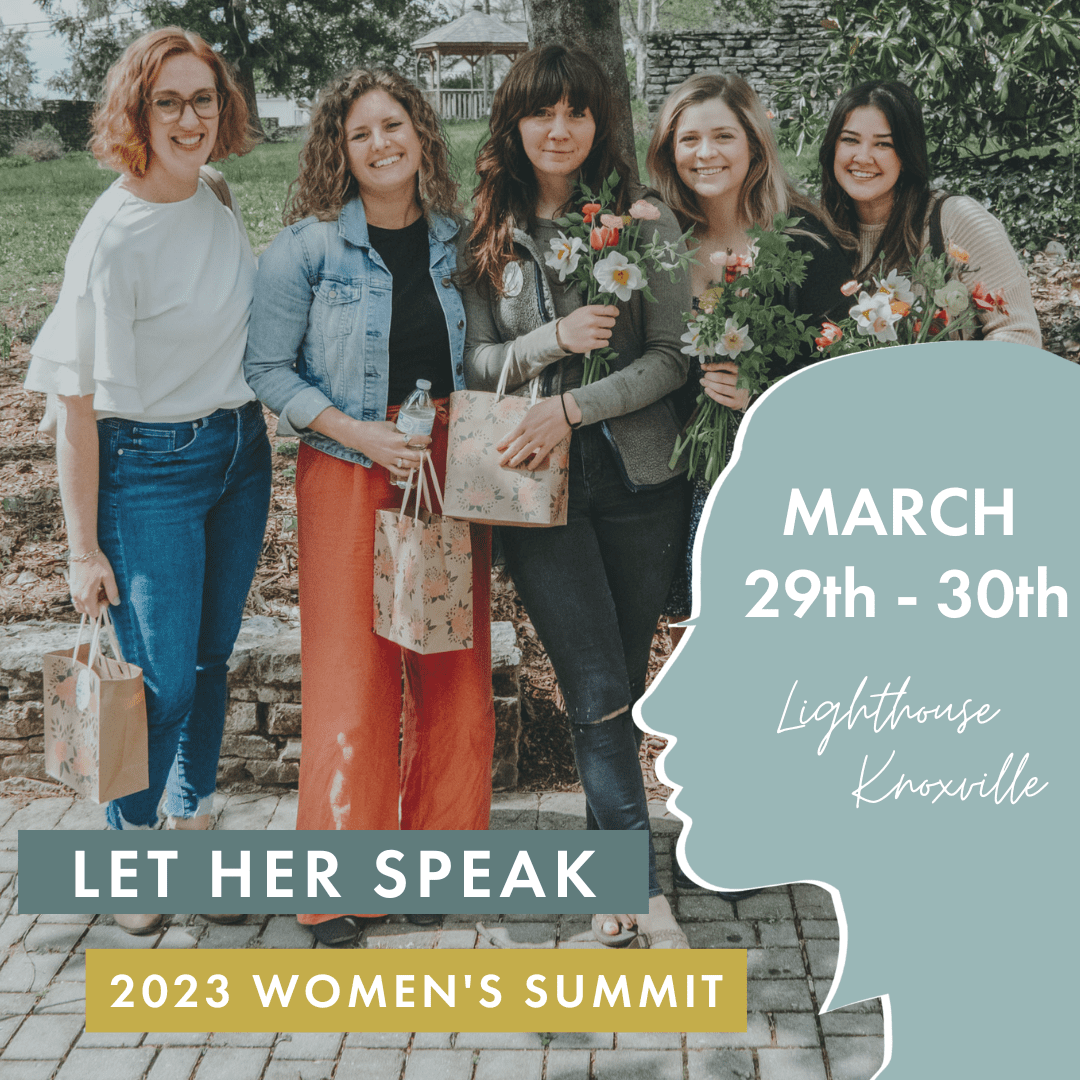 EVERY WOMAN HAS A STORY AND EVERY STORY IS WORTH SHARING
The Let Her Speak Women's Summit is a gathering to encourage women to share their life experiences. Every woman is invited to come to the table and make her voice heard. This half-day event includes a roundtable setting with opportunities to listen, learn, and grow from other women and to share your experiences, goals, and vision for your legacy and the future of our communities.
Summit Pre-Sale is February 2nd, 2023!
Get first access to tickets by joining our email list:
2023 WOMEN'S SUMMIT
March 29 – 30, 2023
Lighthouse Knoxville
6800 Baum Drive, Knoxville, TN 37919
Wednesday, March 29th | Welcome Reception
6:00 PM | DOORS OPEN
Lighthouse Knoxville, Side Deck
6:30 PM | THE FOUND PROJECT UNVEILING
Ashley Gurley, Ashley Gurley Photography
7:00 PM – 9:00 PM | LIVE MUSIC
In Partnership with Free Women Waltzing Club
Thursday, March 30th | Women's Summit
8:00 AM | DOORS OPEN
Lighthouse Knoxville, Main Room
9:00 AM | WELCOME
Catherine Porth, Let Her Speak
9:15 AM | FIRST STORYTELLER
Jasmine Newton, Javon Renee Portraits
10:00 AM | SECOND STORYTELLER
Ashley Gurley, Ashley Gurley Photography
10:45 AM | BREAK
Get Up and Stretch
11:05 AM | WORKSHOP PART 1
Nurturing Your Heart-Led Leadership facilitated by Bonnie Casamassima, Intuitive by Nature
11:35 AM | SURPRISE ACTIVITY
Details Will Be Released to Registered Attendees
12:20 PM | WORKSHOP PART 2
Nurturing Your Heart-Led Leadership facilitated by Bonnie Casamassima, Intuitive by Nature
1:00 PM | CLOSING SESSION + GROUP ACTIVITY
Catherine Porth, Let Her Speak
1:30 PM | LUNCH
Provided by Local Women-Owned Small Businesses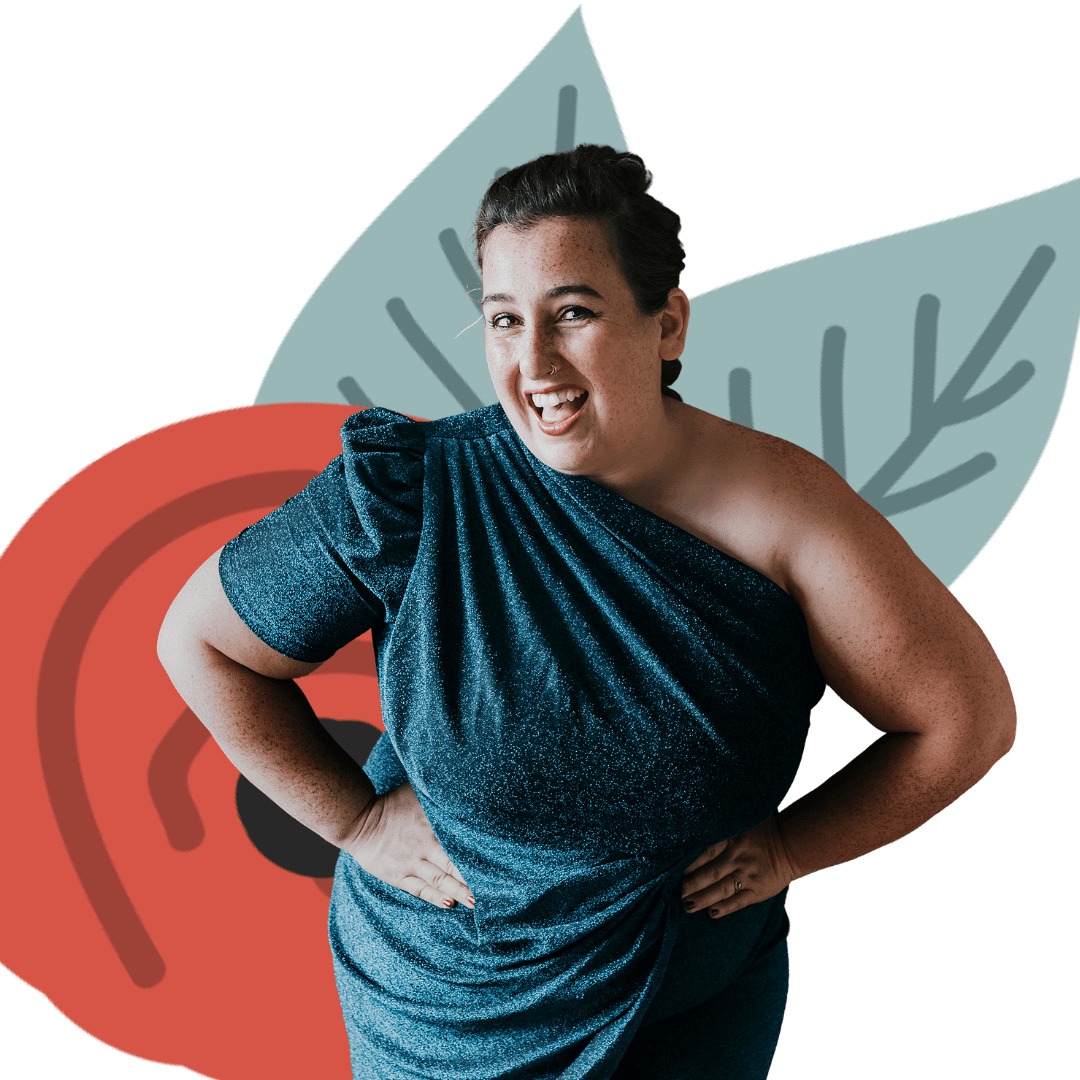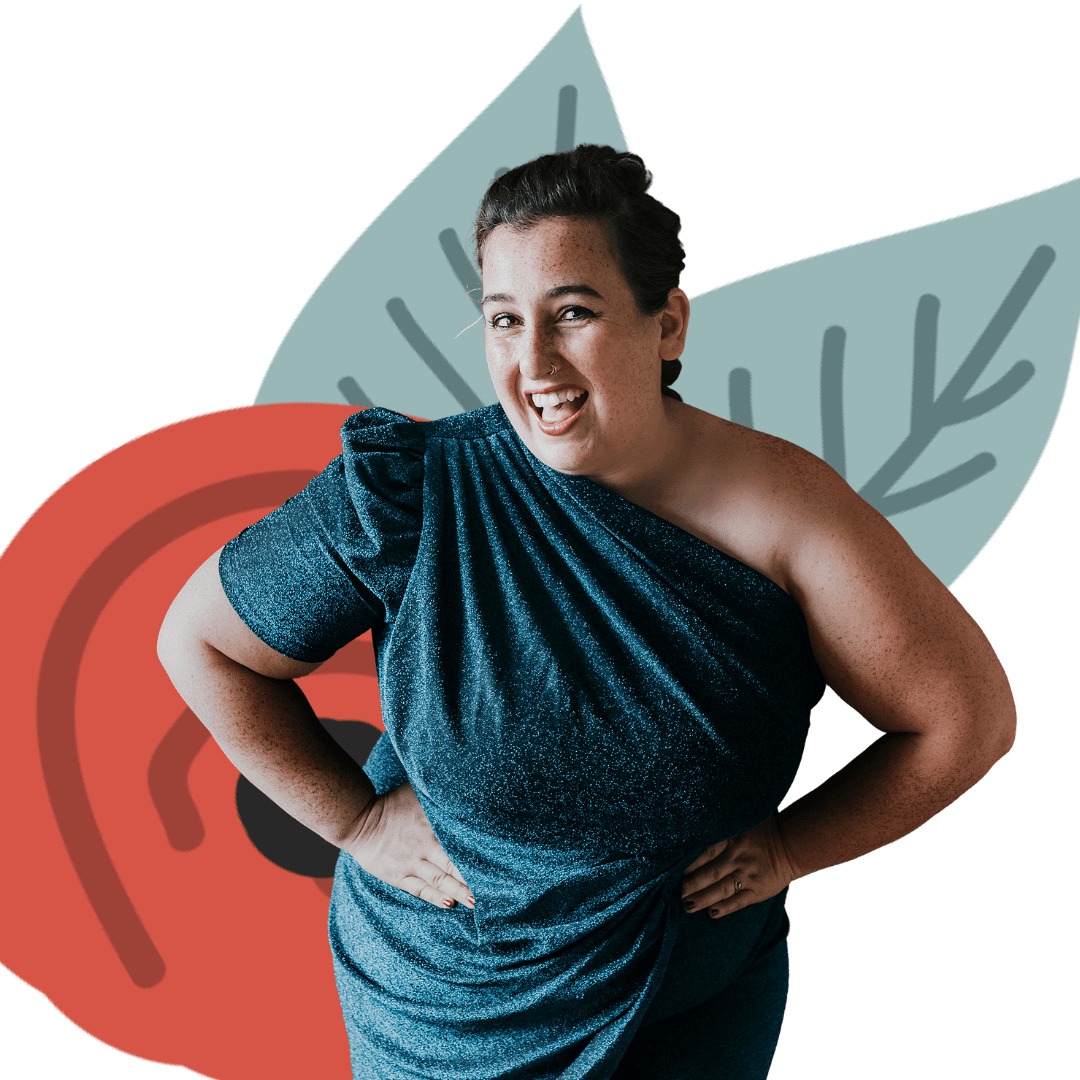 ASHLEY GURLEY | ASHLEY GURLEY PHOTOGRAPHY
Ashley Gurley is an empowerer of women. She currently accomplishes this calling in her life through portrait photography. For the past five and a half years, Ashley has created award-winning and internationally featured portraits that help women of all ages feel seen, cherished, valued, and, yes, empowered.
As a sensitive soul, she knows how devastating it can be when you go through life feeling unseen, and how life-changing it can be when you finally feel seen.
When she doesn't have a camera in her hand, you can generally find her adventuring with her husband and five kids, training her puppy, Lucy, or curled up with a great book and a cup of tea.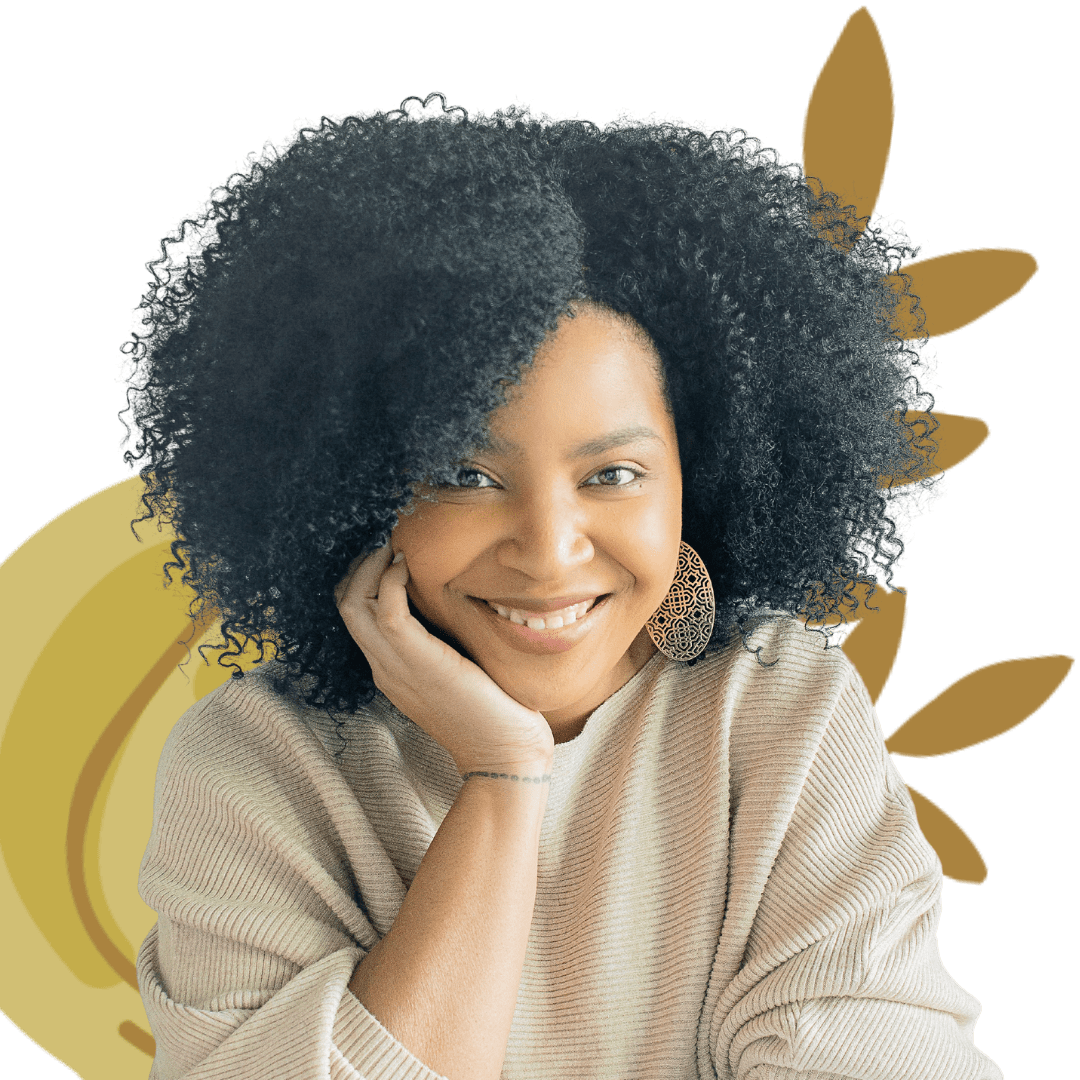 JASMINE NEWTON | JAVON RENEE PORTRAITS
Jasmine Newton, owner of Javon Renee Portraits, is a luxury portrait photographer based in Knoxville, TN. Specializing in branding and legacy portrait experiences, she is dedicated to empowering women through her lens. Originally from Chicago, IL, Jasmine founded her business in June 2015, after recognizing that the corporate ladder was not for her.
She is passionate about teaching fellow photographers and other creatives, helping them to discover their worth and take their businesses to new heights. Jasmine is also actively involved in her community as the leader of the Knoxville chapter of the Rising Tide Society, a member of the Mayor's Maker Council, and Summit Chair for the Maker City Summit.
Her mission is to showcase the true essence of her clients and provide them with a beautiful portrait experience that promotes self-confidence, legacy and self-love.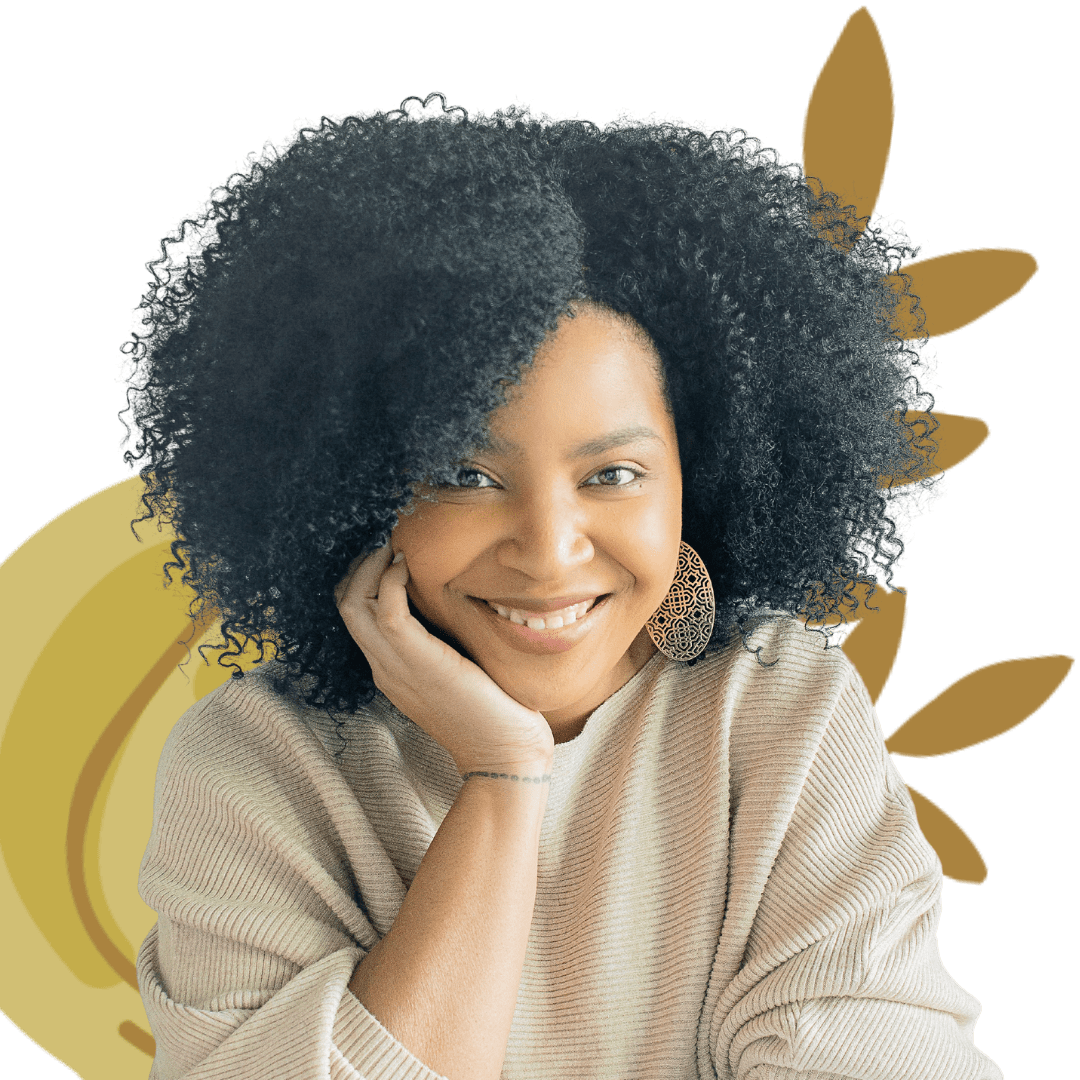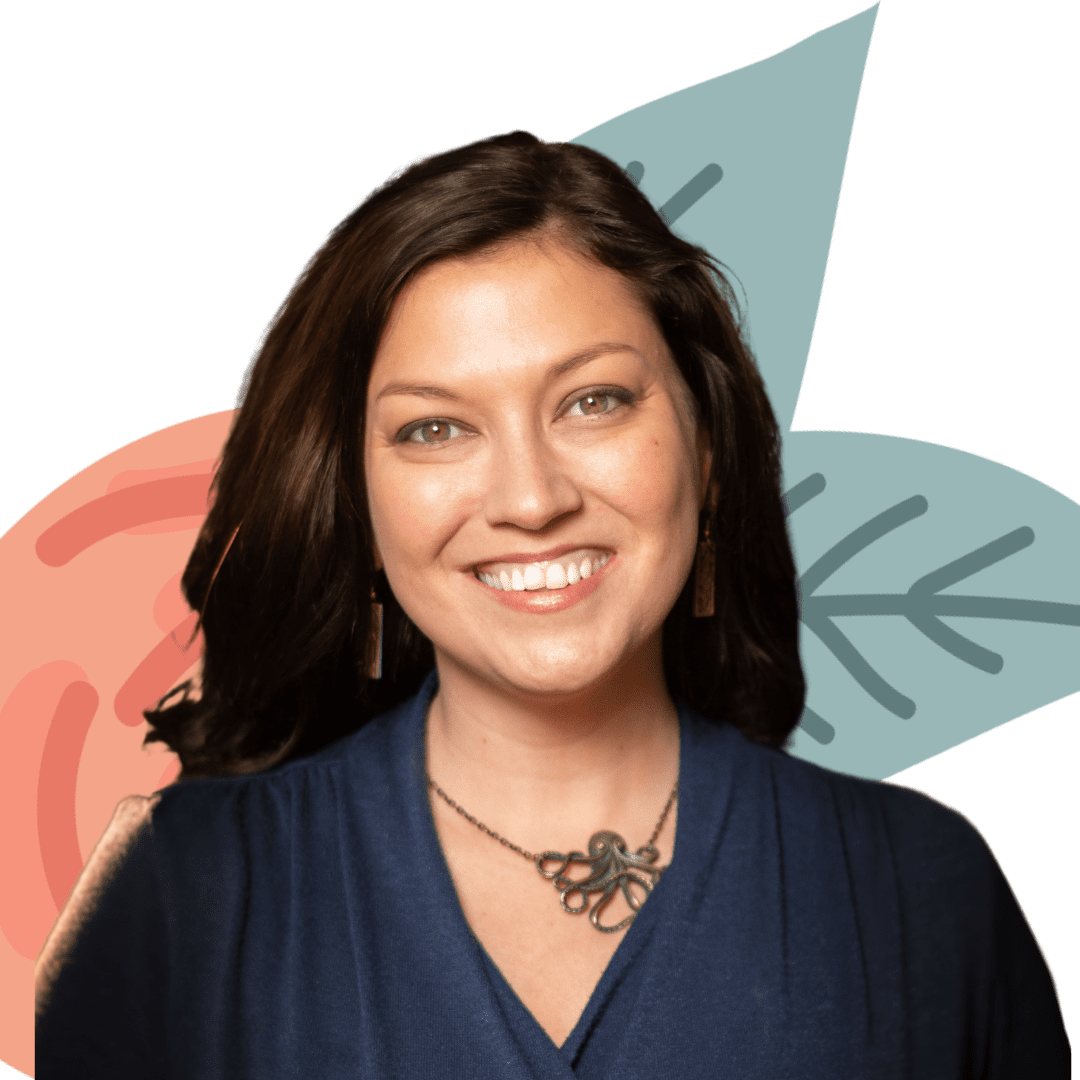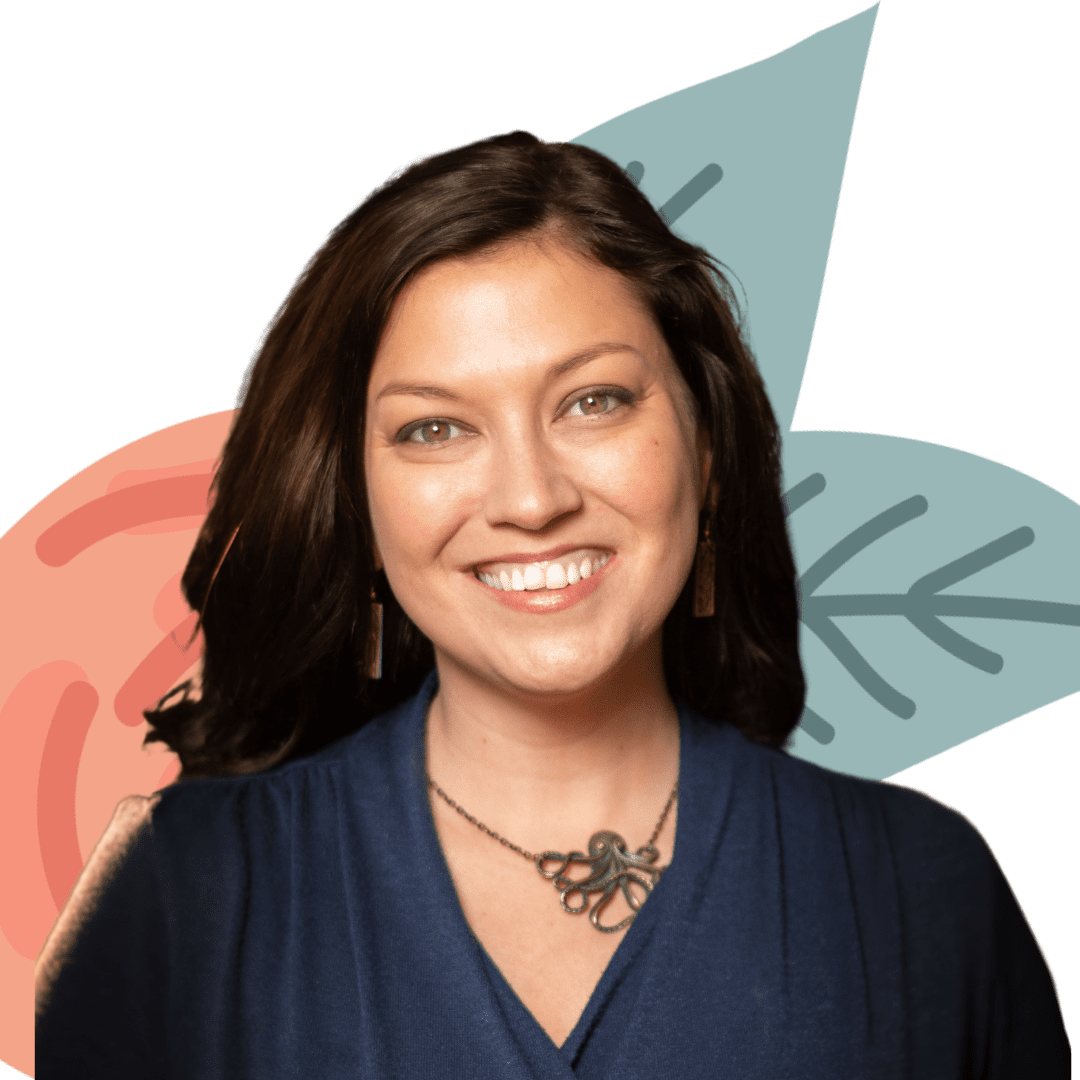 BONNIE CASAMASSIMA | INTUITIVE BY NATURE
Combining over a decade of research-driven experience, her highly sensitive intuitive empathic mediumship abilities, and collaborative approach, Bonnie Casamassima founded Intuitive By Nature to support people in connecting more fully with their innate intuitive abilities to nurture their intentional quality of life. Bridging the research and practical worlds, she guides clients on how to nurture their productivity, well-being, and intuition using research-driven storytelling, the healing science of nature (biophilia), and mindfulness.
She is a Researcher and former Professor holding a Master of Fine Arts degree in Interior Design focusing on Biophilia & Environmental Psychology and a Bachelor of Science degree in Design.
She loves her partner and his two incredible kids, travel, dancing to live music, hugs, and a good belly-laugh.

THANK YOU TO OUR SPONSORS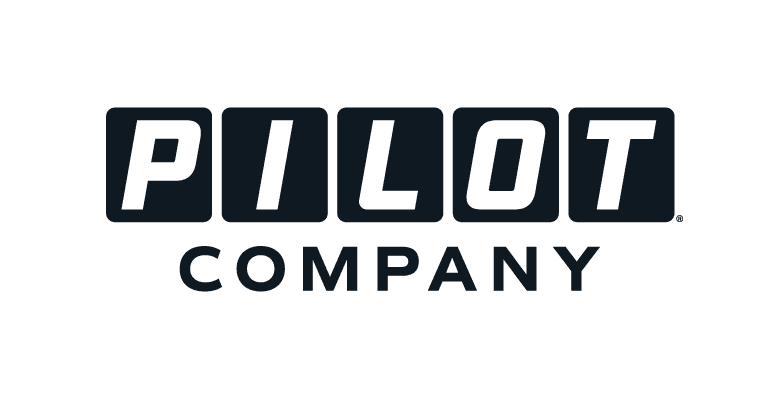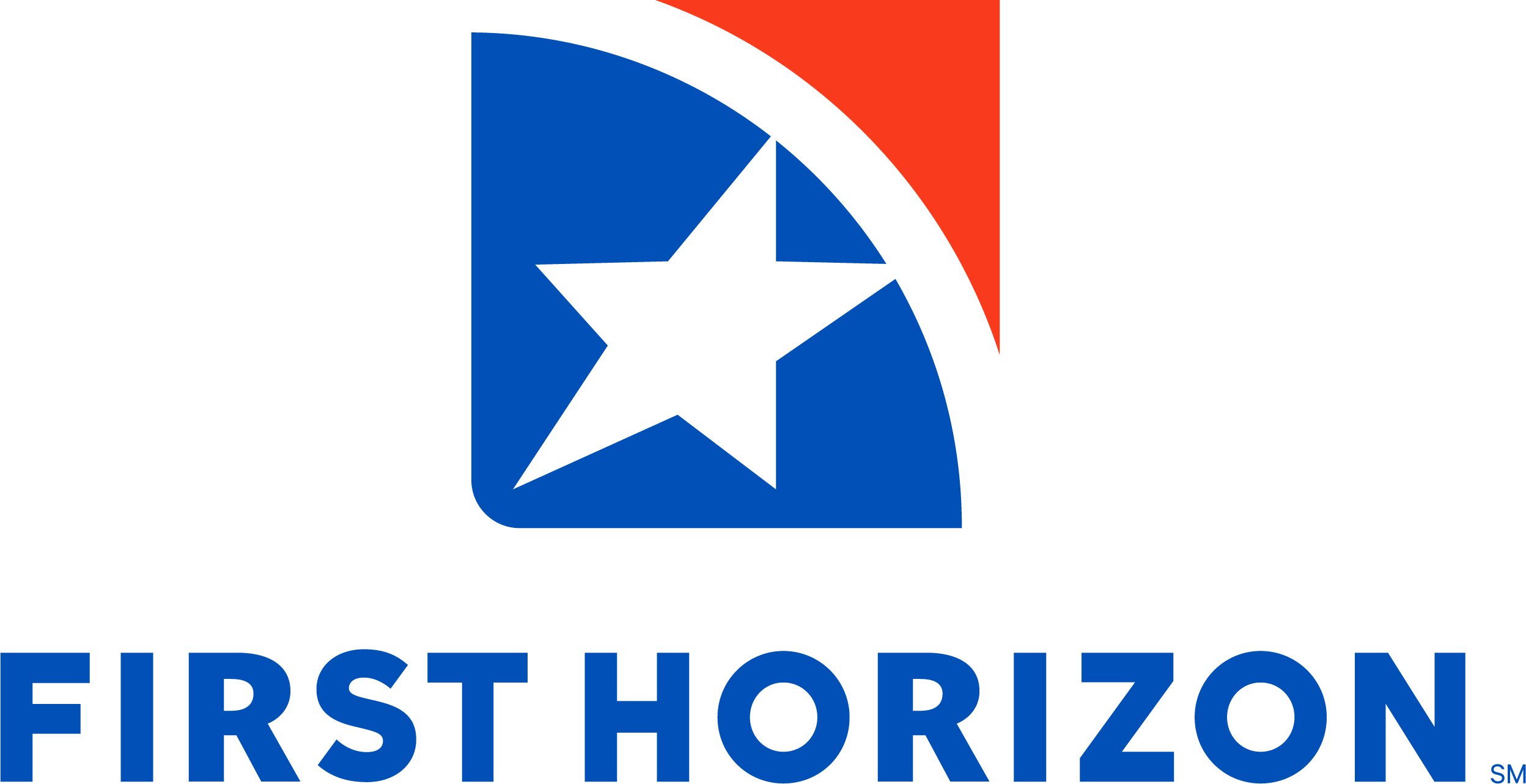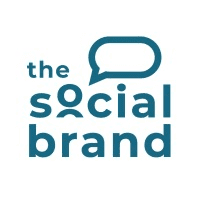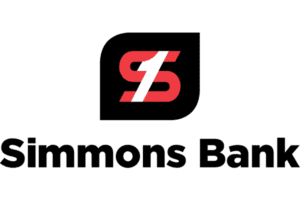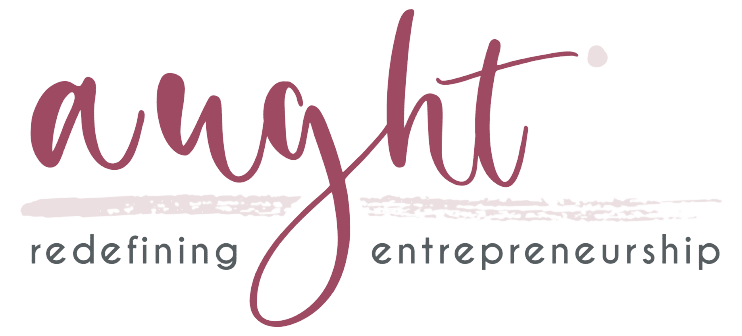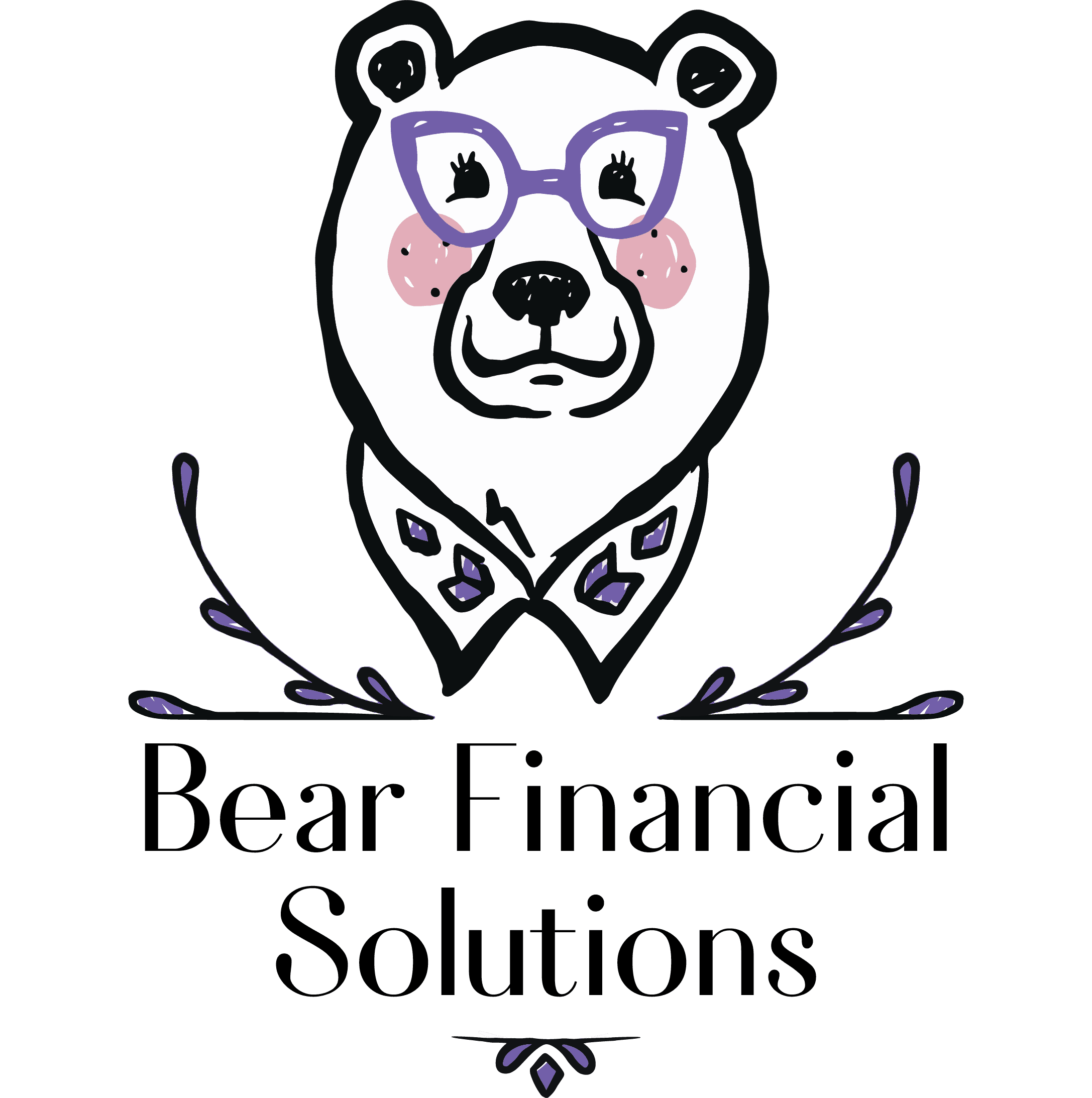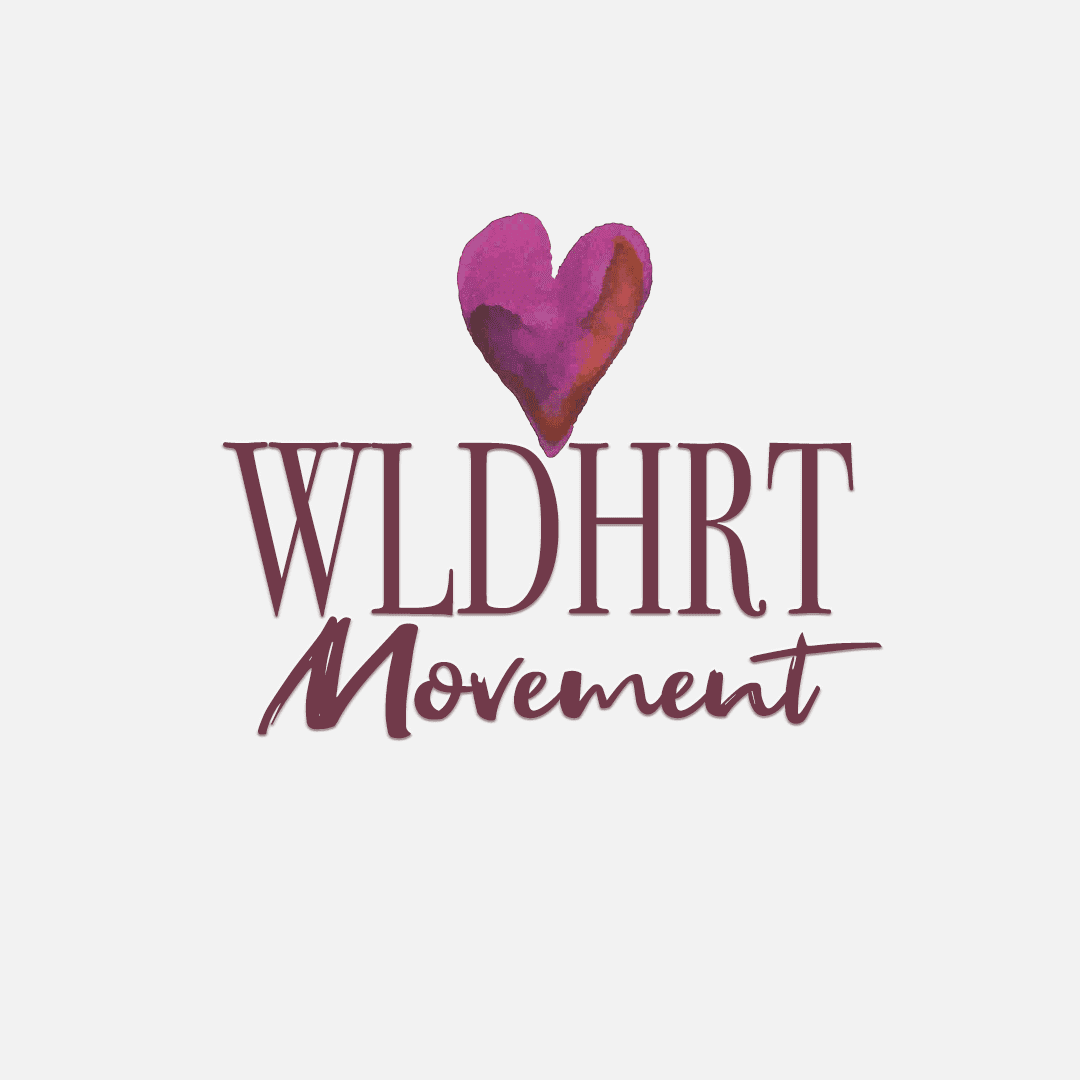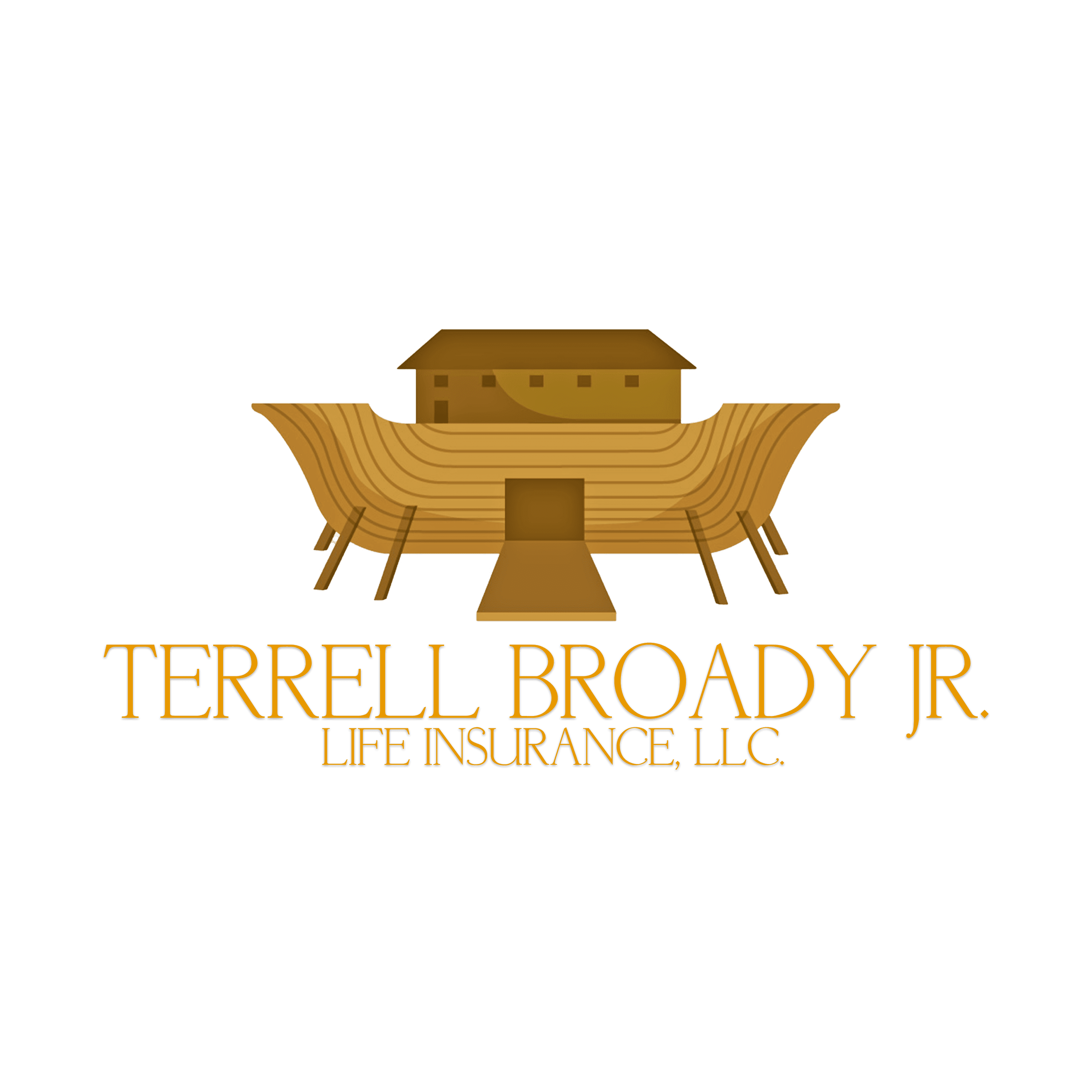 WATCH PAST FEATURED STORIES