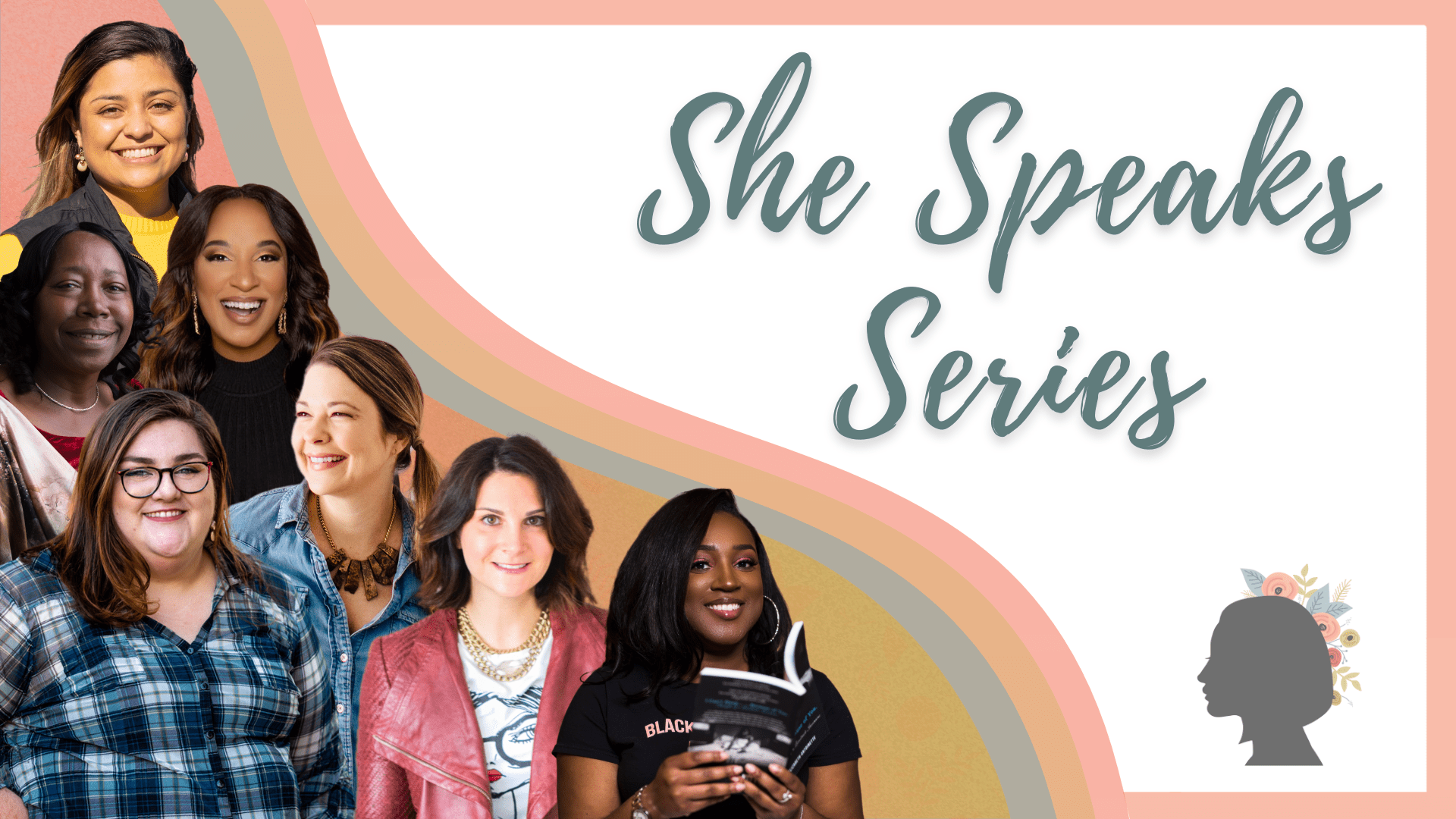 Immerse yourself in these amazing interviews we captured throughout the pandemic (2020 – 2021) with resilient women who dared to forge their own paths and write their own stories.
Scroll to begin exploring their stories ↓
Need a little upliftment to look forward to in your inbox?
Join our community to have inspiring stories delivered to you monthly!