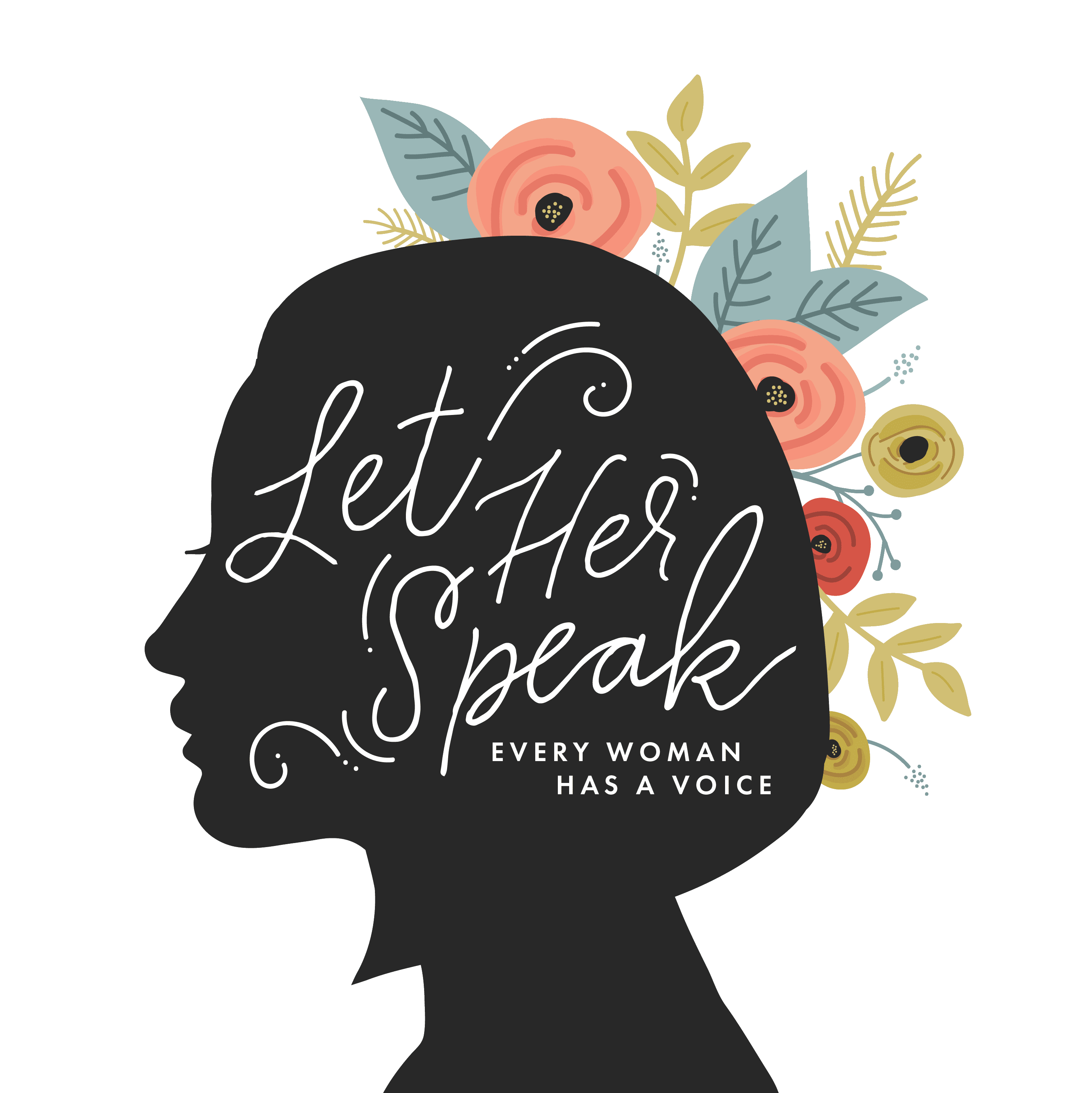 You have a story worth sharing and now you have a new opportunity to share it! This community blog is a space for anyone who wants to share their story, their thoughts, or their advice. ⁠
⁠
We don't gatekeep at Let Her Speak. Even if you've never had an article published before — consider this your first step in making your voice heard.⁠
Scroll to begin exploring the incredible voices of our community ↓
I spend a lot of time around people currently running businesses, and planning to start new businesses. These self-proclaimed "entrepreneurs" are often focused on the "hack" that will make them successful.
We've all heard the proverb "It takes a village to raise a child" and other iterations of the phrase. But have you ever heard the phrase "It takes a village to build a business"? Within the business world you often hear terms like network, mentors, and advisors — but in all the years I've spent surrounding myself with entrepreneurs, studying entrepreneurship, and working across a spectrum of businesses, I never really heard the term "village" used. That is, not until recently.
Over the past four years, I have had the privilege of meeting hundreds of incredible women in Knoxville — entrepreneurs, leaders, activists, or all of the above. One question I started asking every woman I met is, "What legacy do you want to leave behind?" With every answer I received to that question, a common thread began to emerge.

Have a story or perspective to share? Our platform is your platform.