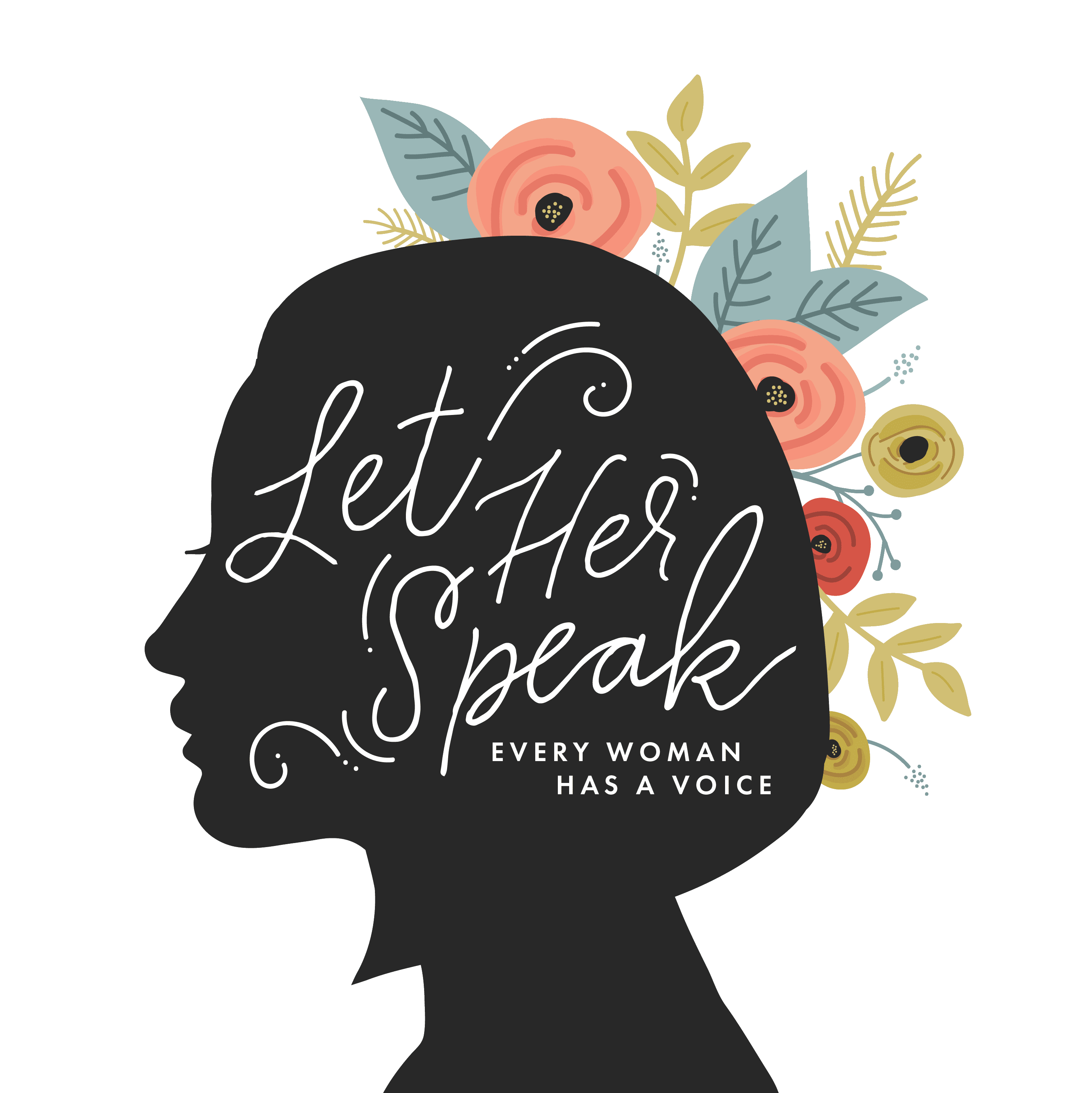 You have a story worth sharing and now you have a new opportunity to share it! This community blog is a space for anyone who wants to share their story, their thoughts, or their advice. ⁠
⁠
We don't gatekeep at Let Her Speak. Even if you've never had an article published before — consider this your first step in making your voice heard.⁠
Scroll to begin exploring the incredible voices of our community ↓
Did you know that the saying "you are what you eat" is as accurate as "you are what you speak"? What if I told you that what you choose to speak is what belongs to you? And the things you want are already yours, but you must believe to manifest it. Wouldn't that change the way you speak and where you put your beliefs?
I wrote 'Good Thoughts for Bad Times' for Mental Health Awareness Month. Even the smallest flicker of a good memory can bring a bit of hope to some of my darkest days. In my songs there are recurring themes of loving others, loving yourself, and mental health.
Since starting Let Her Speak a little over 5 years ago, one question I get asked over and over is what prompted me to start a movement. The background and explanation for my "why" is too complex to answer in a short sound bite. So a few years ago I started telling people that I founded the organization for six reasons and would then proceed to only provide one of those reasons in my answer.
I created Loveliest because I wanted brides to have a uniquely memorable experience during one of the most important seasons in their lives. I wanted each bride to have an oasis where she could intentionally find "the dress" worthy enough for her wedding, one that made her feel not just lovely, but her Loveliest.
Recently, I was chatting with someone who just graduated from high school. It was clear that she is frozen with the choices that face her. Should she go to college? A trade school? Get a job? And what if she doesn't like what she chooses, isn't she stuck with it forever?
A few months ago, a group of women came together to discuss plans for the 2023 Let Her Speak Women's Summit. Lots of new ideas were shared both from women who have attended the event in the past and those who were new to the Let Her Speak community. One idea that was shared was from our friend, Erika Biddix of Aught. She mentioned an activity she participated in at a conference earlier in the year that involved a collective story written by the attendees of the event.
I meet with entrepreneurs on a daily basis. From sales to product development, finance to information systems, entrepreneurs (especially in the early stages) are required to understand and perform every aspect of running a business. While the conversations and trainings I have with these burgeoning business owners typically cover their business models, funding sources, and marketing strategies - one thing I try to stress is the importance rest plays in growing a business.
I spend a lot of time around people currently running businesses, and planning to start new businesses. These self-proclaimed "entrepreneurs" are often focused on the "hack" that will make them successful.
We've all heard the proverb "It takes a village to raise a child" and other iterations of the phrase. But have you ever heard the phrase "It takes a village to build a business"? Within the business world you often hear terms like network, mentors, and advisors — but in all the years I've spent surrounding myself with entrepreneurs, studying entrepreneurship, and working across a spectrum of businesses, I never really heard the term "village" used. That is, not until recently.
Over the past four years, I have had the privilege of meeting hundreds of incredible women in Knoxville — entrepreneurs, leaders, activists, or all of the above. One question I started asking every woman I met is, "What legacy do you want to leave behind?" With every answer I received to that question, a common thread began to emerge.

Have a story or perspective to share? Our platform is your platform.