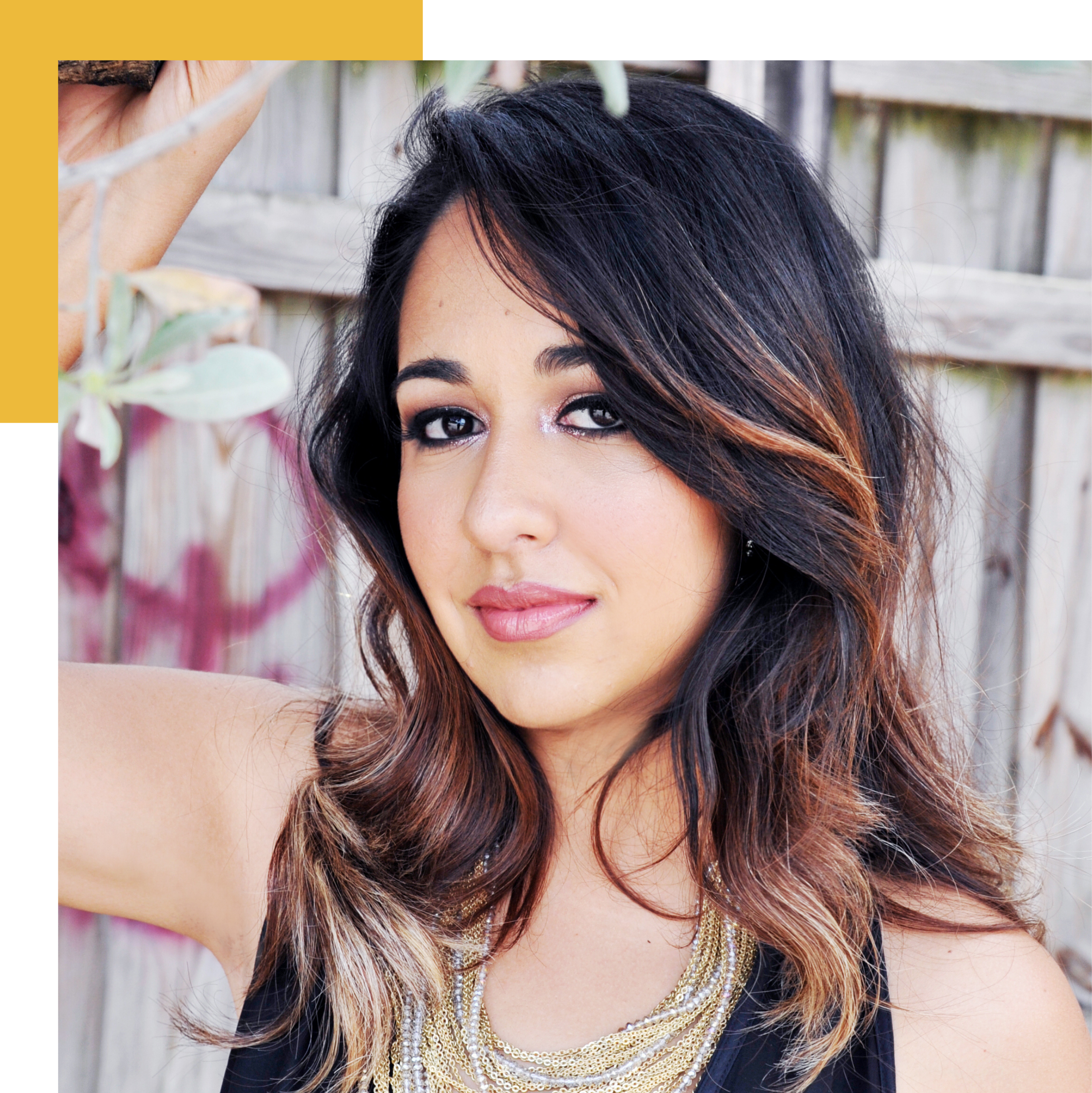 SHE SPEAKS SERIES

Authenticity, Self-Expression, and Empowerment with Adrianna Foster
In Let Her Speak's 18th episode of the She Speaks Series, Catherine Porth (Founder of Let Her Speak) sits down with Authentic Self-Expression Singer, Speaker, and Trainer, Adrianna Foster, to talk about her own journey with mental health, the power of empathy, and how authenticity could heal the world to be more compassionate.
Adrianna has such a passion for helping women find their voice and USE IT! But more importantly, she has a profound passion and calling to help all people see that they are worthy, they are whole, and they are complete. She believes that by teaching people to live their lives from a place of authenticity that it's possible to create peace on earth.
If you enjoyed our conversation with Adrianna and want to listen to some of her amazing music – check out her song "I'm a Believer": Listen Here
Thank you, Adrianna, for your honesty, authenticity, and passion!