Listen to Sarah's Interview
Meet Sarah Prater who feels found while riding her bike.
Rest looks different for everyone and we know for some, it means movement — which sounds counterintuitive. But what if an active version of rest could be embraced for what it can do for our mind AND our body?
In Sarah Prater's portrait and accompanying interview, she shares that:
"I feel found while riding my bike."
Sarah talks about growing up as a very sick child who wasn't allowed to be super active, so rest was a difficult topic for her. Her restful activity of being on a bike was accidentally discovered in high school and eventually became her favorite activity for turning off the noise of the world.
Being a mother and owner of Tennessee Reproductive Acupuncture, Sarah finds solitude in nature when her hands find the handlebars of her bike — but rest is something that she has to schedule for herself, or she begins to feel the effects of needing it.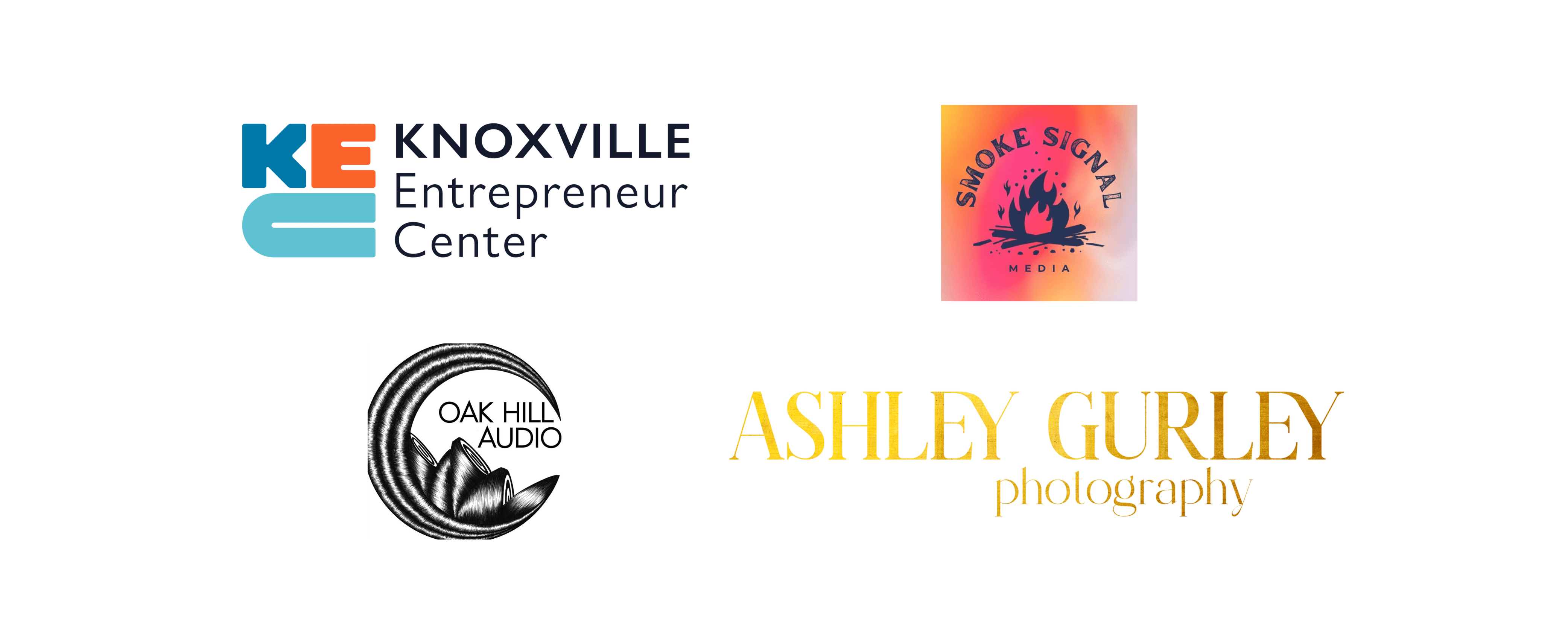 It wasn't until Raquel moved to the United States and started her own family that she felt she had the time to step away from her demanding life as a lawyer to really take some time for herself. After taking a year off of work, she began to find joy and rest in doing activities with her 9-year-old daughter — spending time at the library, crafting, painting…
As a child, Jasmine enjoyed quiet time and reading books to immerse herself in stories. As an adult, Jasmine continues to enjoy those "quiet time" moments, but with a grown-up twist. A warm bath, burning candles, journaling, meditating — and you'll still find a book thrown in there.
Growing up in a full house, Halee Sprinkle fondly remembers her creativity space set up with a sewing machine, bedazzling tools, and crafting supplies. This was a space just for her to escape and this is where she still feels found — crafting and creating.