Listen to Elena's Interview
Meet Elena Petzold who feels found through quiet prayer.
Prayer is something that is used by many people throughout the world, regardless of religion or spiritual affiliation. Sometimes we use it as an intentional form of thankfulness or gratitude, but if you're like Elena Petzold, it can also be a form of rest, reflection, and meditation.
Elena didn't discover the feeling of being found through her restful activity of prayer until 2020.
Things didn't start out easy and she recalls that her first prayer wasn't pretty, but her practice has evolved over time. She had an incredible experience one day after dedicating an hour to strictly resting in prayer, and it's something she reflects back to now after realizing how amazing she felt afterwards.
In her interview, Elena reflects back on how she feels after she prays, saying "Now I feel peace, I feel a lot calmer, I feel like a better version of myself, I feel like I have more to give other people, and I feel like I have more to give to the world."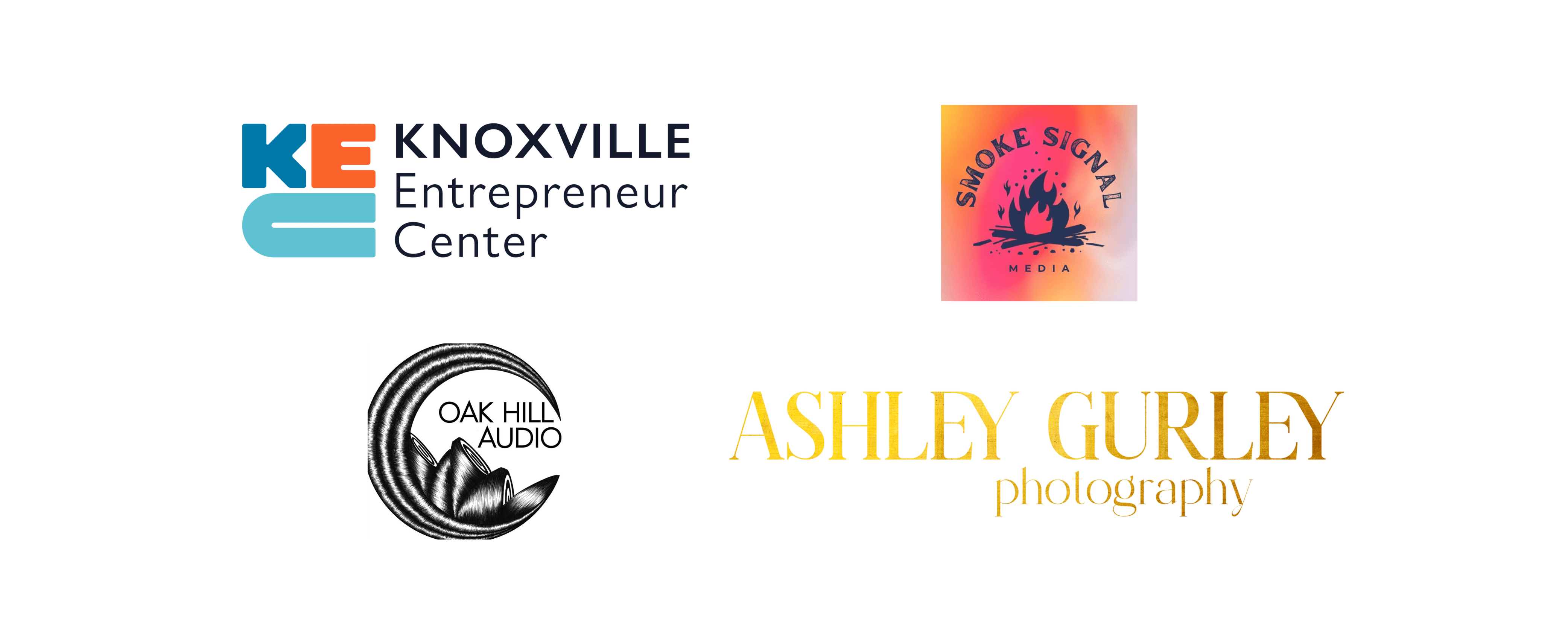 Growing up in Florida, Michelle Guanaga spent time outdoors paddling, sitting around the fire, and riding her bike. Even now, as an adult, she feels most found in the outdoors.
Jaleria always enjoyed dancing and movement growing up and into adulthood, but didn't have time to explore her passion for it until the pandemic hit. It was early in lockdown that her long "watch list" of dance videos finally became a part of her restful routine.
In her interview, Femeika shares that the ritual behind making tea and preparing a meal gives her comfort and allows her mind to tune out the noise and chaos of the world.