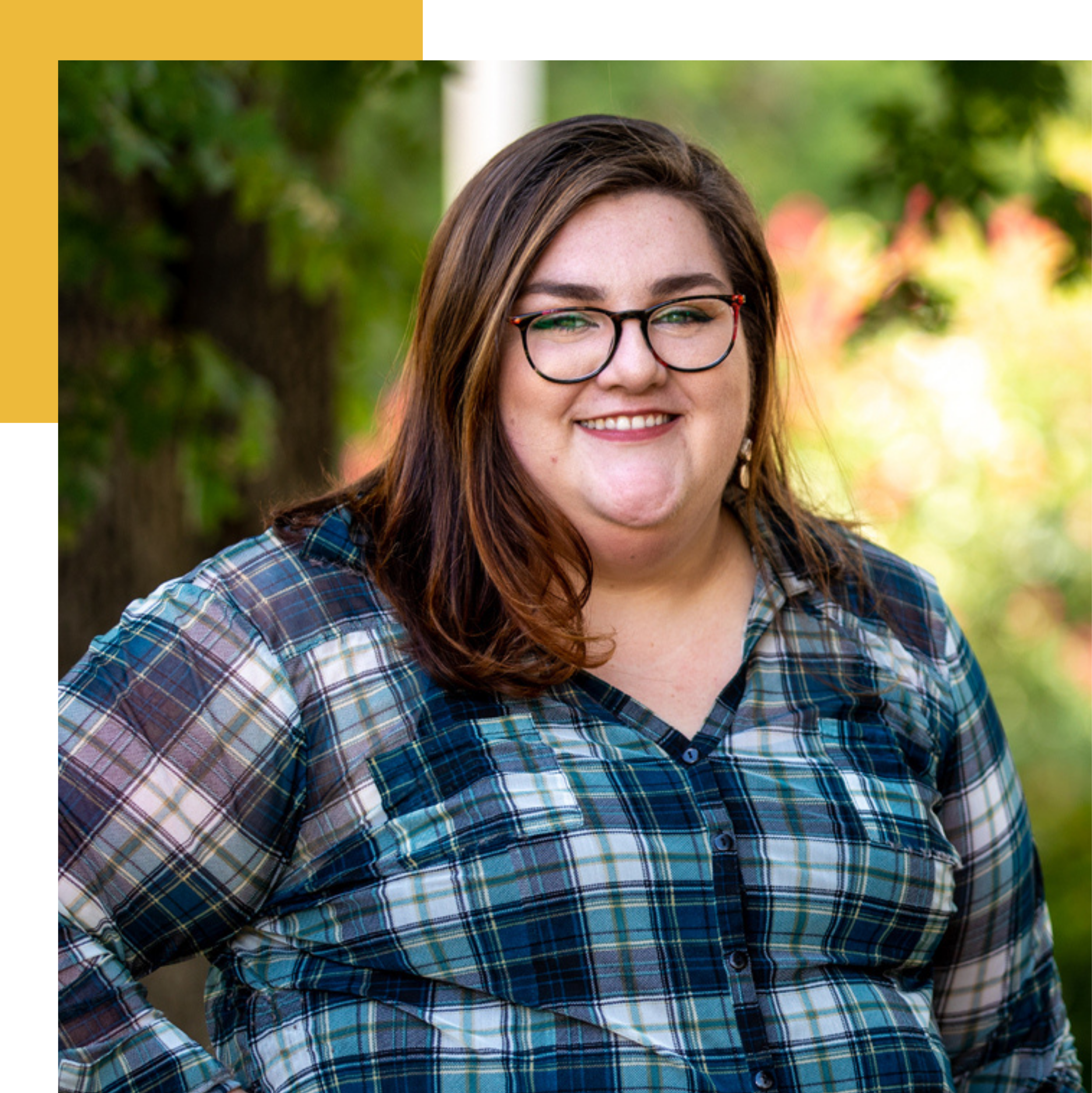 SHE SPEAKS SERIES

Finding Your Passion & Living Your Truth with Victory Harbin
In Let Her Speak's 20th episode of the She Speaks Series, Catherine Porth (Founder of Let Her Speak) sits down with Small Business Own(h)er, Marketer, and Authentic Self Advocate, Victory Harbin, to talk about starting a business at the age of 23, growing it to a team of 12 amazing people, and how she has embraced being her full self no matter what.
Victory is a Tennessee native who originally went to school to be in the healthcare industry, but found her passion in marketing and social media. When she was 23, she was approached by a friend to start a marketing company. Since then, she has taken full ownership of the company and has grown it from a small, two-person team to a full-service agency with a new headquarters in Knoxville, TN.
During her interview, we dive into the personal journey she has taken as a young entrepreneur. From self-doubt to imposter syndrome to realizing you are responsible for another's livelihood – Victory is open and honest about the hurdles she has overcome as a business owner.
The legacy she wants to leave behind perfectly encapsulates her journey: "I hope that I bring the value of human connection to the businesses I interact with. I hope that they are able to seek their own truth and share their own story. And I hope my work pushes people to be their genuine selves."
Thank you, Victory, for the honesty, authenticity, and passion you bring to your work!