SHE SPEAKS | A LET HER SPEAK PODCAST

Welcome | Commemorating the Journey with Catherine Porth
In our first episode, host and founder of Let Her Speak, Catherine Porth, discusses the history of the She Speaks project which ultimately led to this podcast. The first season of this podcast centers around commemorating the journey we have all been on the last 2+ years and celebrating how far we've come over by looking back at where we've been.
Join us on this 20-episode journey as we look back at interviews we recorded with incredible women from our community during the pandemic and catch back up with them to talk about how far they've come, how they've grown, and how they're thriving.
And make sure to share your homework with us that Catherine assigns during this episode! Shoot us a DM on Instagram or send us an email. We'd love to celebrate with you!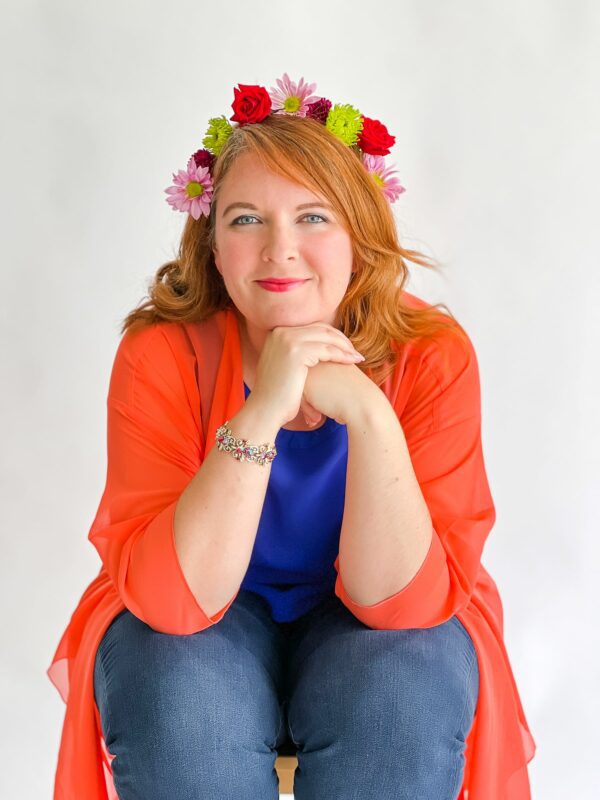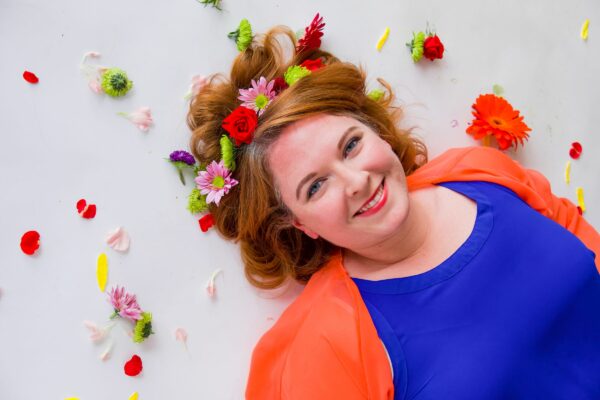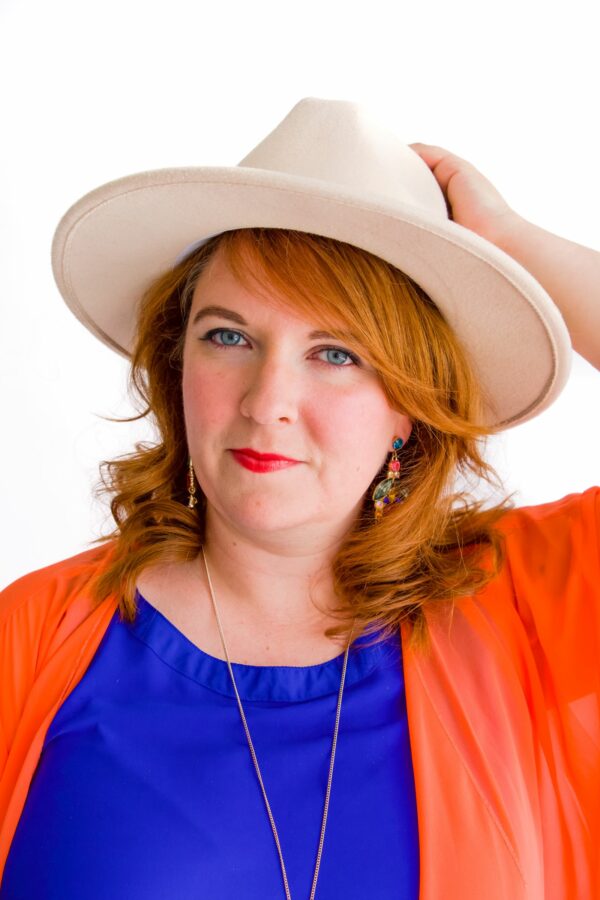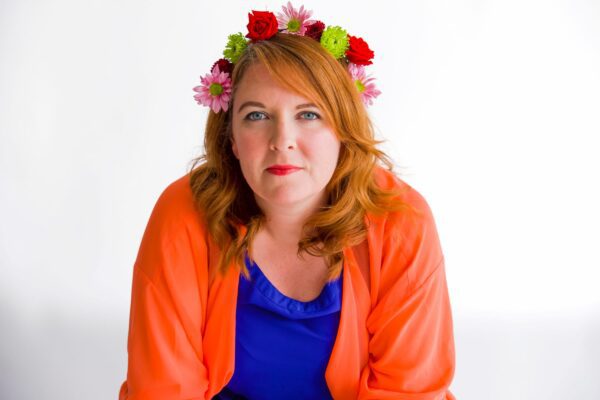 Connect with Let Her Speak »