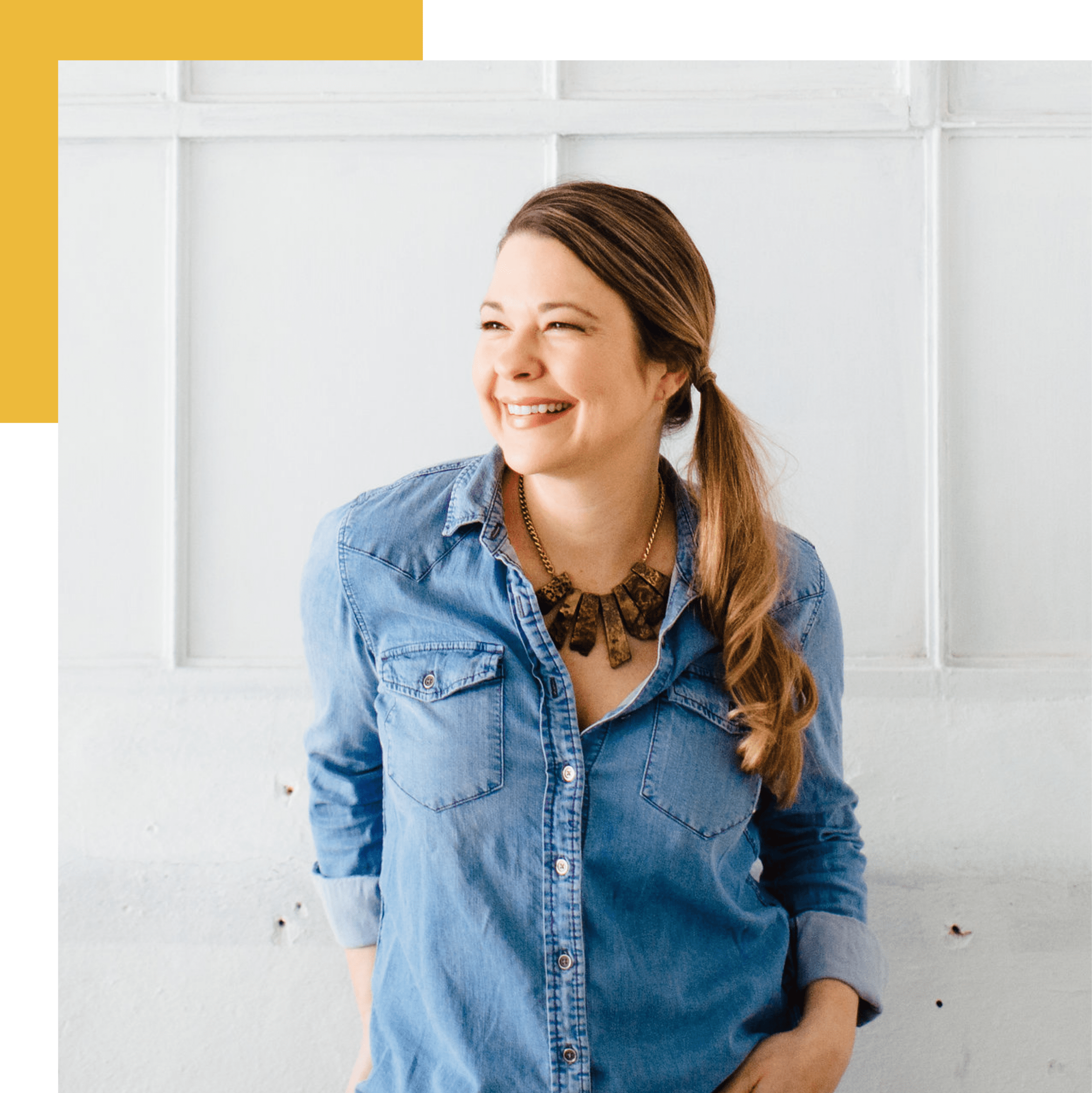 SHE SPEAKS SERIES

   Having Choices & Knowing Your Value with Shana Dewitt   
In Let Her Speak's 17th episode of the She Speaks Series, Catherine Porth (Founder of Let Her Speak) sits down with Business Coach, Marketing Strategist, and Advocate for More Choices for Women, Shana Dewitt, to talk about the moment she realized corporate life wasn't for her, some of her best advice for any woman wanting to start her own business, and why there's no one-size-fits-all approach to marketing yourself.
Shana shares so much amazing advice during our discussion, it's almost like getting an hour of business coaching for free! One of the greatest takeaways was her answer to the question "What legacy do you want to leave behind?." Her answer was "showing women that they have the freedom to choose what 'having it all' looks like."
For many women, we are shown a very narrow view of the choices we have to create the life we want. We can either be a career woman who doesn't have time for a family or a mom who doesn't have time for a career. Shana wants to break the mold of those archetypes to show women that they have an abundance of choices for their lives. It doesn't have to be one or the other.
If you enjoyed our conversation with Shana, she also has her own podcast that's FILLED with amazing insights and expert guests. Look for the link below to listen to past episodes and keep up with new releases.
Thank you, Shana, for your honesty, openness, and wisdom!