Women entrepreneurs, investors learn from each other during Let Her Speak's "Women's Capital Series"
By Shannon Smith, Teknovation Assistant Editor, PYA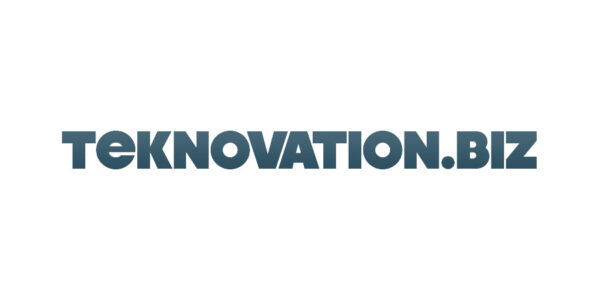 (EDITOR'S NOTE: The three sessions of the Women's Capital Series wrapped up Tuesday. In the first of two articles, organizer Catherine Porth shares her views on what she believes was accomplished and what lies ahead. The second article summarizes Tuesday's finale.)
Dozens of women-owned businesses in Knoxville are now better equipped to get more funding, thanks to advice from the experts.
The final sessions of Let Her Speak's "Women's Capital Series" wrapped up yesterday, after six different panel discussions aimed toward women entrepreneurs and investors left a mark on men and women throughout the summer.
"We have been blown away by all the women who have shown up for these events, connected with each other, and begun planning how they can grow their businesses and invest in the next up-and-coming entrepreneurs," Let Her Speak shared in a Facebook post.
The group, founded by Catherine Porth, launched this series in June after noting the lack of female investors and lack of investor funding going toward women-owned businesses in the East Tennessee area.
"I wanted to create a duality of a lot of women who are building legacies as entrepreneurs right now," said Porth (pictured here). "I would love to get in front of them as early as possible to help them start seeing that while you're building this, building into your plan, that I want to also invest in the next generation of entrepreneurs. And the earlier you start that the better."
Porth wasn't sure what the turnout was going to be, but she was pleasantly surprised by just how many women – and men – came out to learn at the sessions held at the Knoxville Entrepreneur Center (KEC) in Market Square. She guesses about 100 different women came over the course of the series.
"Every single time it seems that we fill up the KEC," said Porth. "It's filled with so many different questions, great conversations. But the biggest thing is that there's been some amazing connections that have happened."
Morning sessions were geared toward women entrepreneurs wanting to gain investors, while afternoon sessions were for female investors interested in supporting women-owned businesses.
Speakers featured in these sessions included women and men, local and visiting experts, and people generally excited about the constantly growing entrepreneurship community in Knoxville.
"They're very good at explaining things at a beginner level, which is really what I wanted," said Porth. "To bring in people that have not only worked with women, but worked with entrepreneurs, or worked with investors that are fairly new into those fields and can break things down into simple terms."
Porth said Let Her Speak will continue to host future summer series sessions that focus on financial literacy and women building wealth in and out of entrepreneurship settings.
"Building Wealth could be through your business, but it's often also through investment vehicles. It's through planning," said Porth. "How are you putting money aside? How are you thinking about it? What are your long-term goals? What type of legacy? Do you want to lead? Are you trying to build generational wealth? Are you trying to build personal wealth? What does that all look like? So that's the plan for next summer."
In the interim, Let Her Speak is constantly hosting workshops and networking events for women in the Knoxville area looking to not only grow their businesses but share ideas with other women like them.
"Every woman is welcomed into that room," said Porth. "So, there's always opportunities, whether it's to share a quote with us to share your story with us. Let Her Speak is really meant for us to give women a safe community that you can talk about all the things, because we're all going through it."