Let Her Speak and Latinas Time holding story-sharing event for Latina women November 12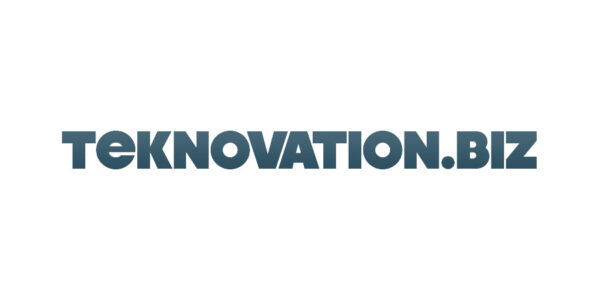 Let Her Speak and Latinas Time will be celebrating Latina stories at a special event from 9 a.m. to 1 p.m. EST November 12 at the Techstars Office, 465 South Gay Street, in downtown Knoxville.
Titled "Let Her Speak en Español," the event is a story-sharing gathering to celebrate and empower Latinas to feel seen, heard, and valued. Throughout the event, the organizers will encourage women to be vulnerable, to be authentic, and to be supportive. The half-day event has two featured storytellers plus a workshop to help participants discover their strengths and inner-superhero.
Attendees will be in a roundtable setting that provides opportunities for everyone to listen, learn, and grow together. The event is meant to facilitate deeper conversations, challenge women to speak up, and create meaningful connections to support every woman in her journey.
Morning coffee and pastries will be provided as well as lunch from members of Real Good Kitchen. To register, click here.