Let Her Speak launches podcast to share women's voices and stories
By Shannon Smith, Teknovation Assistant Editor, PYA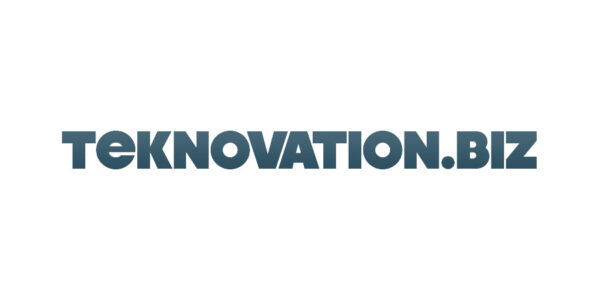 "You're listening to She Speaks, a Let Her Speak podcast that celebrates women's fearlessness, resiliency, and readiness to change the world."
That's how episode one of this brand new podcast starts. And if that doesn't get you pumped to support women, we're not sure what will.
Knoxville group Let Her Speak just launched She Speaks, and organizers want this podcast to be 'a new platform to amplify women's voices and stories.'
In an announcement email, Let Her Speak said the idea to gather women's stories started as a way to stay connected at the start of the COVID pandemic in 2020. Since then, they've collected and shared 100 women's stories through a project they called the "She Speaks Series."
Now that series comes to you in the form of a podcast, thanks to sponsor First Horizon Bank and support from the Knoxville Entrepreneur Center.
The first season of She Speaks intends to commemorate people's pandemic journeys, looking at the setbacks and growth accomplished.
"You will hear interviews with women in the Let Her Speak community that we recorded in 2020/2021 and then get an opportunity to catch up with them to learn what has happened in their lives since," the group said in a release.
Some of those episodes will also include discussions with experts on topics that came up during those interviews. Each episode will end with some "homework" and opportunities to engage with or join the Let Her Speak community.
You can listen to episode one here. New episodes will drop every Wednesday.