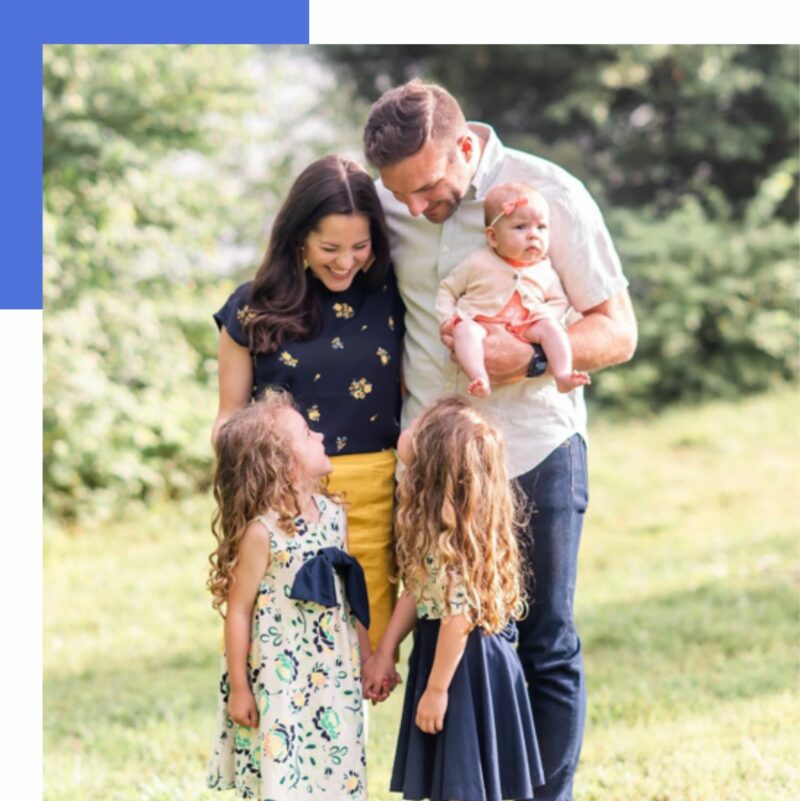 OUR HISTORY, OUR VOICES PROJECT
The Emily McClenagan Exhibit
Jane & Pearl started during my twins' nap in 2015 as a way for me to create as well as give back to others.
I am partnering with Thrive Parkridge in East Knoxville to amplify their work and donate profits to help with projects such as renovating rooms and spaces in their 100-year-old building.
I love to paint live at weddings, watercolor home portraits, and of course whimsical florals.
Connect with Emily McClenagan »
My work is texture inspired. Shadows, light play and layers add to the depth of my fiber art and practice. This piece was made during a recent residency at The Art and History Museums in Maitland FL, right before leaving my hometown and moving to Knoxville TN.
Entrepreneurship is no joke. It's HARD work. Long hours, endless networking, small business admin, the list goes on and on. And, sometimes, being a woman in entrepreneurship is that much harder. But what nourishes and sustains me is the community I've built through it. I love that I can collaborate with other women entrepreneurs, supporting each other's dreams and work in community with each other rather than in competition with each other.
I have always wanted to learn how to make jewelry, metalsmithing to be exact. During quarantine, I began to explore YouTube videos on the subject. I have been having a blast learning, and there is still so much I want to discover about this medium!