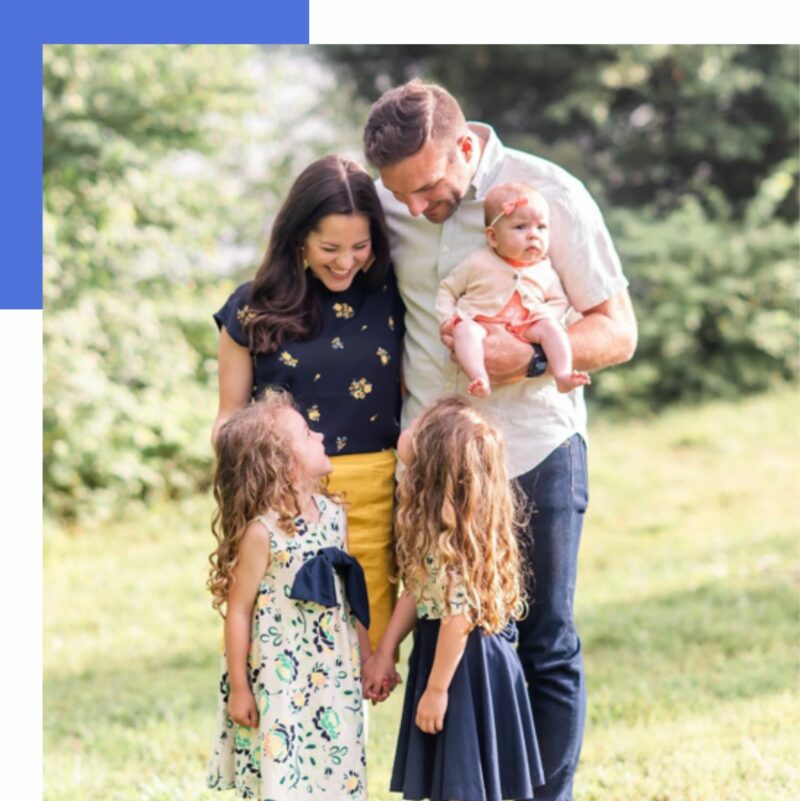 OUR HISTORY, OUR VOICES PROJECT
The Emily McClenagan Exhibit
Jane & Pearl started during my twins' nap in 2015 as a way for me to create as well as give back to others.
I am partnering with Thrive Parkridge in East Knoxville to amplify their work and donate profits to help with projects such as renovating rooms and spaces in their 100-year-old building.
I love to paint live at weddings, watercolor home portraits, and of course whimsical florals.
Connect with Emily McClenagan »
My name is Veronica and I'm the co-creator at Dale+Aran. I live in the US in Tennessee with my husband (the other half of Dale+Aran) and our 2 year old daughter. I changed the name of our shop a year or so ago when I first started working with clay. Dale is my Dad's middle name, mine and my daughter's. Aran is part of my daughter's first name plus it is my very favorite place in the world....the Aran Islands in Ireland.
I am a middle school art teacher and a meditation/mindfulness practitioner. Before college, I had only taken an art class in elementary school. I doodled the comics (mostly Garfield), did NOT draw all the time, and did not have an encouraging family to support my art curiosity. Somehow, I still went for it.... art school made sure to let me know how far behind in knowledge I was...especially during critique.
I am inspired always by feelings and stories! I love to make art that has strong movement and color, and can convey depth and space in a new way. These acrylic on canvas paintings were all done in the space of about a month, and were all inspired by organic things in nature; stones, mountains, etc.