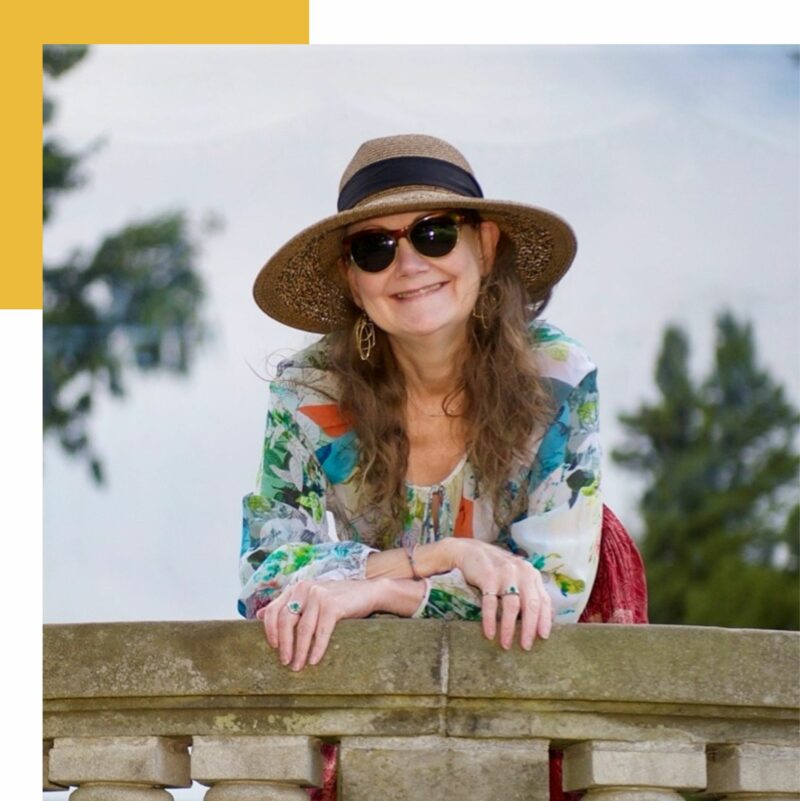 OUR HISTORY, OUR VOICES PROJECT
The Anne Montgomery Exhibit
I am inspired by everyday things, creative design, books, music, movies, growing things, and–most of all–people.
People I know, people who lived long ago, and the people who now live only in my imagination, such as my grandparents or people I meet in books.
My blog contains my thoughts, opinions, and ideas formed and altered by all my influences and life as I have lived it.
I am a writer from East Tennessee.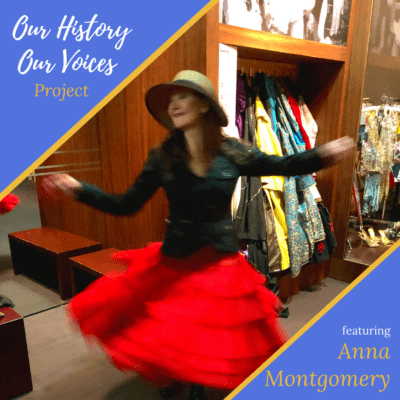 Click to view images at larger scale.
Connect with Anne Montgomery »
I am inspired by grandmother. She grew up in the Roaring Fork community in Gatlinburg, TN. She lived to be 94 yrs old and loved to make things. First, out of need then for joy. She was fantastic. I hand stamp metal and vintage flatware to make jewelry and gifts. I have some of my work in local shops in Clinton, TN where I live.
I have always wanted to learn how to make jewelry, metalsmithing to be exact. During quarantine, I began to explore YouTube videos on the subject. I have been having a blast learning, and there is still so much I want to discover about this medium!
My love for art was influenced by my Welsh roots, and my ability to explore museums and gardens in Europe. I am active in the Knoxville Arts Alliance and I participate in art shows in the state of Tennessee as well as surrounding states. For Women's History Month I have chosen to display a couple of different pieces I have curated over the years.