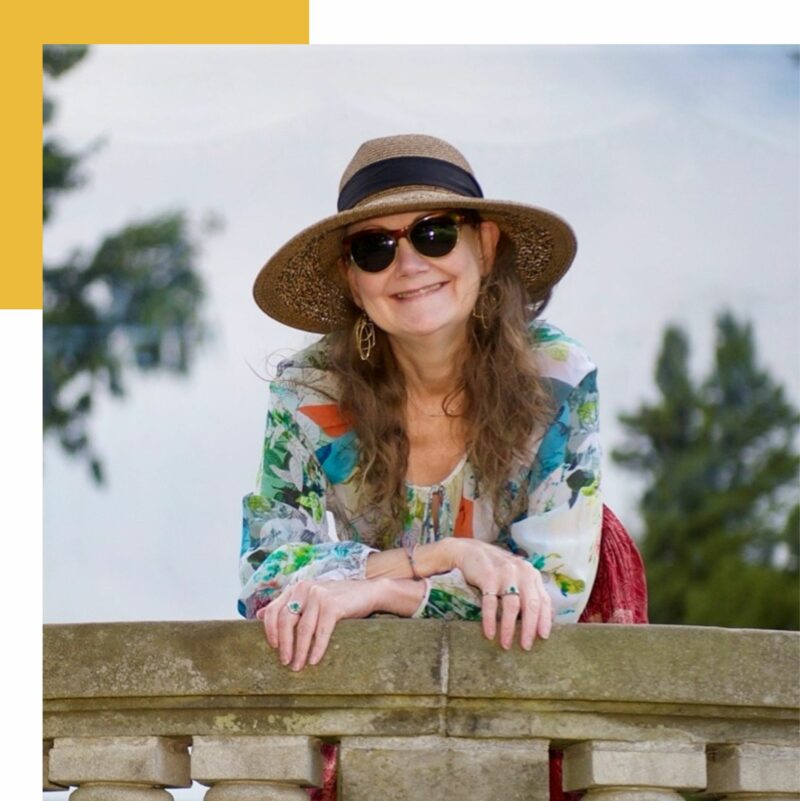 OUR HISTORY, OUR VOICES PROJECT
The Anne Montgomery Exhibit
I am inspired by everyday things, creative design, books, music, movies, growing things, and–most of all–people.
People I know, people who lived long ago, and the people who now live only in my imagination, such as my grandparents or people I meet in books.
My blog contains my thoughts, opinions, and ideas formed and altered by all my influences and life as I have lived it.
I am a writer from East Tennessee.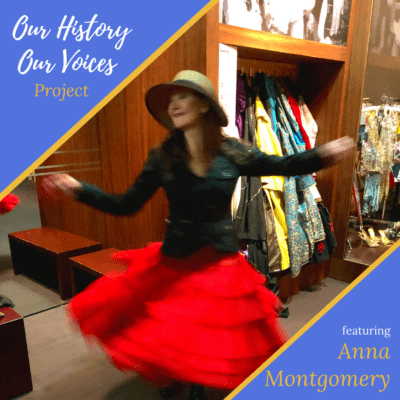 Click to view images at larger scale.
Connect with Anne Montgomery »
My mom has always been my inspiration my entire life. She has always been there with me through tough times and even when I had health problems she never left my side for a single minute, not to even get a bite to eat. When I found myself doodling one day writing calligraphy she, along with others, inspired me to start this business and make some money from my passion and talent.
Authors usually choose what topic they're going to study, especially a topic that will consume their energy for years. But sometimes the reverse occurs. Sometimes the topic chooses the author.
My name is Emerald Green and I am a photographer in Atlanta, GA. My submissions include images of women throughout the 2020 protests that were held throughout GA as well as Louisville, KY. I thought about what was asked of me, about me telling about myself and my work. While I was at different protests, I saw that there were only white men who were capturing moments.