Listen to Rachel's Interview
Meet Rachel Woods who feels find when riding her horse, Belle.
When you think about what you like to do when you're resting, does it involve another person…or an animal?
Growing up on a farm with a big noisy family (lots of brothers), Rachel Woods had to share everything except for one thing — her horses. She learned to escape to her restful place when she was just a child, finding solace in the quiet of the barn.
To this day, Rachel still feels the most found with her horse, Belle.
In her interview, Rachel shares that spending time around Belle forces her to slow down — and when she doesn't she can feel the effects physically and mentally. Rachel says "Rest doesn't always have to look like doing something. It doesn't have to be pretty or perfect or have an Instagram-worthy aesthetic. It can be simple, and dirty, and something that you're comfortable with."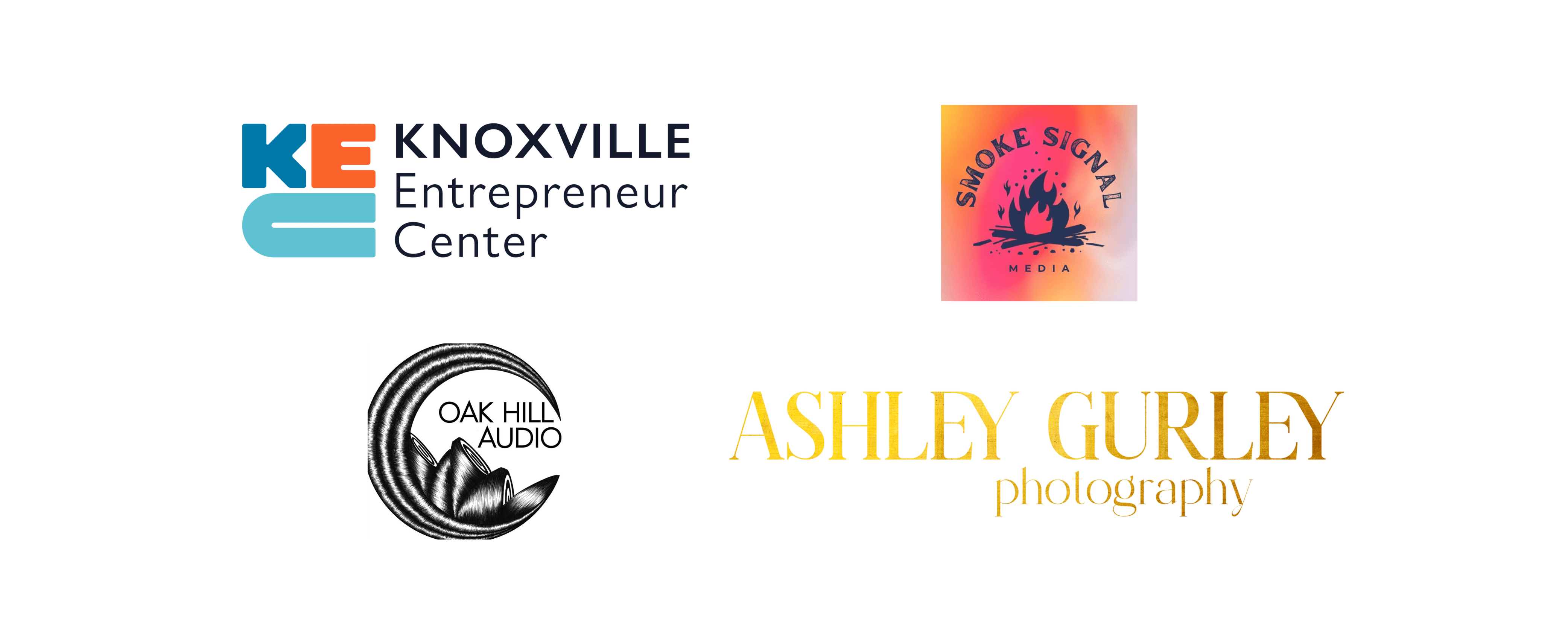 It wasn't until Raquel moved to the United States and started her own family that she felt she had the time to step away from her demanding life as a lawyer to really take some time for herself. After taking a year off of work, she began to find joy and rest in doing activities with her 9-year-old daughter — spending time at the library, crafting, painting…
Growing up, Sarah found herself escaping in nature - slowly exploring, wandering, or sitting near water. She was never taught how to rest, but she naturally found herself drawn to these quiet moments.
Jaleria always enjoyed dancing and movement growing up and into adulthood, but didn't have time to explore her passion for it until the pandemic hit. It was early in lockdown that her long "watch list" of dance videos finally became a part of her restful routine.