Listen to Raquel's Interview
Meet Raquel Leal who feels found through all things creative.
Discovering new activities as adults can feel extra magical — but sometimes it takes seeing the world through the eyes of your own child to remember how exciting it is to explore new passions. This was how Raquel Leal discovered that she feels found through all things creative.
It wasn't until Raquel moved to the United States and started her own family that she felt she had the time to step away from her demanding life as a lawyer to really take some time for herself. After taking a year off of work, she began to find joy and rest in doing activities with her 9-year-old daughter — spending time at the library, crafting, painting…
Raquel shares that "I have been using planners and calendars for years, so I make sure to make those dates with me in there. Me time. I really enjoy the silence and peacefulness of spending time with me." In her interview, she shares that she leaves plans of her dates with herself in her planner, on her phone calendar, and post-it notes on her mirror when she has her "mirror talks" with herself as a reminder.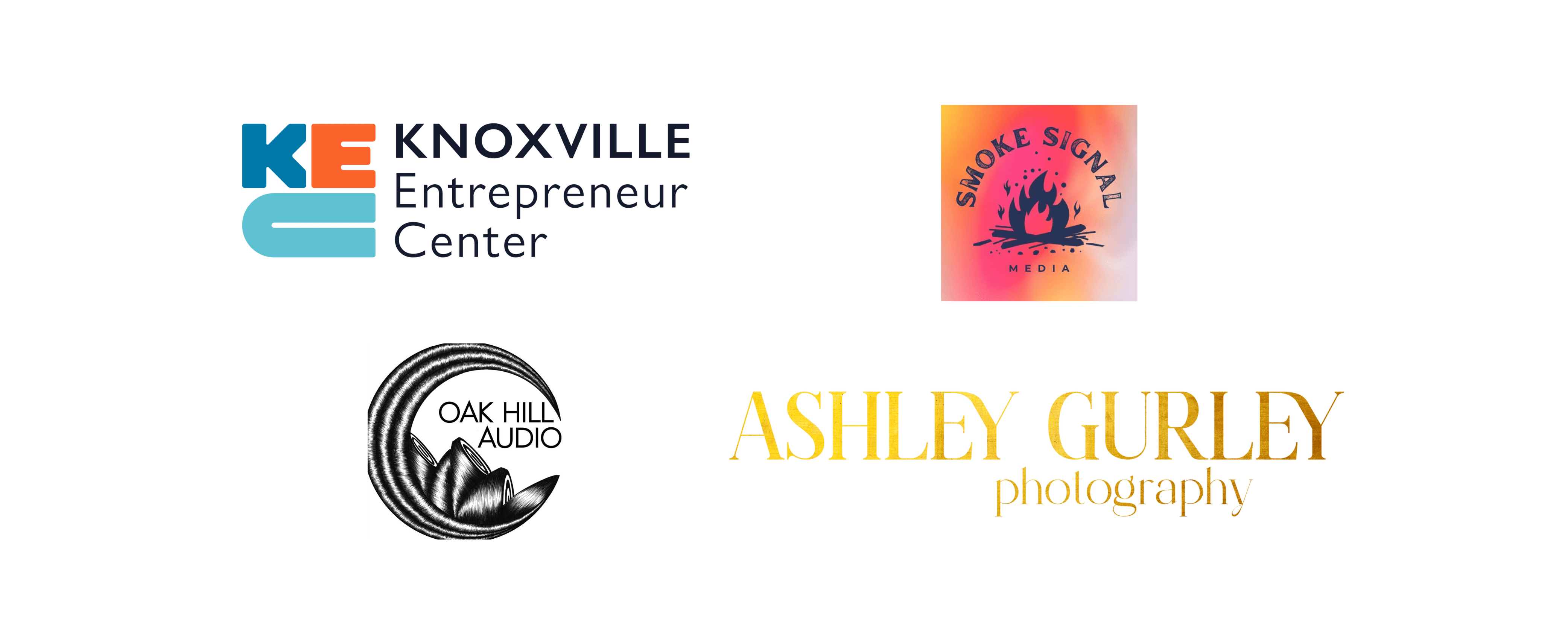 Growing up in Florida, Michelle Guanaga spent time outdoors paddling, sitting around the fire, and riding her bike. Even now, as an adult, she feels most found in the outdoors.
Jaleria always enjoyed dancing and movement growing up and into adulthood, but didn't have time to explore her passion for it until the pandemic hit. It was early in lockdown that her long "watch list" of dance videos finally became a part of her restful routine.
Always on the go growing up, Jordan's mindset was that rest felt like the opposite of productivity. Her first introduction to yoga was as a form of exercise — hot yoga and power yoga in particular.