Listen to Sarah's Interview
Meet Sarah Schortz who feels found in nature.
If you've been listening to other women's interviews from The Found Project, you may have noticed a theme — many of the featured women have found rest when they are doing something outside.
But what about doing "nothing" outside? When we say nothing, we mean going out into nature with no goal or expectations in mind… just being.
That idea may be hard for some to imagine, but for Sarah Schortz spending time in nature and moving slowly is where she feels most found.
Growing up, Sarah found herself escaping in nature – slowly exploring, wandering, or sitting near water. She was never taught how to rest, but she naturally found herself drawn to these quiet moments.
Even now as an adult, Sarah makes sure to take the time everyday to find little moments where she can slowly wander around her wilderness property that she calls home. Today, Sarah integrates Forrest Bathing — an ancient form of physiological exercise — in her professional life.
Sarah says "In nature I always felt very held and safe and loved, and it was a place where all of my curiosities felt welcomed, cultivated, fostered and safe. And that's still what I love about it. Being in nature, it's a place I can just be, with my guard down."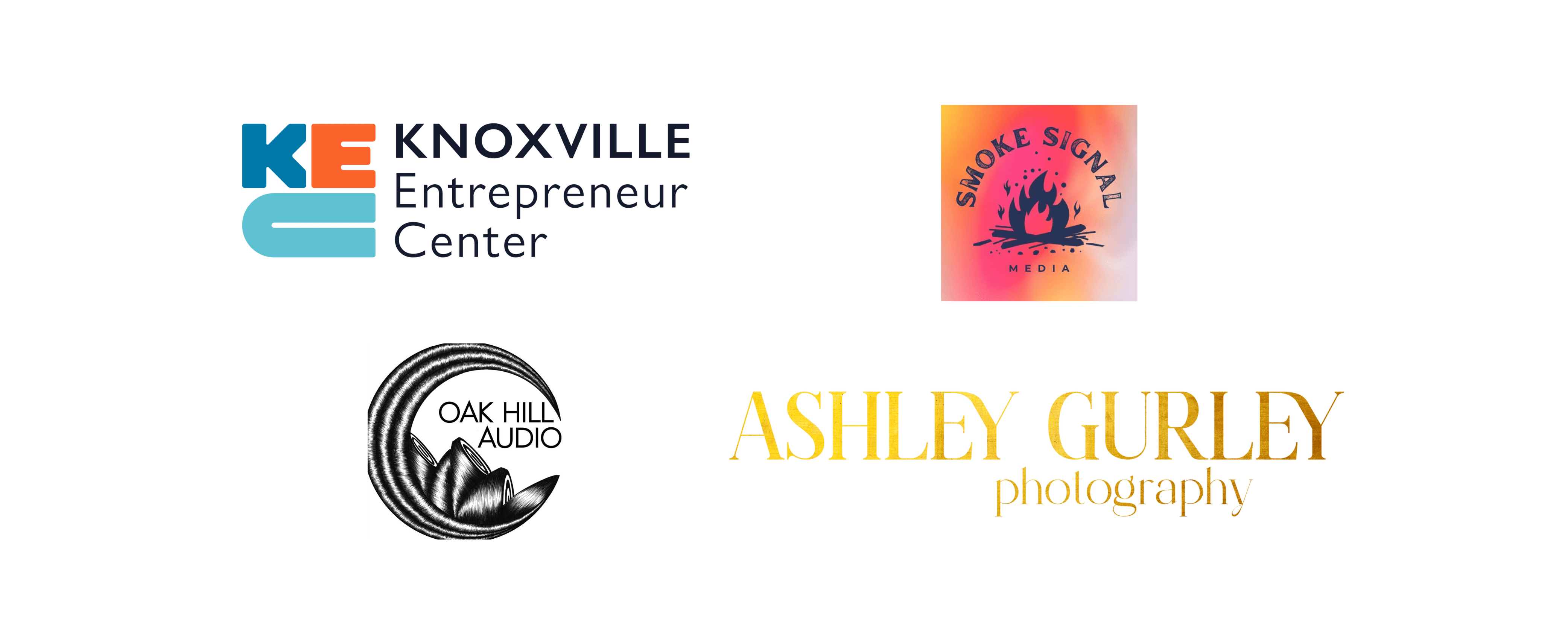 Always on the go growing up, Jordan's mindset was that rest felt like the opposite of productivity. Her first introduction to yoga was as a form of exercise — hot yoga and power yoga in particular.
Sarah talks about growing up as a very sick child who wasn't allowed to be super active, so rest was a difficult topic for her. Her restful activity of being on a bike was accidentally discovered in high school and eventually became her favorite activity for turning off the noise of the world.
Growing up in a full house, Halee Sprinkle fondly remembers her creativity space set up with a sewing machine, bedazzling tools, and crafting supplies. This was a space just for her to escape and this is where she still feels found — crafting and creating.