Written By: Drocella Mugorewera
Did you know that we do not heal physically or attract a lifestyle we deserve because of things we did not let go of in the past?
How does your status of forgiveness impact your productivity, trust in others, and prevent you to attract the skills and talents you need in your business?
The act of letting go is an act of self-care but more than that, it is one of survival. Conserving negative emotions like hatred, bitterness & resentment related to past trauma or unforgivable betrayals not only prevents you from thriving in the lifestyle you deserve, but it can actually manifest into life-threatening health issues.
A friend of mine who survived genocide against Tutsi in 1994 was diagnosed with cancer. He shared with his friend that surgery was scheduled in three weeks and his doctor ordered a lab test one week before the surgery. When he was sharing his status, he also shared how he could never forgive people who killed his relatives during the genocide. The friend empathized with him and at the end of the conversation, he told the friend with cancer that if he forgives the killers he may heal from cancer.
With resistance, the two friends separated. The sick man said to himself, "what do I have to lose? Why don't I start the journey of forgiving the killers of my relatives and see?". He kept it a secret until the day of his last lab test. The doctor told him the lab test results showed he had no cancer cells remaining. He said that he had to conduct another test to be sure and the second test was also negative. After the second test, the cancer-free patient called his friend and celebrated his support and encouragement. That patient became an ambassador of forgiveness by sharing his story.
There is healing power in forgiveness, and I have witnessed this in action in real life. I do not say it to please you. I lived it and I wrote about it so the entire world including, my oppressors, can know about it. In the #1 International best-selling book "Leaders with A Heart", in which I am a co-author, I wrote a paragraph on the power of forgiveness. There is no way I could survive the trauma, anger, and frustration without forgiving the people who made me flee my country. For me forgiveness is not a choice, it is a must, and it benefits you more than your offender.
"Forgiveness is not an occasional act; it is a constant attitude."
Martin Luther King Jr.
Let us tour our acres of diamonds together for two minutes. Do you know how much you are worth? Write down your tangible and intangible assets (your network, your website, your email list, your possessions, your home, your friends and family, your cash, etc.). Read it back to yourself. Did you notice how wealthy you are? You are more than rich!
Now, imagine somebody in a position of power taking all your assets away in a few seconds unless you were willing to give them your life. You have to build from scratch in a new country with no money or credit cards, no family, and no friends to rely on. You do not speak the language well in your new home. For your safety, you hide yourself away for 9 months until you get to a safe place.
What would you do to the person who took all that away from you? What would you say if you could? I know what some would say, but they are words I cannot repeat here in a polite environment. "Go to Hell" is putting it mildly. Reflect on how you are feeling at this moment.
I felt angry, frustrated, disoriented, and scared when I had to flee my country in 2009 leaving behind my lovely husband and children. My youngest daughter was 12 years old. Some of you are parents, imagine not talking to your family for a year and not seeing your children for 2 years. It was very painful and disturbing. In order to overcome the situation and rebuild a new life I had to do three things: surrender to God and my family, forgive myself and all the people who had a direct and indirect role in my oppression, and create new relationships so I can have support.
"We can heal the world by sharing our stories."
Exercise:
I imagine that you have things that hold you back physically, emotionally, mentally, and financially because of the resentment you have against someone.
Here is how to resolve the buildup of these poisonous, negative emotions before they do damage to you!
These are my tips on what you can do:
Notice those individuals and the circumstances, accept the situation, do not resist it, and release it.
Adopt "I am a victor and not a victim" attitude (write it on your mirror)
Now think about three people who need your mercy (alive or deceased) – one in your family, one at work, and one in the business or in a community you belong to.
Write your own name down and this statement:

"(Your Name), I forgive you for (fill in the blank)."
Remember that in order to forgive others, we must first forgive ourselves.

Write the names of the three people you need to forgive and this statement:

"(Name), I forgive you because (fill in the blank)."

As homework, if you have more people in mind, write them down and forgive them. You may consider writing a letter to someone who wronged you and you have deep wounds because of that.
How do you know if you completely forgave someone? When you think about them, you do not feel any contraction in your body or ill will towards them.
We also have to forgive people that did horrible things that affect us directly or indirectly (i.e.: we have wounds caused by our ancestors, our relatives, friends, leaders.)
People do not have to ask for forgiveness so they can be forgiven. Forgiveness is unconditional! As human beings, forgiveness may seem difficult. It is possible and necessary to forgive so we free our hearts and minds from resentment. Be self-aware and when you fall down, come back through your forgiving attitude.
I hope that by reading this article, you know where you stand, you have the courage to forgive yourself and others and be an ambassador of forgiveness. We can heal the world by sharing our stories.
Remember: Forgiveness is not an occasional act; it is a constant attitude.
What to hear more of Drocella's story?
Watch her talk on breaking down our own barries: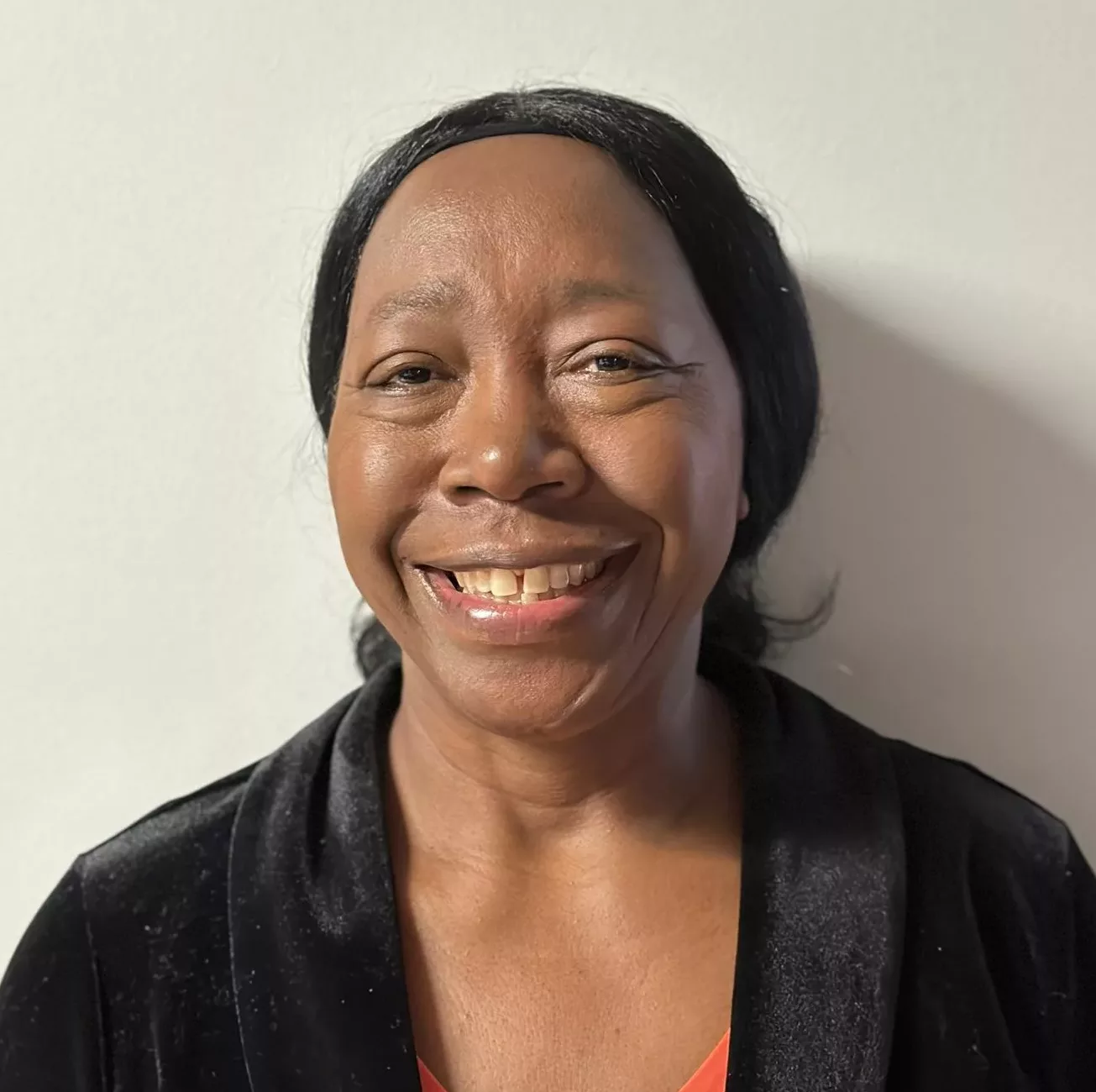 About the author »
Drocella Mugorewera
Drocella Mugorewera is The Diversity Trust Builder and #1 best selling co-author of Leaders With A Heart. She is the Founder of Diversity In Action Global Movement. She is on a mission to unify authorities and communities by building a global movement that coaches business leaders who are committed to championing equality and diversity in action so they can increase revenues, efficiency, profits and create reputable organizations.
Share This Story, Choose Your Platform!
I created Loveliest because I wanted brides to have a uniquely memorable experience during one of the most important seasons in their lives. I wanted each bride to have an oasis where she could intentionally find "the dress" worthy enough for her wedding, one that made her feel not just lovely, but her Loveliest.
Since starting Let Her Speak a little over 5 years ago, one question I get asked over and over is what prompted me to start a movement. The background and explanation for my "why" is too complex to answer in a short sound bite. So a few years ago I started telling people that I founded the organization for six reasons and would then proceed to only provide one of those reasons in my answer.
We all know them: the people who spend a lot of time and energy trying to tell you how much they know. Self-declared experts with the typical communication style that leads with "I'm so awesome. Have I told you how awesome I am?" Translation: "I know everything and I've done it all."