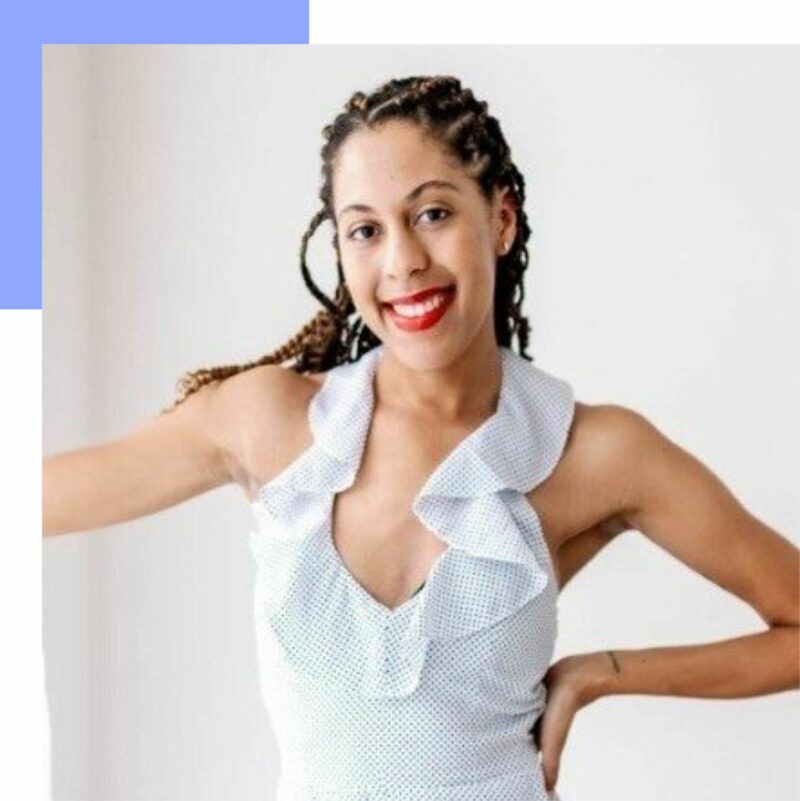 OUR HISTORY, OUR VOICE PROJECT
The Yasmin Murphy Exhibit
Hello!! My name is Yasmin Murphy and I am a photographer residing in Knoxville, Tennessee.
Photography for me is the thing that allows me to be who I truly am: connecting with others, building relationships, and being creative.
I love the opportunities that have allowed me to tell others stories and make their vision come to life.
When I am not photographing I am bouncing around to estate sales, cooking a meal at home, or exploring Knoxville.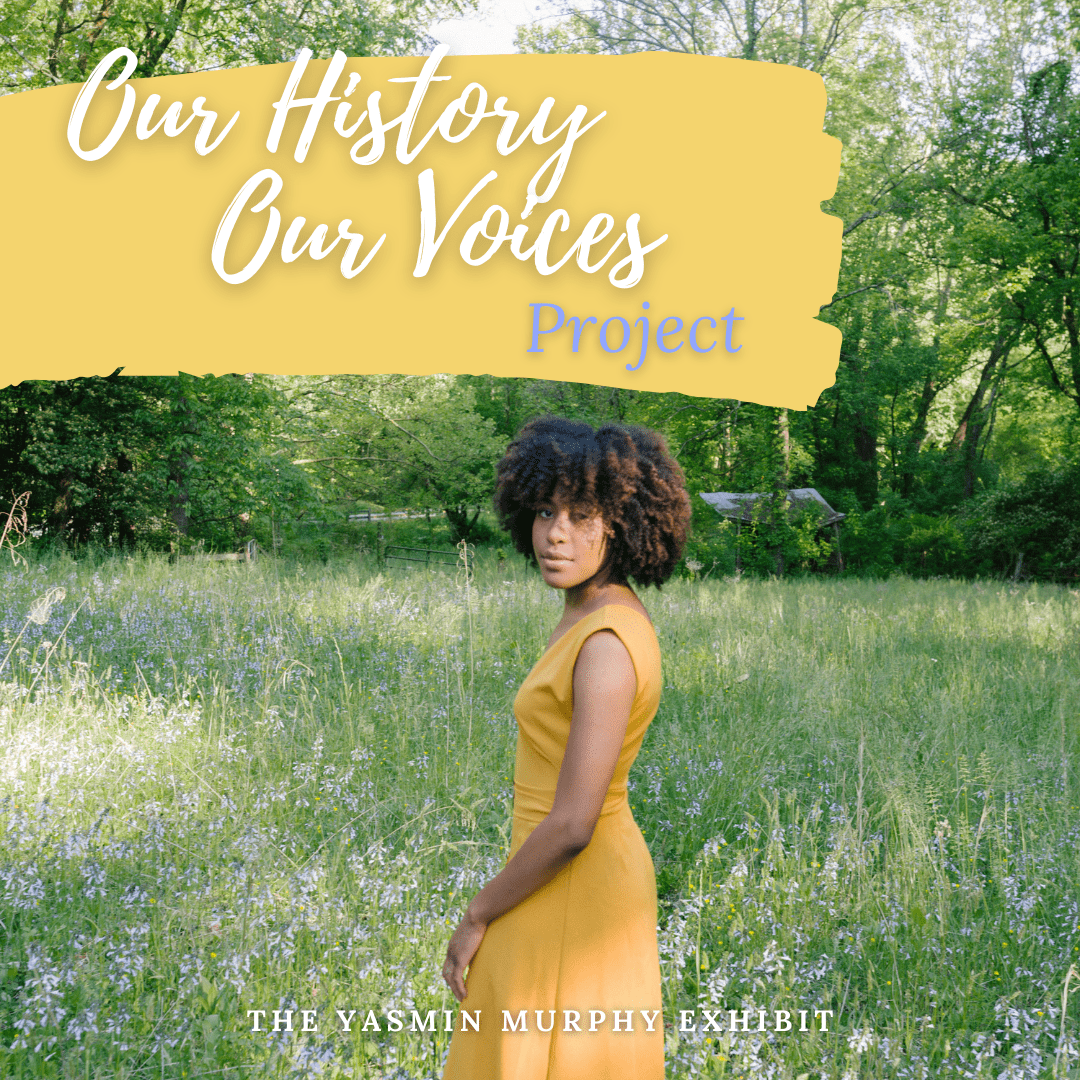 Click to view images at larger scale.
I share these stories because I believe the spirit of a woman is one of a warrior. We are designed to withstand pain but the magic is in transforming it into greatness. Human beings have the power to create beauty from any circumstance, if the belief in self-worth and love is strong enough to bring yourself out of darkness.
Authors usually choose what topic they're going to study, especially a topic that will consume their energy for years. But sometimes the reverse occurs. Sometimes the topic chooses the author.
I'm an art educator who is inspired by color and everything fun. I've always been fascinated with stars, bright colors, and art that may be considered childlike to some. But nothing makes me happier than women having fun without worrying what others think, so it empowers me to make art that radiates happiness and fun.