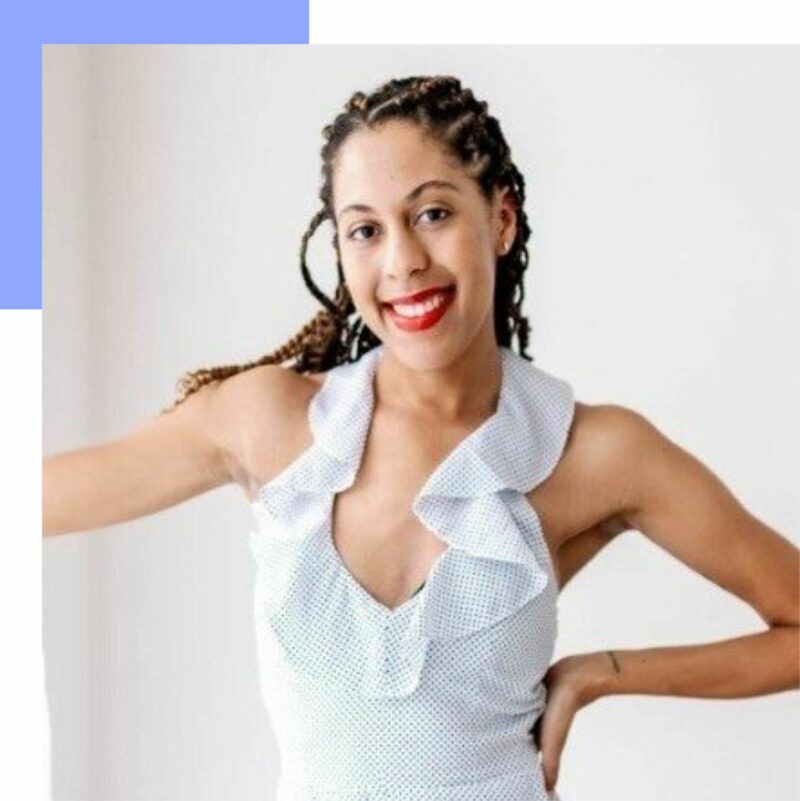 OUR HISTORY, OUR VOICE PROJECT
The Yasmin Murphy Exhibit
Hello!! My name is Yasmin Murphy and I am a photographer residing in Knoxville, Tennessee.
Photography for me is the thing that allows me to be who I truly am: connecting with others, building relationships, and being creative.
I love the opportunities that have allowed me to tell others stories and make their vision come to life.
When I am not photographing I am bouncing around to estate sales, cooking a meal at home, or exploring Knoxville.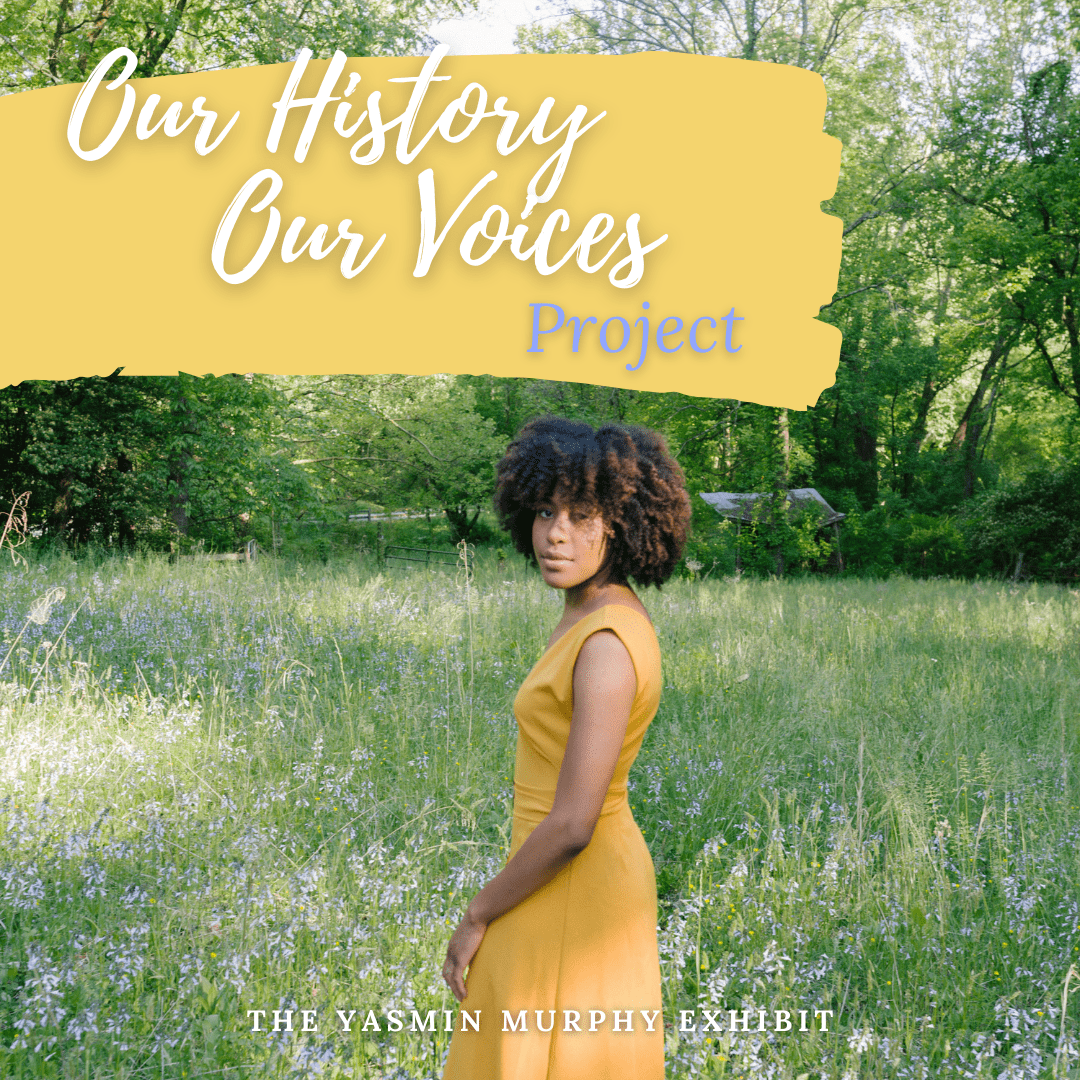 Click to view images at larger scale.
My submission was inspired by all the many ways over time I, like all women, just had to figure it out. As a result of figuring it out, I have built a successful custom painting and furniture restoration business (Nest) as well as a writing career, writing for The Dollywood Company, Knoxville Mom's, Her View From Home, and Today.com.
My name is Veronica and I'm the co-creator at Dale+Aran. I live in the US in Tennessee with my husband (the other half of Dale+Aran) and our 2 year old daughter. I changed the name of our shop a year or so ago when I first started working with clay. Dale is my Dad's middle name, mine and my daughter's. Aran is part of my daughter's first name plus it is my very favorite place in the world....the Aran Islands in Ireland.
The MeToo Art Project launched October 2017 and is designed to (1) give survivors of sexual violence another vehicle by which to speak their truth about their experience, (2) be a means by which to hold perpetrators accountable, (3) raise awareness of the epidemic of sexual harassment and assault, and (4) be a means by which solidarity is shown- without regard to gender- with and to those who have experienced this type of life-altering attack.