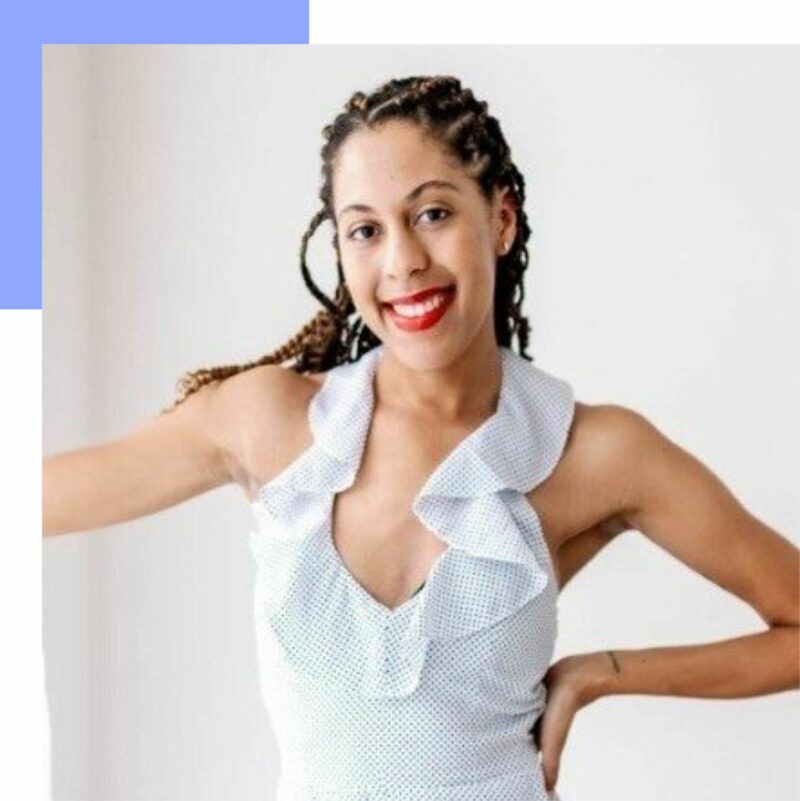 OUR HISTORY, OUR VOICE PROJECT
The Yasmin Murphy Exhibit
Hello!! My name is Yasmin Murphy and I am a photographer residing in Knoxville, Tennessee.
Photography for me is the thing that allows me to be who I truly am: connecting with others, building relationships, and being creative.
I love the opportunities that have allowed me to tell others stories and make their vision come to life.
When I am not photographing I am bouncing around to estate sales, cooking a meal at home, or exploring Knoxville.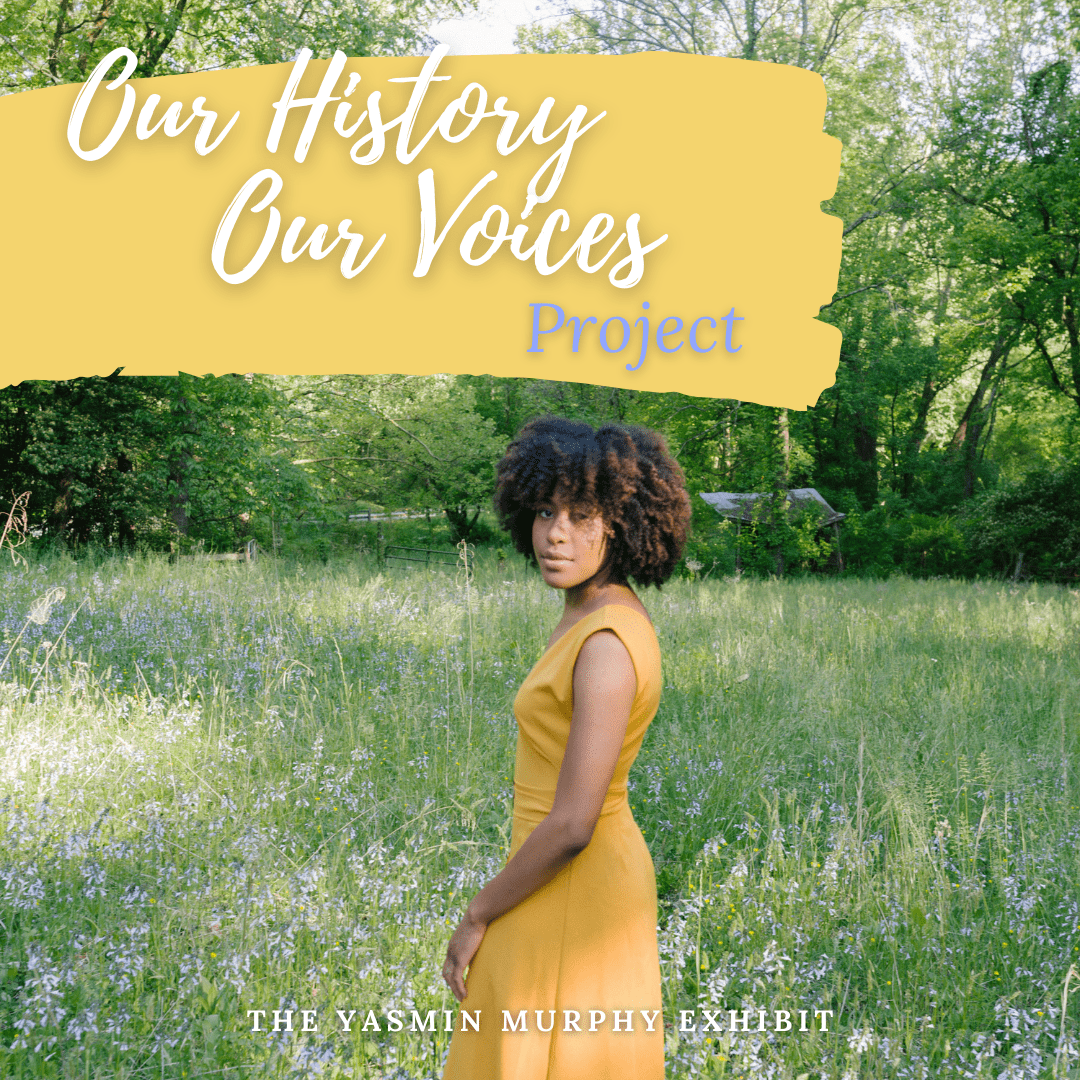 Click to view images at larger scale.
My name is Emerald Green and I am a photographer in Atlanta, GA. My submissions include images of women throughout the 2020 protests that were held throughout GA as well as Louisville, KY. I thought about what was asked of me, about me telling about myself and my work. While I was at different protests, I saw that there were only white men who were capturing moments.
My mom has always been my inspiration my entire life. She has always been there with me through tough times and even when I had health problems she never left my side for a single minute, not to even get a bite to eat. When I found myself doodling one day writing calligraphy she, along with others, inspired me to start this business and make some money from my passion and talent.
This Illustration, titled "Fierce" is my representation of the tenacity of the female spirit. In nature spotted Hyenas organize under a matriarch and work together, using teamwork and intelligence to hunt and outwit rivals. They are strong, female opportunists and damn scary.