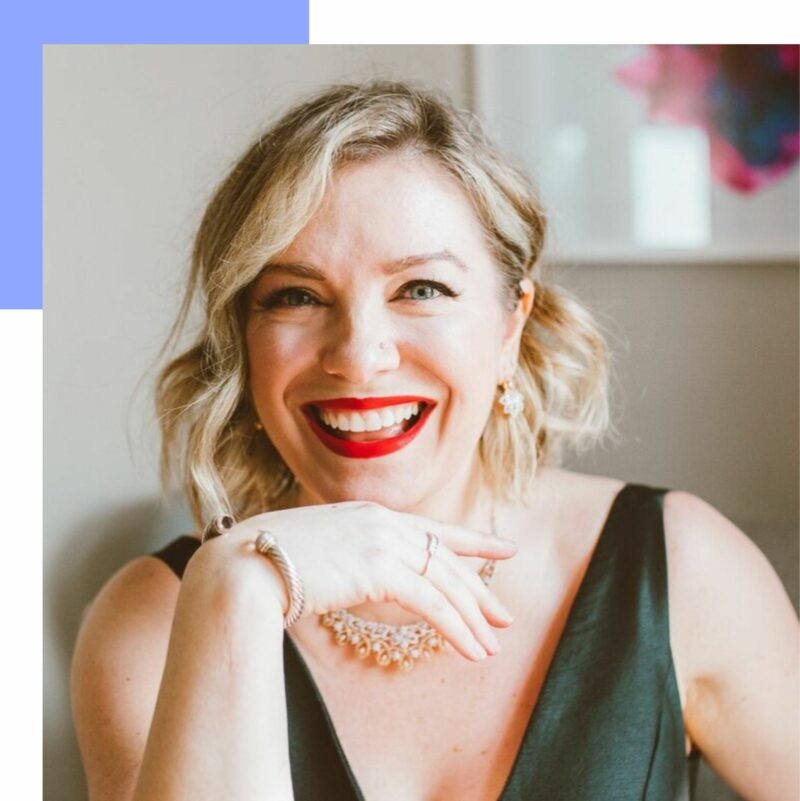 OUR HISTORY, OUR VOICES PROJECT
The Susan Verekar Exhibit
I love everything to do with color.
My art often embraces raw emotion, transformation, coming into one's power, and a balance between light and dark.
I paint with acrylics and oils and play with alcohol inks.
I started painting a year ago as I was struggling to find my identity after becoming a mom.
It started as a creative outlet but become a way to find myself again.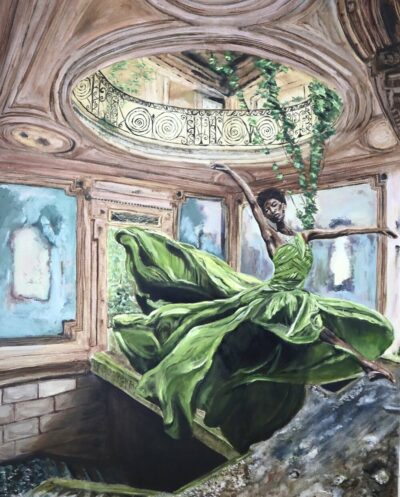 This piece is titled "Fear of Him". It is about a time in my life when I kept quite about a series of situations in fear of what would happen if I spoke up. It is too common women are belittled by boys because boys think they can do anything they want. I think it is important to note that women are so much stronger than what society views us as.
I'm an East TN native who grew up playing outside crushing poke berries, painting on tin with rocks, and digging in the red clay of my backyard. Now I'm a potter! I started my body vessel project in September of 2020 after a diagnosis of a chronic illness. Since then, it's blossomed into a wonderful exploration of loving my body, its limits, and overcoming shame around my illness and imperfections.
I am inspired by the wonders of Spiritual encounters and scientific discovery, by Nature, by Peoples, and by the remarkable diversity in every element of life. My writing is a reflection of what I see and especially the way I see it, and is a celebration of the Oneness echoed throughout all creation.