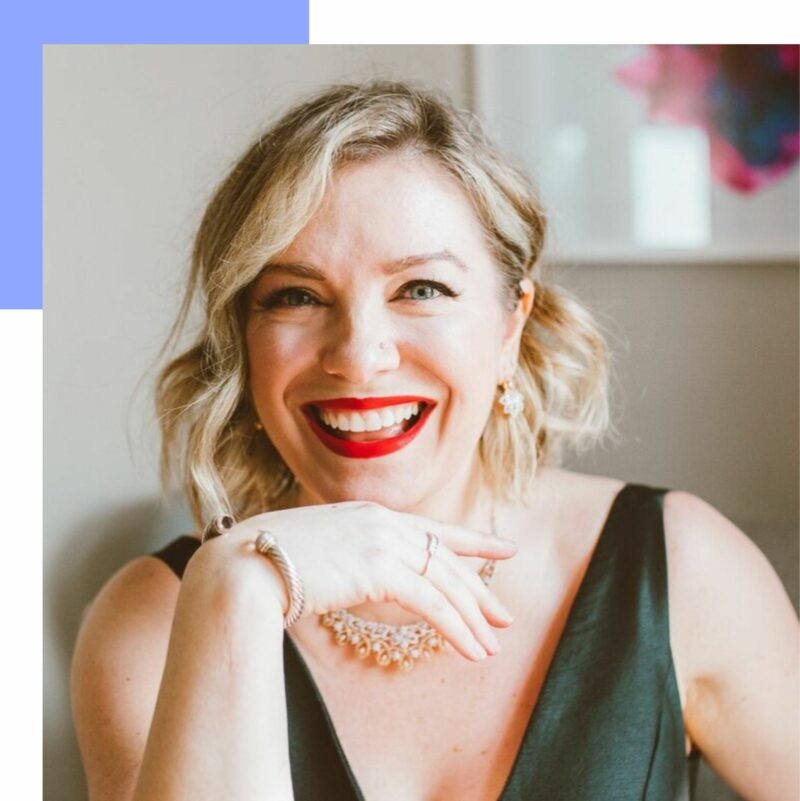 OUR HISTORY, OUR VOICES PROJECT
The Susan Verekar Exhibit
I love everything to do with color.
My art often embraces raw emotion, transformation, coming into one's power, and a balance between light and dark.
I paint with acrylics and oils and play with alcohol inks.
I started painting a year ago as I was struggling to find my identity after becoming a mom.
It started as a creative outlet but become a way to find myself again.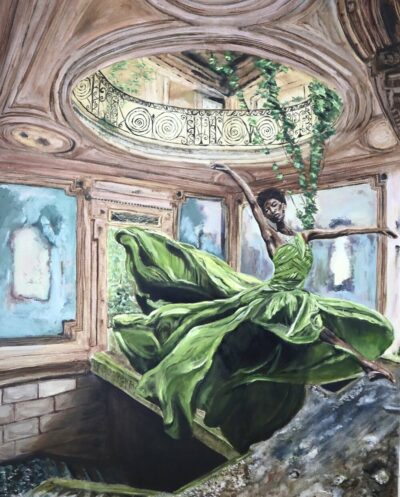 This Illustration, titled "Fierce" is my representation of the tenacity of the female spirit. In nature spotted Hyenas organize under a matriarch and work together, using teamwork and intelligence to hunt and outwit rivals. They are strong, female opportunists and damn scary.
My name is Emerald Green and I am a photographer in Atlanta, GA. My submissions include images of women throughout the 2020 protests that were held throughout GA as well as Louisville, KY. I thought about what was asked of me, about me telling about myself and my work. While I was at different protests, I saw that there were only white men who were capturing moments.
My submission was inspired by all the many ways over time I, like all women, just had to figure it out. As a result of figuring it out, I have built a successful custom painting and furniture restoration business (Nest) as well as a writing career, writing for The Dollywood Company, Knoxville Mom's, Her View From Home, and Today.com.