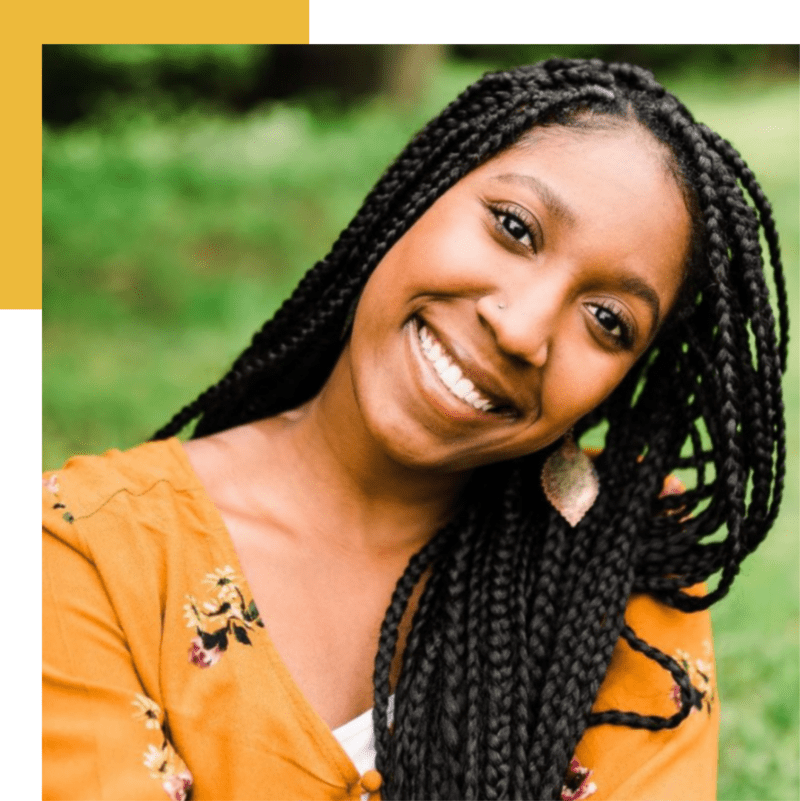 OUR HISTORY, OUR VOICES PROJECT
The Alaina René Williams

Exhibit
I am a full time photographer in Knoxville, TN specializing in wedding and portrait/fashion. I knew my passion for photography at 11 years old and it grew even greater over the years. I began my business at only 18 years old and went full time at 21.
I believe in telling people's stories, every story deserves to be told authentically and joyfully captured with a fresh and true touch of color.
This submission is about a production I hosted for women of color! It was to inspire them and others about how confident, radiant and strong we (as women) can be!
This production was to support, honor and recognize these women who have built a life of strength, confidence and success.
My goal is for other people to be moved by this as well and spread the light!
Let's get the word out to support and honor the beautiful stories that have been told!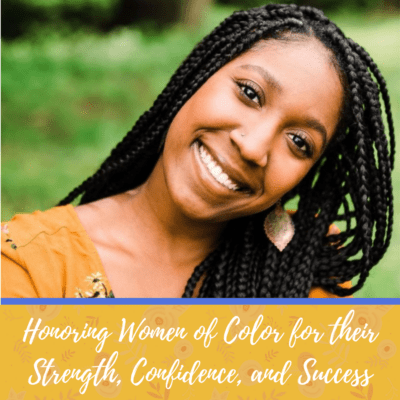 Click to view images at larger scale.
Connect with Alaina René Williams »
I am a middle school art teacher and a meditation/mindfulness practitioner. Before college, I had only taken an art class in elementary school. I doodled the comics (mostly Garfield), did NOT draw all the time, and did not have an encouraging family to support my art curiosity. Somehow, I still went for it.... art school made sure to let me know how far behind in knowledge I was...especially during critique.
I am inspired by nature and energy. I want to know why things happen. I am very curious. In a way, my art documents that. I also consider art my platform to communicate about important issues. I love that I can use art to inspire others. It allows me to show viewers a perspective they may not have otherwise considered. In a world where everyone is seeking change, I believe the pivotal role of the artist is to be a messenger of the many perspectives people have.
I'm an East TN native who grew up playing outside crushing poke berries, painting on tin with rocks, and digging in the red clay of my backyard. Now I'm a potter! I started my body vessel project in September of 2020 after a diagnosis of a chronic illness. Since then, it's blossomed into a wonderful exploration of loving my body, its limits, and overcoming shame around my illness and imperfections.