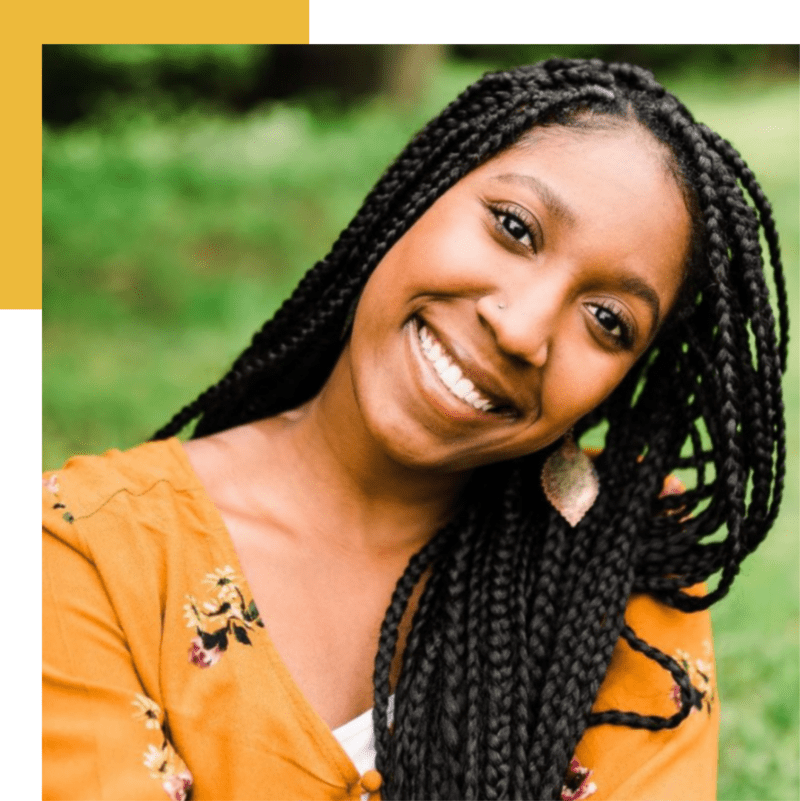 OUR HISTORY, OUR VOICES PROJECT
The Alaina René Williams

Exhibit
I am a full time photographer in Knoxville, TN specializing in wedding and portrait/fashion. I knew my passion for photography at 11 years old and it grew even greater over the years. I began my business at only 18 years old and went full time at 21.
I believe in telling people's stories, every story deserves to be told authentically and joyfully captured with a fresh and true touch of color.
This submission is about a production I hosted for women of color! It was to inspire them and others about how confident, radiant and strong we (as women) can be!
This production was to support, honor and recognize these women who have built a life of strength, confidence and success.
My goal is for other people to be moved by this as well and spread the light!
Let's get the word out to support and honor the beautiful stories that have been told!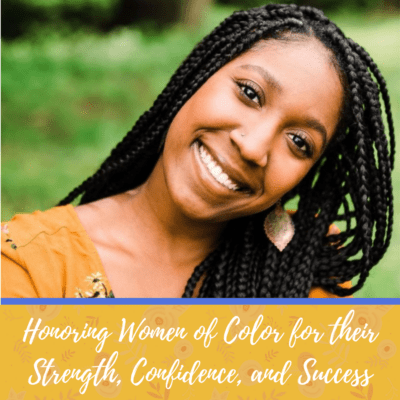 Click to view images at larger scale.
Connect with Alaina René Williams »
I am a Knoxville, TN based mixed media painter. My process is intuitive. I work to create a balance between harmony and contrast, simplicity and accumulation, and stillness and motion. As the painting progresses, I often add more concrete elements such as botanical or figurative shapes. In this latest series called, "Story of a Girl," I have been exploring the use of imagery connected to the idea of femininity and aspects of it that are meaningful to me.
Breaking Beautiful was my first organized effort to advocate for myself and other women. Throughout girlhood, I had received the message that beauty should look a certain way from the media and society. My hair, my body, my skin were all an affront to this standardized definition. As I looked around my college campus, I saw a world of beauty to be celebrated. My intention with this portrait series was to reclaim our power as women to define beauty for ourselves and to give voice to the uniqueness of each individual.
I am inspired by nature and energy. I want to know why things happen. I am very curious. In a way, my art documents that. I also consider art my platform to communicate about important issues. I love that I can use art to inspire others. It allows me to show viewers a perspective they may not have otherwise considered. In a world where everyone is seeking change, I believe the pivotal role of the artist is to be a messenger of the many perspectives people have.