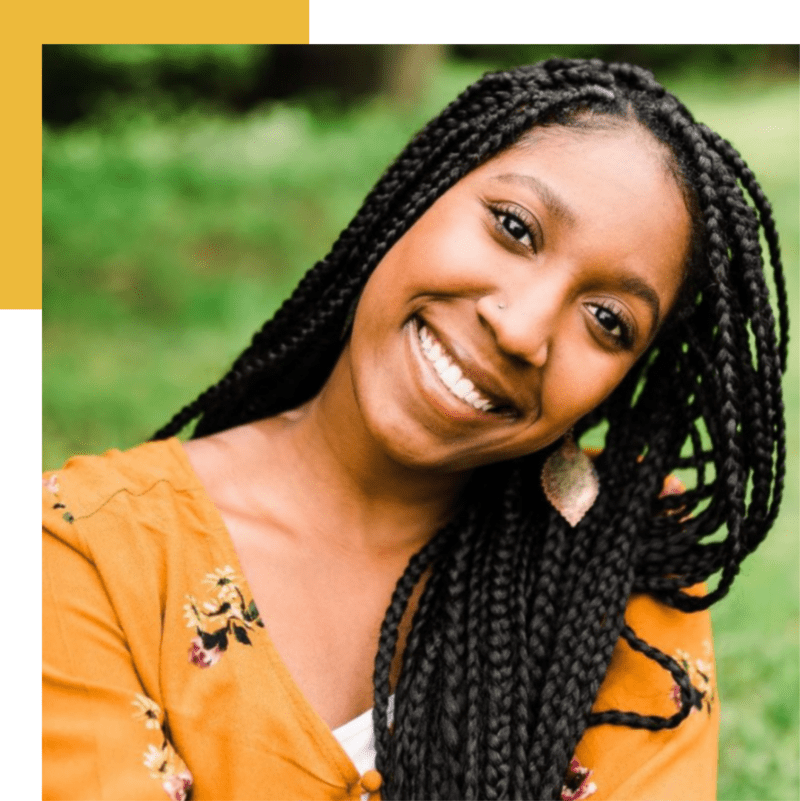 OUR HISTORY, OUR VOICES PROJECT
The Alaina René Williams

Exhibit
I am a full time photographer in Knoxville, TN specializing in wedding and portrait/fashion. I knew my passion for photography at 11 years old and it grew even greater over the years. I began my business at only 18 years old and went full time at 21.
I believe in telling people's stories, every story deserves to be told authentically and joyfully captured with a fresh and true touch of color.
This submission is about a production I hosted for women of color! It was to inspire them and others about how confident, radiant and strong we (as women) can be!
This production was to support, honor and recognize these women who have built a life of strength, confidence and success.
My goal is for other people to be moved by this as well and spread the light!
Let's get the word out to support and honor the beautiful stories that have been told!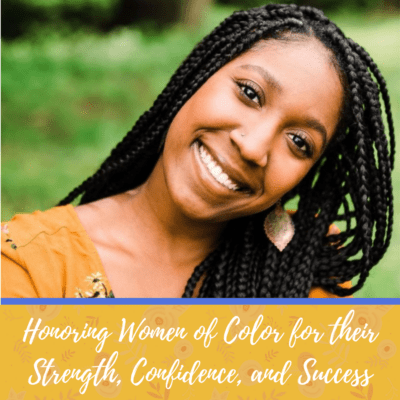 Click to view images at larger scale.
Connect with Alaina René Williams »
My submission was inspired by all the many ways over time I, like all women, just had to figure it out. As a result of figuring it out, I have built a successful custom painting and furniture restoration business (Nest) as well as a writing career, writing for The Dollywood Company, Knoxville Mom's, Her View From Home, and Today.com.
I'm an art educator who is inspired by color and everything fun. I've always been fascinated with stars, bright colors, and art that may be considered childlike to some. But nothing makes me happier than women having fun without worrying what others think, so it empowers me to make art that radiates happiness and fun.
I am an artist currently exploring watercolor and mixed media work. With my art, I create my own narrative of the the freedom, joy, and sovereignty I have in my body. I am inspired by human emotion, inner wisdom, the female body, and my connection to all that is.