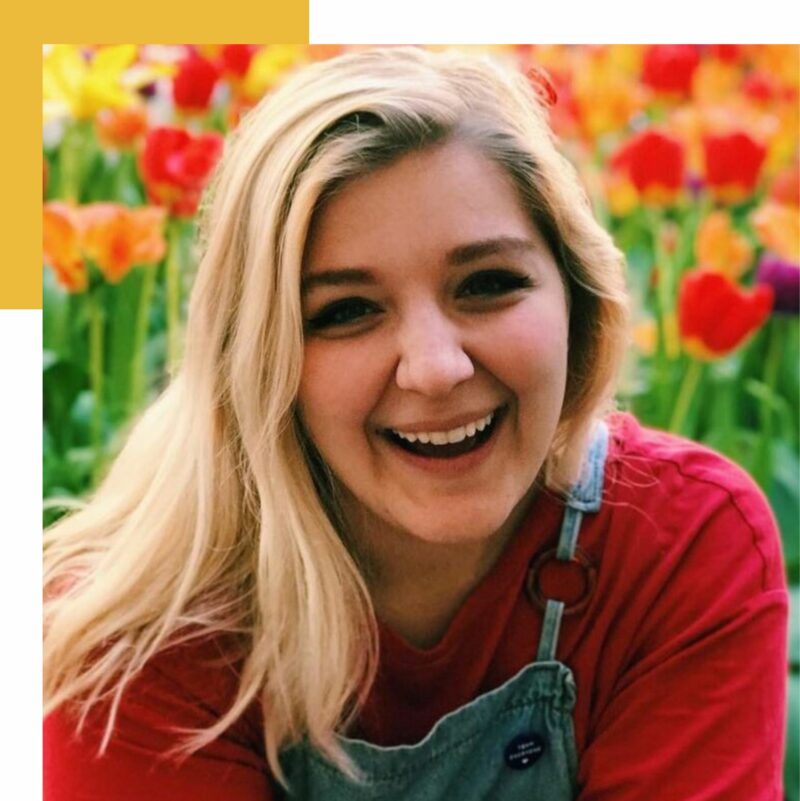 OUR HISTORY, OUR VOICES PROJECT
The Sienna Prater Exhibit
I'm Sienna Prater, a multimedia artist from Knoxville, TN.
I work primarily in sculpture, paint, ink, and various forms of printmaking.
I graduated from the Fashion Institute of Technology in New York, NY studying Fine Arts and was most recently exhibited in the FIT Gallery's Show "Conversations." (2020)
I am inspired always by feelings and stories!
I love to make art that has strong movement and color, and can convey depth and space in a new way.
These acrylic on canvas paintings were all done in the space of about a month and were all inspired by organic things in nature; stones, mountains, etc.
I was taught from a young age that women were meant to be quiet and pleasant, never loud or angry. When I reached college, I encountered men who took advantage of that mindset and of my naivety. I soon found other women who shared those experiences and felt a similar sense of frustration towards the narrative expected of women.
When I read the prompt, I knew I wanted to do a food recipe that reflected how strong my mom is. Strength can be shown in different ways and one of those ways is through adaptability and making the best of what you have. My mom has always inspired me to be a better person and an even better baker. I created Girls Gotta Eat Good Asian Bakery because she taught me to love food and to share that love with everyone.
When in April of 2011 I lost my mother to breast cancer, I also lost my way. Perseverance and a never give up attitude is certainly something I learned from my Italian American upbringing as well as a love of writing, reading books and the arts. Navigating the grieving process, I turned to writing as a healing tool. I started simply. I would wake in the morning and read from a book that resonated with me.