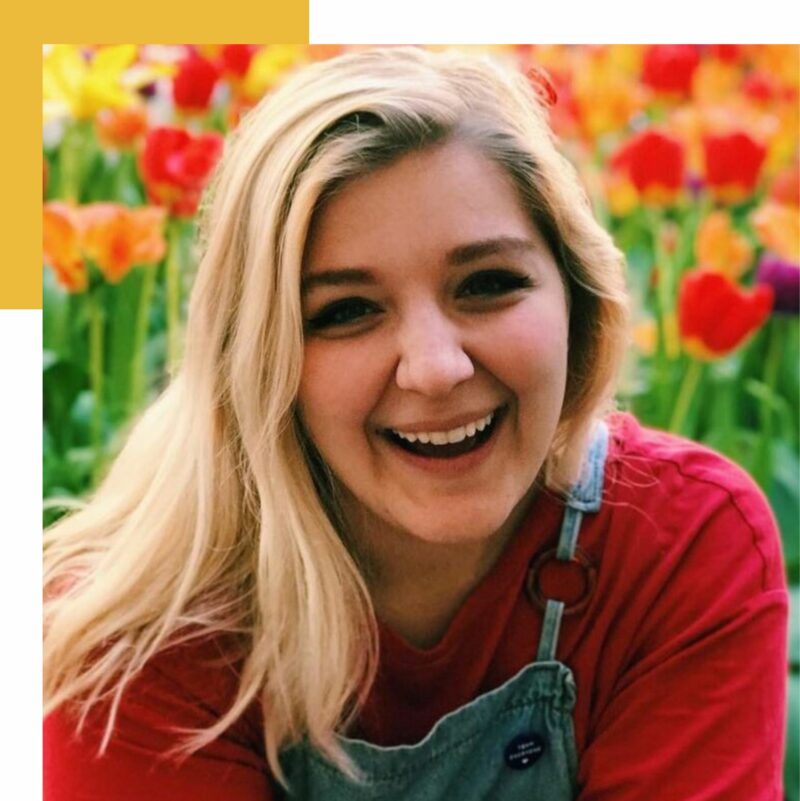 OUR HISTORY, OUR VOICES PROJECT
The Sienna Prater Exhibit
I'm Sienna Prater, a multimedia artist from Knoxville, TN.
I work primarily in sculpture, paint, ink, and various forms of printmaking.
I graduated from the Fashion Institute of Technology in New York, NY studying Fine Arts and was most recently exhibited in the FIT Gallery's Show "Conversations." (2020)
I am inspired always by feelings and stories!
I love to make art that has strong movement and color, and can convey depth and space in a new way.
These acrylic on canvas paintings were all done in the space of about a month and were all inspired by organic things in nature; stones, mountains, etc.
I love everything to do with color. My art often embraces raw emotion, transformation, coming into one's power, and a balance between light and dark. I paint with acrylics and oils and play with alcohol inks. I started painting a year ago as I was struggling to find my identity after becoming a mom. It started as a creative outlet but become a way to find myself again.
I am a middle school art teacher and a meditation/mindfulness practitioner. Before college, I had only taken an art class in elementary school. I doodled the comics (mostly Garfield), did NOT draw all the time, and did not have an encouraging family to support my art curiosity. Somehow, I still went for it.... art school made sure to let me know how far behind in knowledge I was...especially during critique.
I'm an art educator who is inspired by color and everything fun. I've always been fascinated with stars, bright colors, and art that may be considered childlike to some. But nothing makes me happier than women having fun without worrying what others think, so it empowers me to make art that radiates happiness and fun.