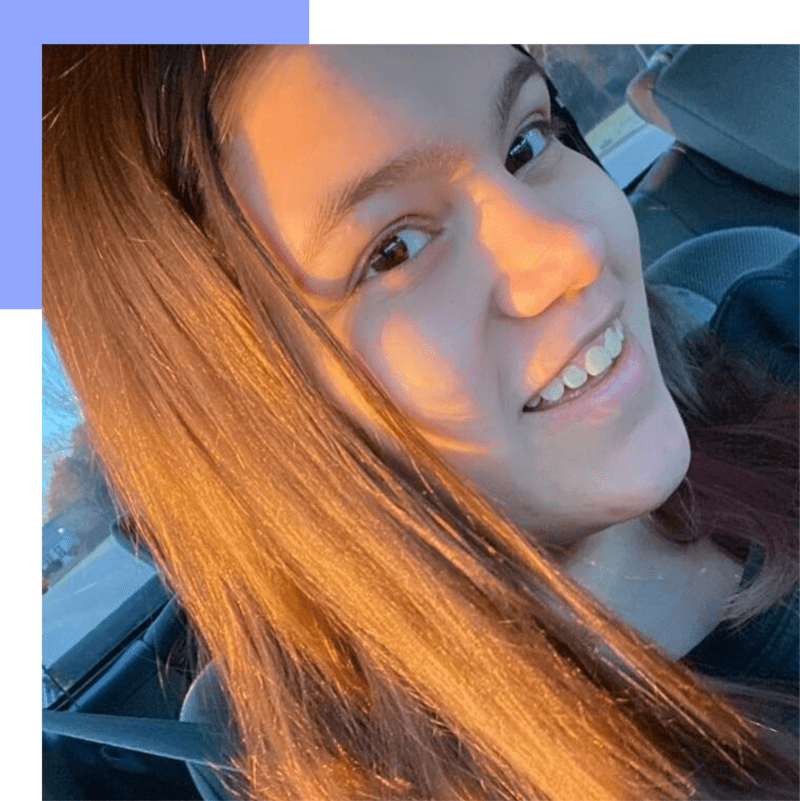 OUR HISTORY, OUR VOICES PROJECT
This piece is titled "Fear of Him".
It is about a time in my life when I kept quiet about a series of situations in fear of what would happen if I spoke up.
It is too common that women are belittled by boys because boys think they can do anything they want.
I think it is important to note that women are so much stronger than what society views us as.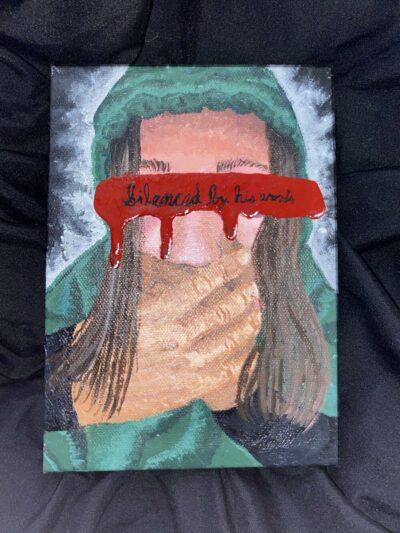 I am a woman of faith, and I use that to help people to reach their potential. I am proud to lead an organization that welcomes refugees and asylees and helps them to be self-sufficient and to become productive and contributing members of our community. I am also inspired by people who are successful in making an impact to transform people's lives.
I am a Knoxville, TN based mixed media painter. My process is intuitive. I work to create a balance between harmony and contrast, simplicity and accumulation, and stillness and motion. As the painting progresses, I often add more concrete elements such as botanical or figurative shapes. In this latest series called, "Story of a Girl," I have been exploring the use of imagery connected to the idea of femininity and aspects of it that are meaningful to me.
I'm a Taiwanese immigrant writer based in Utah. My work mostly centers around my upbringing in Chinese culture, which sadly, conditions women and girls to submit to men's will.