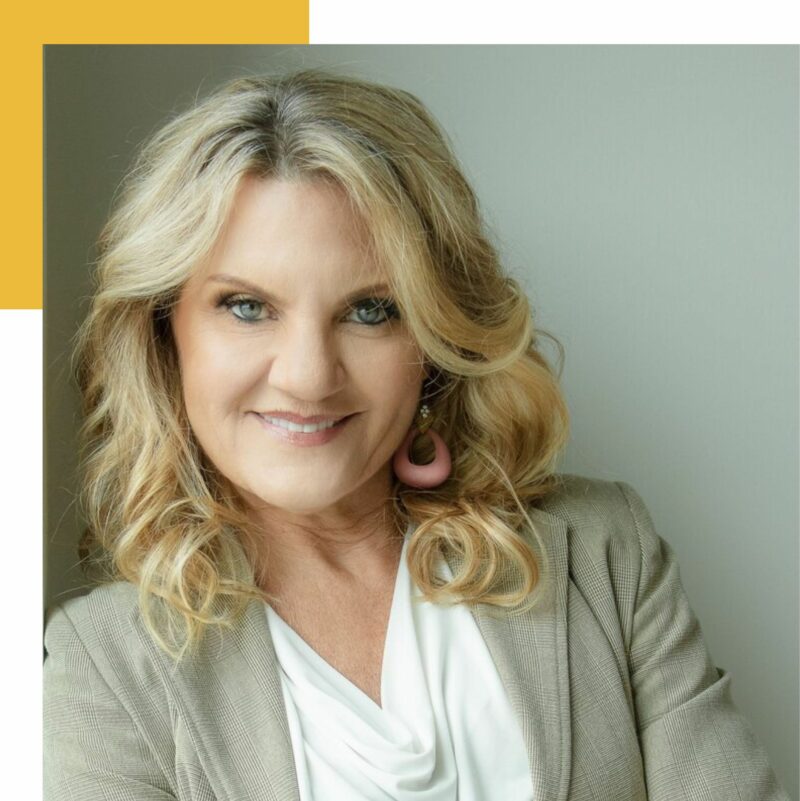 OUR HISTORY, OUR VOICES PROJECT
The Angela Howard Exhibit
These are two "Vision Boards" I created while filming the Freedom Model during the shut down last year.
I was working on 2 dream projects: WildHeartExpressive.com and its FreedomModel and a screen play about a badass female spy.
During this past year with everything else, I felt paralyzed from moving forward-with my dreams.
I had to sit with discomfort and allow everything to move at ITs own pace.
After completing these dream boards, I took my own advice and moved ahead on a whim without attachment and my dream came true.
I feel aligned now more than ever and that I am doing what I am meant to be doing.
I believe in the power of Vision Boards and I am eternally grateful.
Connect with Angela Howard »
I was taught from a young age that women were meant to be quiet and pleasant, never loud or angry. When I reached college, I encountered men who took advantage of that mindset and of my naivety. I soon found other women who shared those experiences and felt a similar sense of frustration towards the narrative expected of women.
I am inspired always by feelings and stories! I love to make art that has strong movement and color, and can convey depth and space in a new way. These acrylic on canvas paintings were all done in the space of about a month, and were all inspired by organic things in nature; stones, mountains, etc.
My name is Emerald Green and I am a photographer in Atlanta, GA. My submissions include images of women throughout the 2020 protests that were held throughout GA as well as Louisville, KY. I thought about what was asked of me, about me telling about myself and my work. While I was at different protests, I saw that there were only white men who were capturing moments.