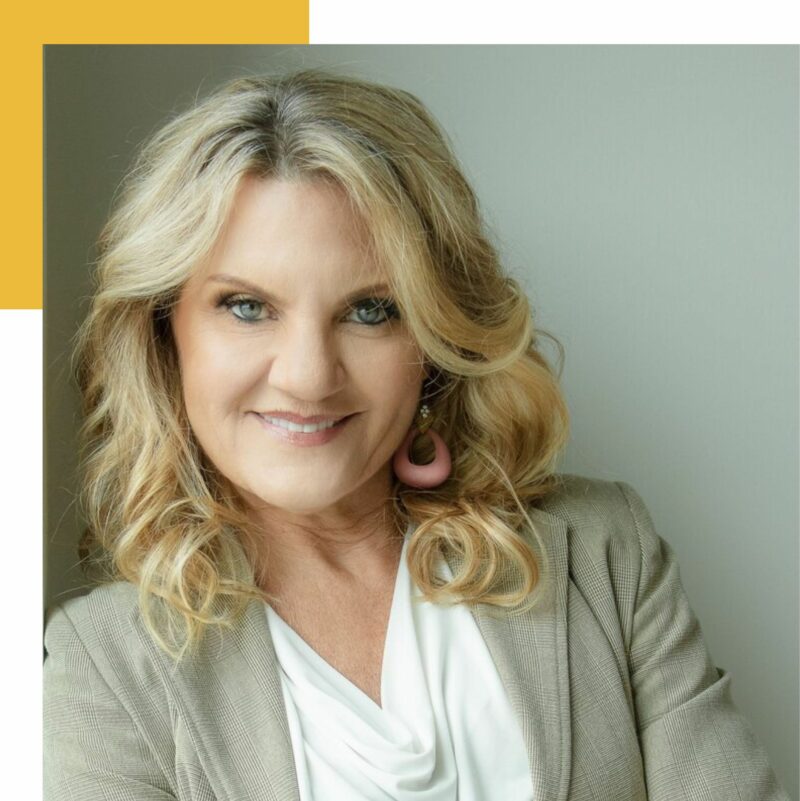 OUR HISTORY, OUR VOICES PROJECT
The Angela Howard Exhibit
These are two "Vision Boards" I created while filming the Freedom Model during the shut down last year.
I was working on 2 dream projects: WildHeartExpressive.com and its FreedomModel and a screen play about a badass female spy.
During this past year with everything else, I felt paralyzed from moving forward-with my dreams.
I had to sit with discomfort and allow everything to move at ITs own pace.
After completing these dream boards, I took my own advice and moved ahead on a whim without attachment and my dream came true.
I feel aligned now more than ever and that I am doing what I am meant to be doing.
I believe in the power of Vision Boards and I am eternally grateful.
Connect with Angela Howard »
Hello!! My name is Yasmin Murphy and I am a photographer residing in Knoxville, Tennessee. Photography for me is the thing that allows me to be who I truly am: connecting with others, building relationships, and being creative. I love the opportunities that have allowed me to tell others stories and make their vision come to life. When I am not photographing I am bouncing around to estate sales, cooking a meal at home, or exploring Knoxville.
My mom has always been my inspiration my entire life. She has always been there with me through tough times and even when I had health problems she never left my side for a single minute, not to even get a bite to eat. When I found myself doodling one day writing calligraphy she, along with others, inspired me to start this business and make some money from my passion and talent.
I was taught from a young age that women were meant to be quiet and pleasant, never loud or angry. When I reached college, I encountered men who took advantage of that mindset and of my naivety. I soon found other women who shared those experiences and felt a similar sense of frustration towards the narrative expected of women.