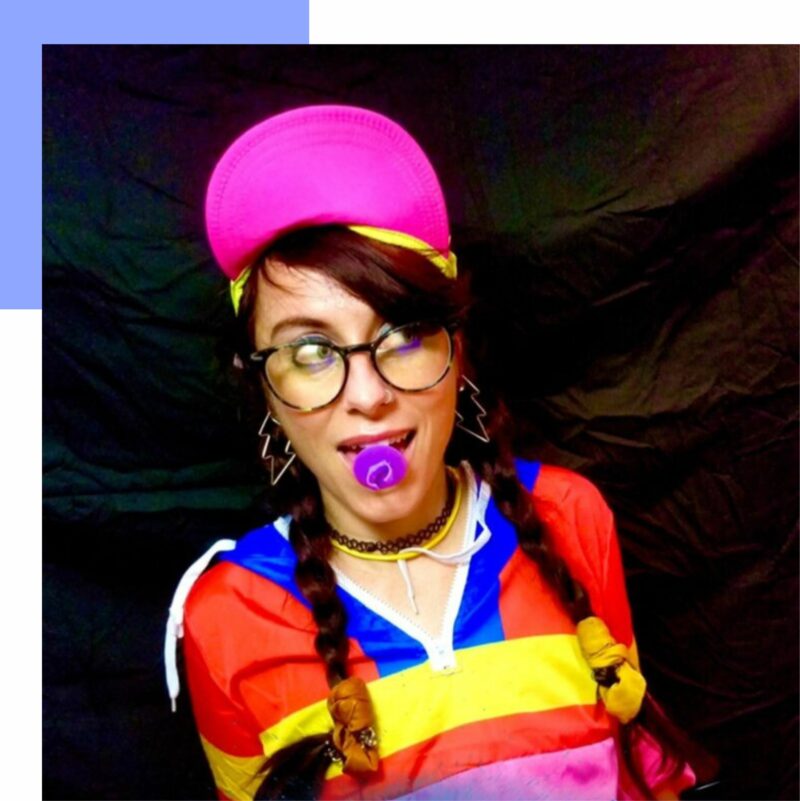 OUR HISTORY, OUR VOICES PROJECT
The Dorothy Verbick Exhibit
I am a middle school art teacher and a meditation/mindfulness practitioner. Before college, I had only taken an art class in elementary school. I doodled the comics (mostly Garfield), did NOT draw all the time, and did not have an encouraging family to support my art curiosity.
Somehow, I still went for it…. art school made sure to let me know how far behind in knowledge I was…especially during critique. :p I think it was just this year that I decided I would call myself an artist and I have been teaching art for ten years.
I am finally surrendering to themes reoccurring in my work… skulls, hearts, clouds, crows/birds, flowers, nature, any macabre. Some of these collections are my more recent doodles playing with gouache and watercolor, the Dollys are acrylic painting as I love painting portraits and the last is encaustic collage which I am wanting to explore more of. I just keep exploring materials.
I want to encourage people at every level to keep making even if you don't see yourself as a maker, creative, or artist. It's why I am an art teacher for life…to support others, live the process and try out lots of cool art supplies.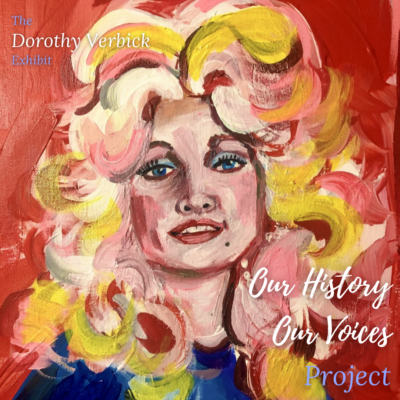 Click to view images at larger scale.
My name is Veronica and I'm the co-creator at Dale+Aran. I live in the US in Tennessee with my husband (the other half of Dale+Aran) and our 2 year old daughter. I changed the name of our shop a year or so ago when I first started working with clay. Dale is my Dad's middle name, mine and my daughter's. Aran is part of my daughter's first name plus it is my very favorite place in the world....the Aran Islands in Ireland.
My submission was inspired by all the many ways over time I, like all women, just had to figure it out. As a result of figuring it out, I have built a successful custom painting and furniture restoration business (Nest) as well as a writing career, writing for The Dollywood Company, Knoxville Mom's, Her View From Home, and Today.com.
I am an engineer with over 25 years of experience in manufacturing, operations, strategy, and innovation most recently serving as the Chief Innovation Officer at Aperam, a multi-billion/yr global manufacturer of stainless steel and specialty alloys. I went from being laughed at when I told professors I wanted to pursue a Ph.D., to leading hundreds of scientists around the world.