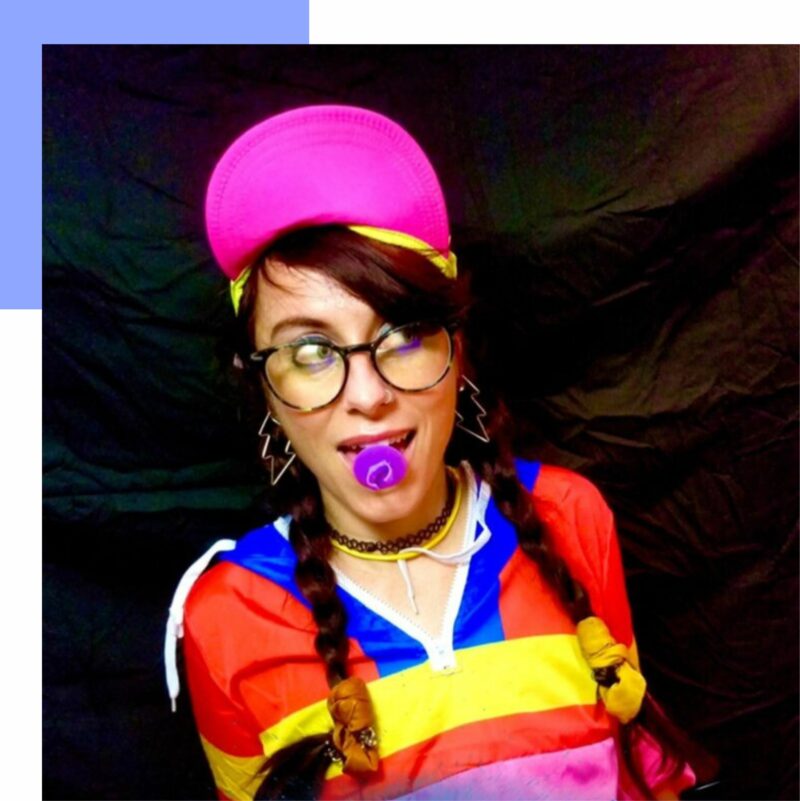 OUR HISTORY, OUR VOICES PROJECT
The Dorothy Verbick Exhibit
I am a middle school art teacher and a meditation/mindfulness practitioner. Before college, I had only taken an art class in elementary school. I doodled the comics (mostly Garfield), did NOT draw all the time, and did not have an encouraging family to support my art curiosity.
Somehow, I still went for it…. art school made sure to let me know how far behind in knowledge I was…especially during critique. :p I think it was just this year that I decided I would call myself an artist and I have been teaching art for ten years.
I am finally surrendering to themes reoccurring in my work… skulls, hearts, clouds, crows/birds, flowers, nature, any macabre. Some of these collections are my more recent doodles playing with gouache and watercolor, the Dollys are acrylic painting as I love painting portraits and the last is encaustic collage which I am wanting to explore more of. I just keep exploring materials.
I want to encourage people at every level to keep making even if you don't see yourself as a maker, creative, or artist. It's why I am an art teacher for life…to support others, live the process and try out lots of cool art supplies.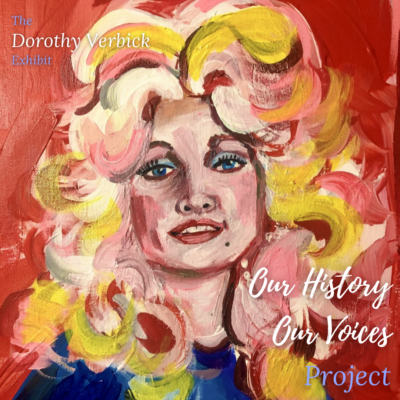 Click to view images at larger scale.
I have always wanted to learn how to make jewelry, metalsmithing to be exact. During quarantine, I began to explore YouTube videos on the subject. I have been having a blast learning, and there is still so much I want to discover about this medium!
My submission was inspired by all the many ways over time I, like all women, just had to figure it out. As a result of figuring it out, I have built a successful custom painting and furniture restoration business (Nest) as well as a writing career, writing for The Dollywood Company, Knoxville Mom's, Her View From Home, and Today.com.
I am inspired by everyday things, creative design, books, music, movies, growing things, and–most of all–people. People I know, people who lived long ago, and the people who now live only in my imagination, such as my grandparents or people I meet in books.