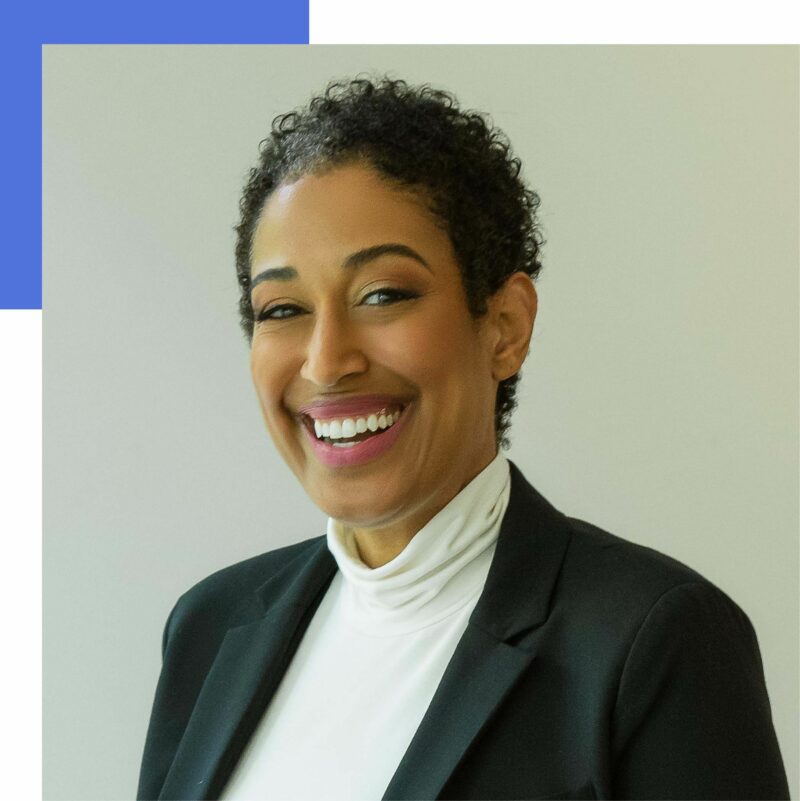 OUR HISTORY, OUR VOICES PROJECT
The Angelique Adams Exhibit
I am an engineer with over 25 years of experience in manufacturing, operations, strategy, and innovation most recently serving as the Chief Innovation Officer at Aperam, a multi-billion/yr global manufacturer of stainless steel and specialty alloys.
I went from being laughed at when I told professors I wanted to pursue a Ph.D., to leading hundreds of scientists around the world.
The "You're More Than a Diversity Hire" book series fills the gap left by HR, well-intentioned mentors, and general career books.
I provide women and people of color the best actionable advice from successful diverse insiders.
731 Days
A short essay by Angelique Adams
I went 731 days before I met another black woman at the office, here's what I learned.
In December, it was 2 years + 1 day of me starting at my current firm that I met another black woman at work.
Look, I have been an engineer in manufacturing for over 20 years, I know what I signed up for. According to the US bureau of labor statistics black women make up ~ 1% of the workforce in my sector.
But through most of my career, while there may not have been many women or women of color in the technical ranks, they were present in other aspects at work: legal, HR, procurement etc.
At my new firm, that isn't the case, and I didn't realize how different, and alone, I really am until I saw her in the meeting with me. I had a visceral reaction that I can't explain (euphoria?).
Of course intellectually I know that being able to see people who look like you is important. But I have always thought about it in terms of helping younger people, like my kids, or college students, feel like they can do or be anything. I didn't really think it meant much for "seasoned" professionals like me.
I was wrong.
What to do with this new insight?
Not sure yet, I am still processing….
I have always wanted to learn how to make jewelry, metalsmithing to be exact. During quarantine, I began to explore YouTube videos on the subject. I have been having a blast learning, and there is still so much I want to discover about this medium!
I am inspired by grandmother. She grew up in the Roaring Fork community in Gatlinburg, TN. She lived to be 94 yrs old and loved to make things. First, out of need then for joy. She was fantastic. I hand stamp metal and vintage flatware to make jewelry and gifts. I have some of my work in local shops in Clinton, TN where I live.
I am inspired by the wonders of Spiritual encounters and scientific discovery, by Nature, by Peoples, and by the remarkable diversity in every element of life. My writing is a reflection of what I see and especially the way I see it, and is a celebration of the Oneness echoed throughout all creation.