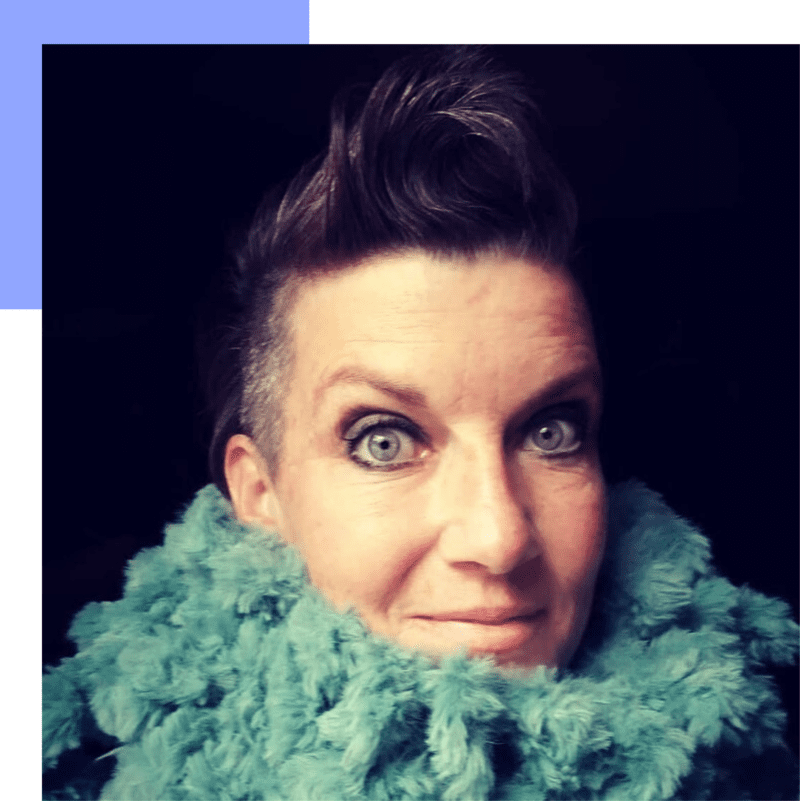 OUR HISTORY, OUR VOICES PROJECT
The Archie Liggett Exhibit
I am inspired by grandmother. She grew up in the Roaring Fork community in Gatlinburg, TN. She lived to be 94 yrs. old and loved to make things. First, out of need then for joy. She was fantastic.
I hand stamp metal and vintage flatware to make jewelry and gifts. I have some of my work in local shops in Clinton, TN as well as at farmer's markets in surrounding areas.
I like to use old family photos for my necklace displays. I like to think I carry on the spirit of my great grandmother, my grandparents, and my mother. I enjoy having them near me. In my booth display I use old fabrics my grandmother had and know she'd be proud knowing they were being used.
I have submitted a photo I use at my vendor shows, of my grandmother, my mom, me and my daughter. We are all crafty and create things in different ways but have lots of similarities too. I have it with two stamped soup spoons that says, " I love you" and "I love you too".
The other photo is a picture of a necklace I have made being displayed on a picture of my mother when she was little growing up in Pigeon Forge, TN.
And the photo above is me. Just me. I may have a man's name but really enjoy being a woman.
My two children also inspire me to try new things and to just be me. I love being a granddaughter, a daughter, a sister, a wife, and absolutely love being a mom.
Jane & Pearl started during my twins' nap in 2015 as a way for me to create as well as give back to others. I am partnering with Thrive Parkridge in East Knoxville to amplify their work and donate profits to help with projects such as renovating rooms and spaces in their 100-year-old building. I love to paint live at weddings, watercolor home portraits, and of course whimsical florals.
I am inspired by the wonders of Spiritual encounters and scientific discovery, by Nature, by Peoples, and by the remarkable diversity in every element of life. My writing is a reflection of what I see and especially the way I see it, and is a celebration of the Oneness echoed throughout all creation.
I share these stories because I believe the spirit of a woman is one of a warrior. We are designed to withstand pain but the magic is in transforming it into greatness. Human beings have the power to create beauty from any circumstance, if the belief in self-worth and love is strong enough to bring yourself out of darkness.