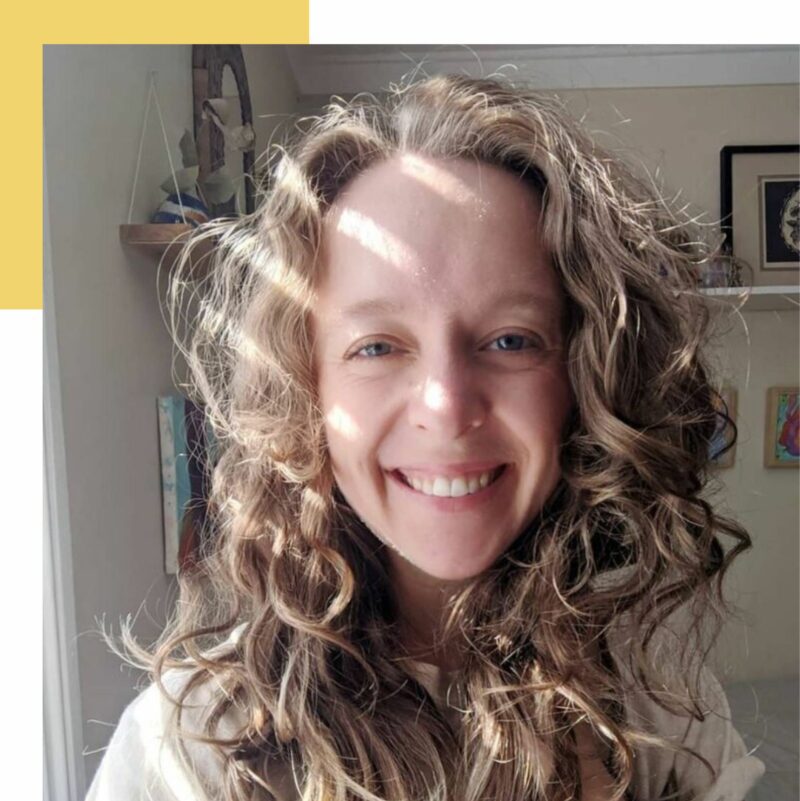 OUR HISTORY, OUR VOICES PROJECT
The Sarah O'Leary Exhibit
I am an artist currently exploring watercolor and mixed media work.
With my art, I create my own narrative of the freedom, joy, and sovereignty I have in my body.
I am inspired by human emotion, inner wisdom, the female body, and my connection to all that is.
Connect with Sarah O'Leary »
This piece is titled "Fear of Him". It is about a time in my life when I kept quite about a series of situations in fear of what would happen if I spoke up. It is too common women are belittled by boys because boys think they can do anything they want. I think it is important to note that women are so much stronger than what society views us as.
I'm Shay Coope, shop owner of P.S. With Lovee. I am a Licensed Master Social Worker, mother to a beautiful little girl, wife to an amazing husband, and lover of all things colorful! To me, being a woman means being a complete badass! We are strong, nurturing, amazing multitaskers, and true advocates of what we believe in.
I am inspired by nature and energy. I want to know why things happen. I am very curious. In a way, my art documents that. I also consider art my platform to communicate about important issues. I love that I can use art to inspire others. It allows me to show viewers a perspective they may not have otherwise considered. In a world where everyone is seeking change, I believe the pivotal role of the artist is to be a messenger of the many perspectives people have.