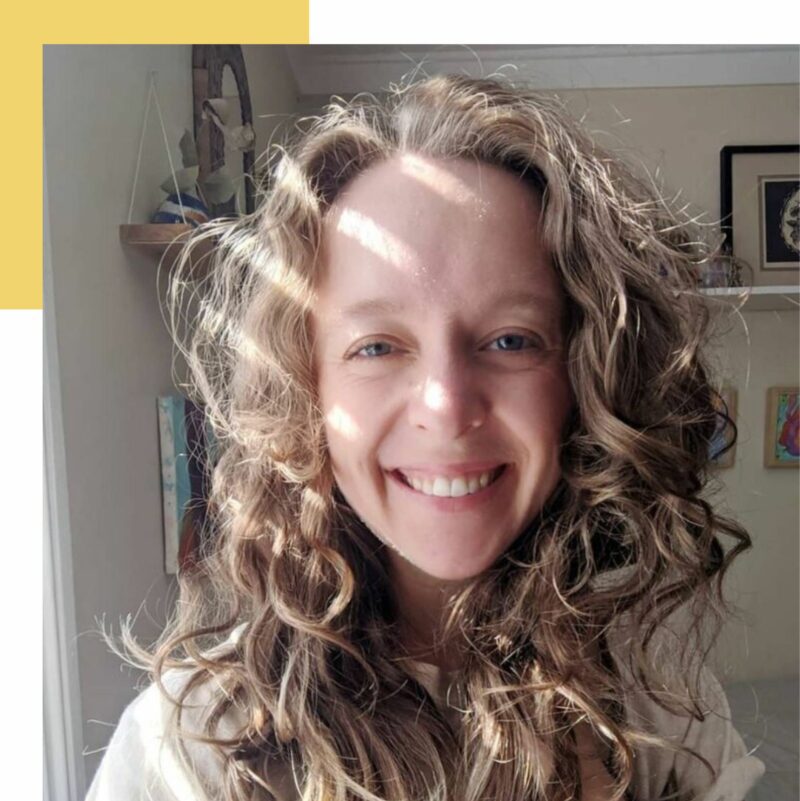 OUR HISTORY, OUR VOICES PROJECT
The Sarah O'Leary Exhibit
I am an artist currently exploring watercolor and mixed media work.
With my art, I create my own narrative of the freedom, joy, and sovereignty I have in my body.
I am inspired by human emotion, inner wisdom, the female body, and my connection to all that is.
Connect with Sarah O'Leary »
I am an engineer with over 25 years of experience in manufacturing, operations, strategy, and innovation most recently serving as the Chief Innovation Officer at Aperam, a multi-billion/yr global manufacturer of stainless steel and specialty alloys. I went from being laughed at when I told professors I wanted to pursue a Ph.D., to leading hundreds of scientists around the world.
I am inspired by the wonders of Spiritual encounters and scientific discovery, by Nature, by Peoples, and by the remarkable diversity in every element of life. My writing is a reflection of what I see and especially the way I see it, and is a celebration of the Oneness echoed throughout all creation.
I am a Knoxville, TN based mixed media painter. My process is intuitive. I work to create a balance between harmony and contrast, simplicity and accumulation, and stillness and motion. As the painting progresses, I often add more concrete elements such as botanical or figurative shapes. In this latest series called, "Story of a Girl," I have been exploring the use of imagery connected to the idea of femininity and aspects of it that are meaningful to me.