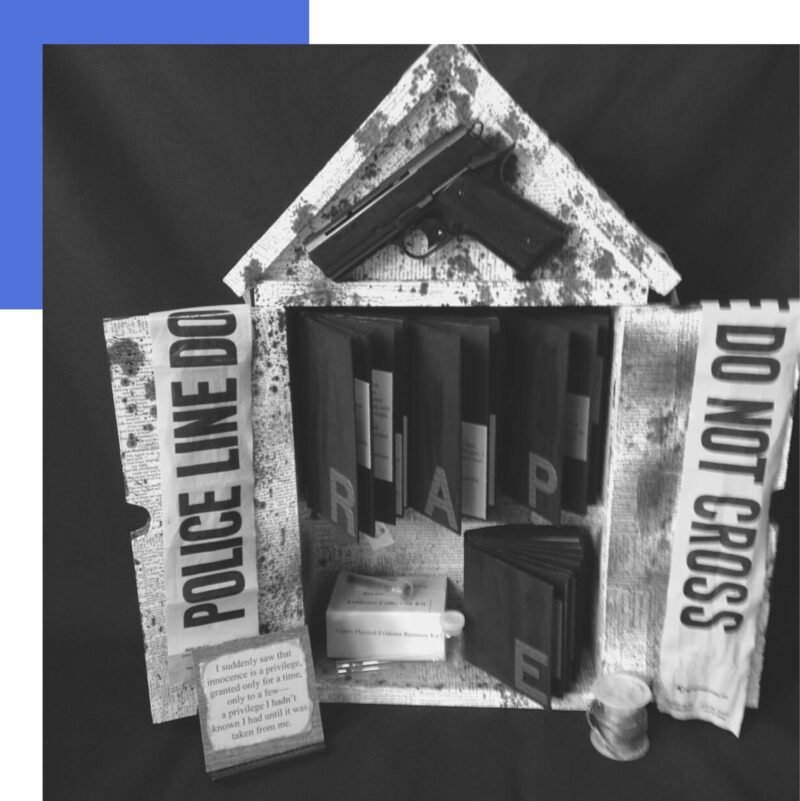 OUR HISTORY, OUR VOICES PROJECT
Hello!! My name is Yasmin Murphy and I am a photographer residing in Knoxville, Tennessee.
Photography for me is the thing that allows me to be who I truly am: connecting with others, building relationships, and being creative.
I love the opportunities that have allowed me to tell others stories and make their vision come to life.
When I am not photographing I am bouncing around to estate sales, cooking a meal at home, or exploring Knoxville.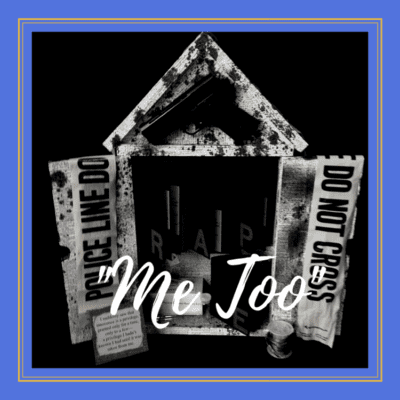 Click to view images at larger scale.
I share these stories because I believe the spirit of a woman is one of a warrior. We are designed to withstand pain but the magic is in transforming it into greatness. Human beings have the power to create beauty from any circumstance, if the belief in self-worth and love is strong enough to bring yourself out of darkness.
I am a woman of faith, and I use that to help people to reach their potential. I am proud to lead an organization that welcomes refugees and asylees and helps them to be self-sufficient and to become productive and contributing members of our community. I am also inspired by people who are successful in making an impact to transform people's lives.
This piece is titled "Fear of Him". It is about a time in my life when I kept quite about a series of situations in fear of what would happen if I spoke up. It is too common women are belittled by boys because boys think they can do anything they want. I think it is important to note that women are so much stronger than what society views us as.