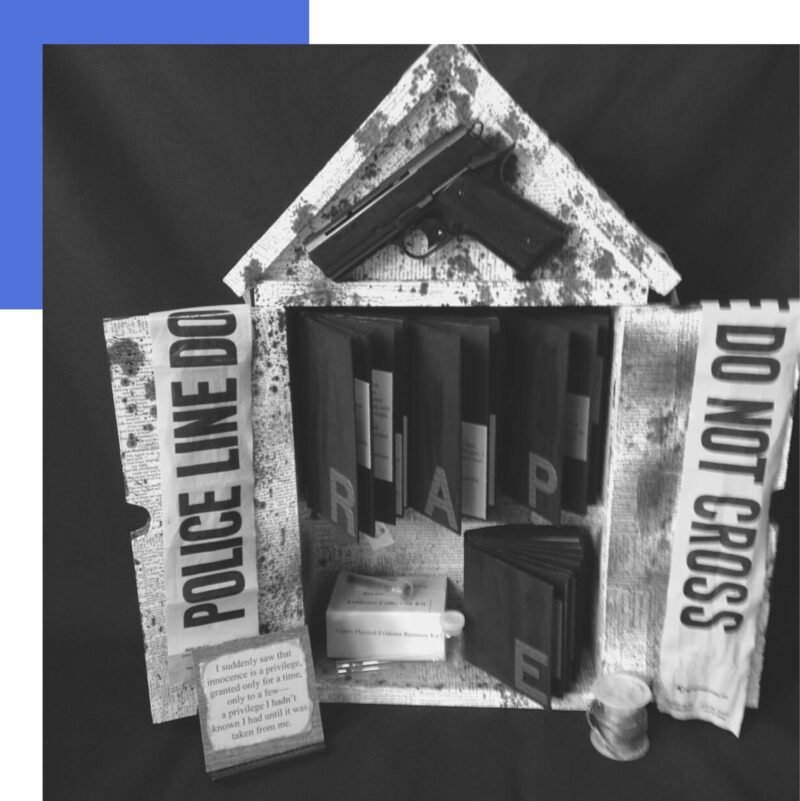 OUR HISTORY, OUR VOICES PROJECT
Hello!! My name is Yasmin Murphy and I am a photographer residing in Knoxville, Tennessee.
Photography for me is the thing that allows me to be who I truly am: connecting with others, building relationships, and being creative.
I love the opportunities that have allowed me to tell others stories and make their vision come to life.
When I am not photographing I am bouncing around to estate sales, cooking a meal at home, or exploring Knoxville.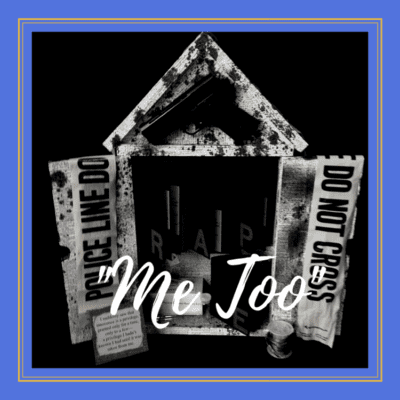 Click to view images at larger scale.
Entrepreneurship is no joke. It's HARD work. Long hours, endless networking, small business admin, the list goes on and on. And, sometimes, being a woman in entrepreneurship is that much harder. But what nourishes and sustains me is the community I've built through it. I love that I can collaborate with other women entrepreneurs, supporting each other's dreams and work in community with each other rather than in competition with each other.
This Illustration, titled "Fierce" is my representation of the tenacity of the female spirit. In nature spotted Hyenas organize under a matriarch and work together, using teamwork and intelligence to hunt and outwit rivals. They are strong, female opportunists and damn scary.
I am inspired by nature and energy. I want to know why things happen. I am very curious. In a way, my art documents that. I also consider art my platform to communicate about important issues. I love that I can use art to inspire others. It allows me to show viewers a perspective they may not have otherwise considered. In a world where everyone is seeking change, I believe the pivotal role of the artist is to be a messenger of the many perspectives people have.