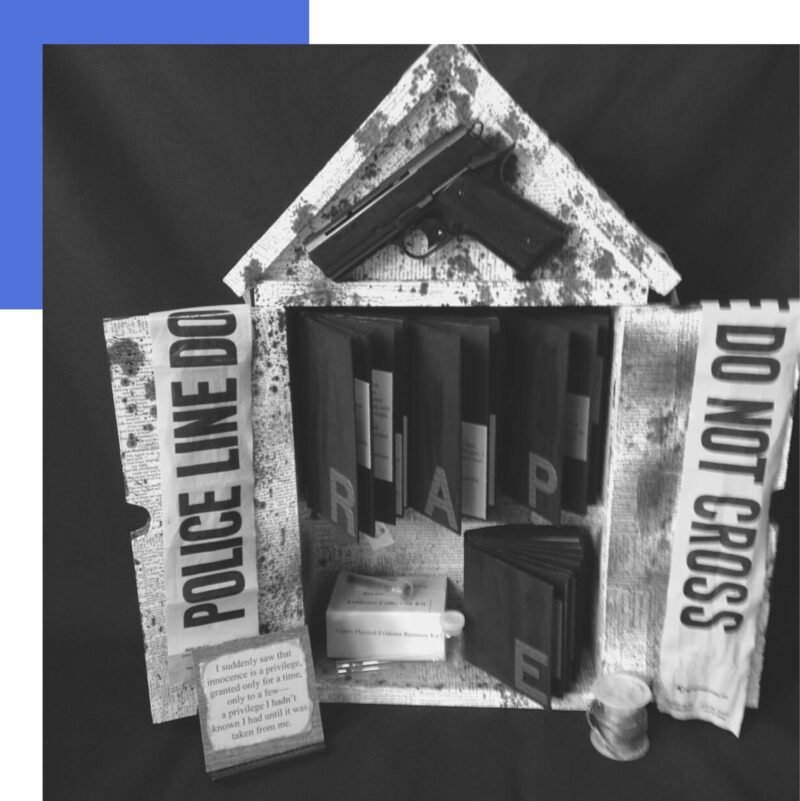 OUR HISTORY, OUR VOICES PROJECT
Hello!! My name is Yasmin Murphy and I am a photographer residing in Knoxville, Tennessee.
Photography for me is the thing that allows me to be who I truly am: connecting with others, building relationships, and being creative.
I love the opportunities that have allowed me to tell others stories and make their vision come to life.
When I am not photographing I am bouncing around to estate sales, cooking a meal at home, or exploring Knoxville.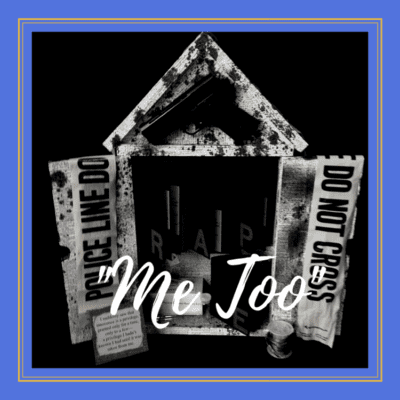 Click to view images at larger scale.
During this past year with everything else, I felt paralyzed from moving forward-with my dreams. I had to sit with discomfort and allow everything to move at ITs own pace. After completing these dream boards, I took my own advice and moved ahead on a whim without attachment and my dream came true.
Entrepreneurship is no joke. It's HARD work. Long hours, endless networking, small business admin, the list goes on and on. And, sometimes, being a woman in entrepreneurship is that much harder. But what nourishes and sustains me is the community I've built through it. I love that I can collaborate with other women entrepreneurs, supporting each other's dreams and work in community with each other rather than in competition with each other.
My name is Emerald Green and I am a photographer in Atlanta, GA. My submissions include images of women throughout the 2020 protests that were held throughout GA as well as Louisville, KY. I thought about what was asked of me, about me telling about myself and my work. While I was at different protests, I saw that there were only white men who were capturing moments.