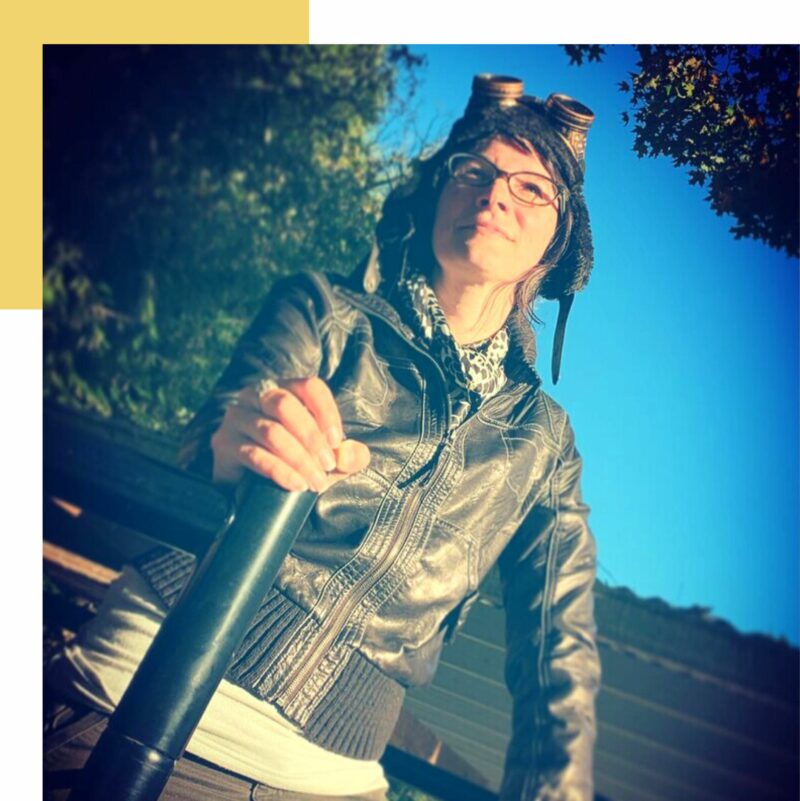 OUR HISTORY, OUR VOICES PROJECT
The Jennifer MacIsaac Exhibit
I have always wanted to learn how to make jewelry, metalsmithing to be exact. During quarantine I began to explore YouTube videos on the subject. I have been having a blast learning, and there is still so much I want to discover about this medium!
I have been incorporating healing stones in much of my work because I am a big believer in self care and self compassion. I feel like wearing stones that remind you of your personal intentions helps to keep them always in your thoughts, and where you place your thoughts is what you call into your life.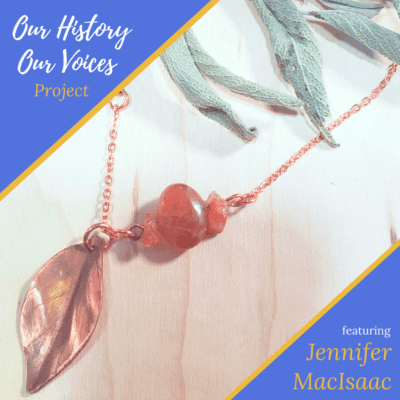 Click to view images at larger scale.
I write to understand my world. This poem is about my mother who died in April of 2019. There is so much I wish I would have asked her. She would be thrilled about my debut novel, "The Lockhart Women", which will be published in June of 2021 by She Writes Press. The novel is dedicated to my mother but is not about her at all.
My submission was inspired by all the many ways over time I, like all women, just had to figure it out. As a result of figuring it out, I have built a successful custom painting and furniture restoration business (Nest) as well as a writing career, writing for The Dollywood Company, Knoxville Mom's, Her View From Home, and Today.com.
I am inspired by grandmother. She grew up in the Roaring Fork community in Gatlinburg, TN. She lived to be 94 yrs old and loved to make things. First, out of need then for joy. She was fantastic. I hand stamp metal and vintage flatware to make jewelry and gifts. I have some of my work in local shops in Clinton, TN where I live.