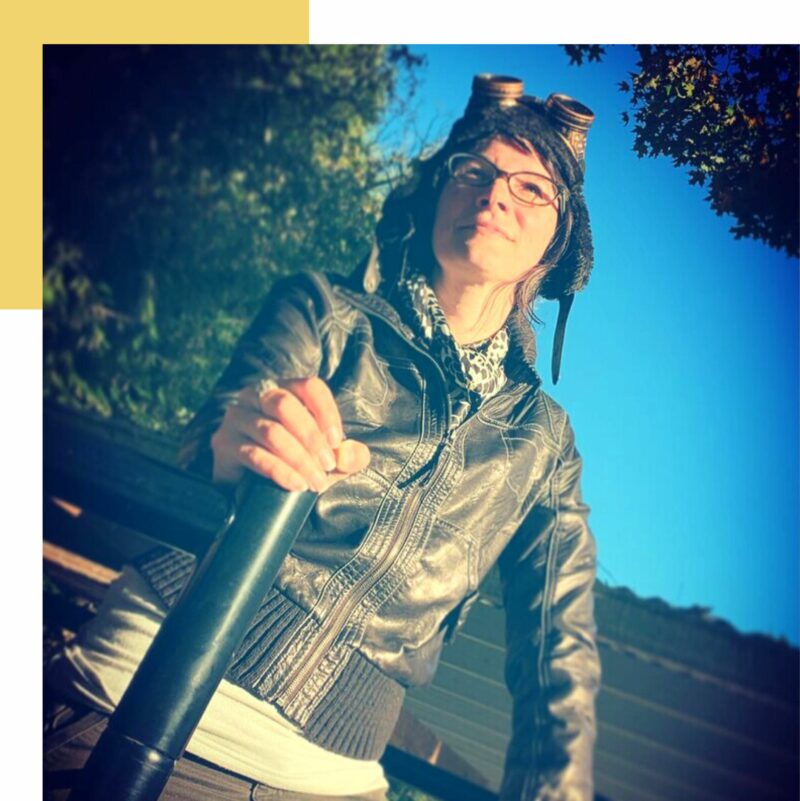 OUR HISTORY, OUR VOICES PROJECT
The Jennifer MacIsaac Exhibit
I have always wanted to learn how to make jewelry, metalsmithing to be exact. During quarantine I began to explore YouTube videos on the subject. I have been having a blast learning, and there is still so much I want to discover about this medium!
I have been incorporating healing stones in much of my work because I am a big believer in self care and self compassion. I feel like wearing stones that remind you of your personal intentions helps to keep them always in your thoughts, and where you place your thoughts is what you call into your life.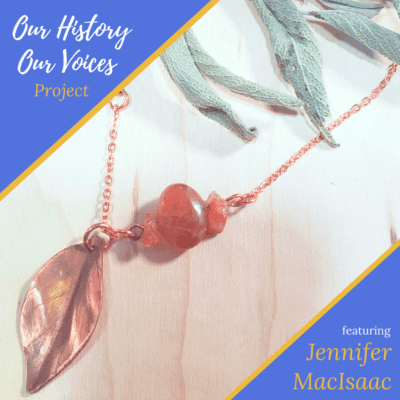 Click to view images at larger scale.
My paintings question the way we look at feminine bodies especially in comparison to how masculine bodies are viewed. In art history, the objectification and presentation of female bodies and an accepted way to present and view them has long been prevalent, specifically as non-threatening objects of sexual desire. My work questions these long accepted practices and empowers my subjects to visually challenge the viewer.
My work is texture inspired. Shadows, light play and layers add to the depth of my fiber art and practice. This piece was made during a recent residency at The Art and History Museums in Maitland FL, right before leaving my hometown and moving to Knoxville TN.
My submission was inspired by all the many ways over time I, like all women, just had to figure it out. As a result of figuring it out, I have built a successful custom painting and furniture restoration business (Nest) as well as a writing career, writing for The Dollywood Company, Knoxville Mom's, Her View From Home, and Today.com.