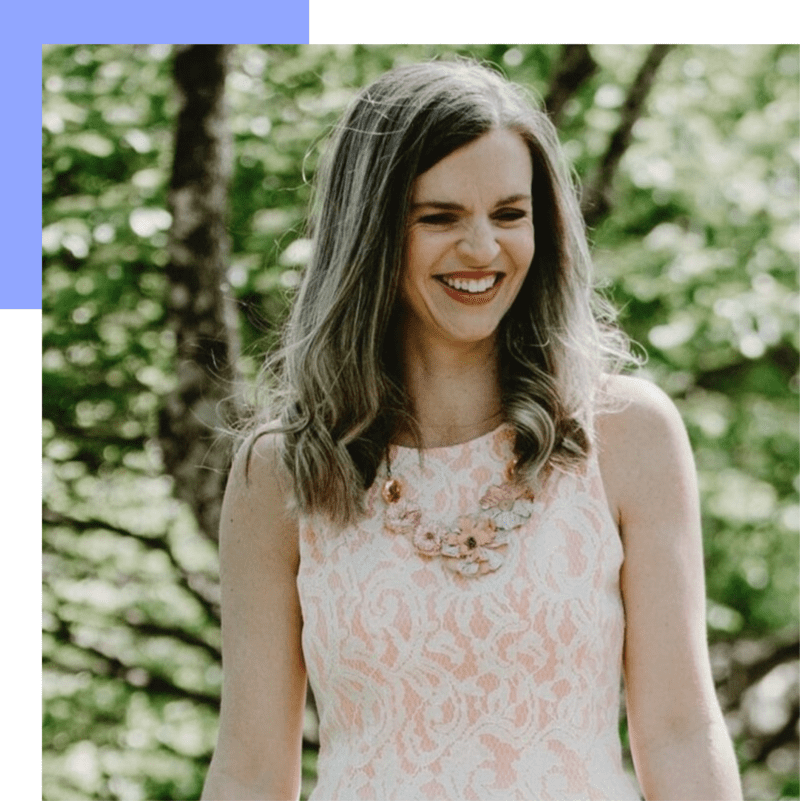 OUR HISTORY, OUR VOICES PROJECT
The Veronica Jones Exhibit
Hello! My name is Veronica and I'm the co-creator at Dale+Aran. I live in the US in Tennessee with my husband (the other half of Dale+Aran) and our 2-year-old daughter.
I started my ETSY page 7 years ago when I wanted a bib necklace to wear to a wedding but couldn't find one, so I made one! A store owner saw me wearing it while I was out shopping one day and asked me to make some to sell. I started my shop then and I sold a few but life happened and my shop sat empty for years.
I changed the name of our shop a year or so ago when I first started working with clay. Dale is my Dad's middle name, mine and my daughter's. Aran is part of my daughter's first name plus it is my very favorite place in the world….the Aran Islands in Ireland.
Dale means valley and one meaning of Aran is mountain. So besides literally being our names, the meanings of the words encompass all of us and the things we go through. We will all have to go through valleys and we will all get to climb mountains.
Within the past year, I decided to try working with clay and my husband decided he was going to start woodworking. Just recently we joined our efforts. It started when I took up Zentangle during quarantine. I drew one on a woodblock Brandon made and within a few weeks we were also making earrings.
Brandon is very good at thinking of new ways to put wood together to make unusual patterns and at cutting fun shapes. So he makes wood components and I do the rest. I make clay, put the jewelry together, and manage our social media and Etsy shop. The mix of unexpected textures that we use to make our jewelry is what makes me so eager to keep making.
Connect with Veronica Jones »
Instagram: @Dale_Aran_VDJ  |  Etsy Store: http://www.etsy.com/shop/dalearan
When I read the prompt, I knew I wanted to do a food recipe that reflected how strong my mom is. Strength can be shown in different ways and one of those ways is through adaptability and making the best of what you have. My mom has always inspired me to be a better person and an even better baker. I created Girls Gotta Eat Good Asian Bakery because she taught me to love food and to share that love with everyone.
I am a Knoxville, TN based mixed media painter. My process is intuitive. I work to create a balance between harmony and contrast, simplicity and accumulation, and stillness and motion. As the painting progresses, I often add more concrete elements such as botanical or figurative shapes. In this latest series called, "Story of a Girl," I have been exploring the use of imagery connected to the idea of femininity and aspects of it that are meaningful to me.
I am an engineer with over 25 years of experience in manufacturing, operations, strategy, and innovation most recently serving as the Chief Innovation Officer at Aperam, a multi-billion/yr global manufacturer of stainless steel and specialty alloys. I went from being laughed at when I told professors I wanted to pursue a Ph.D., to leading hundreds of scientists around the world.