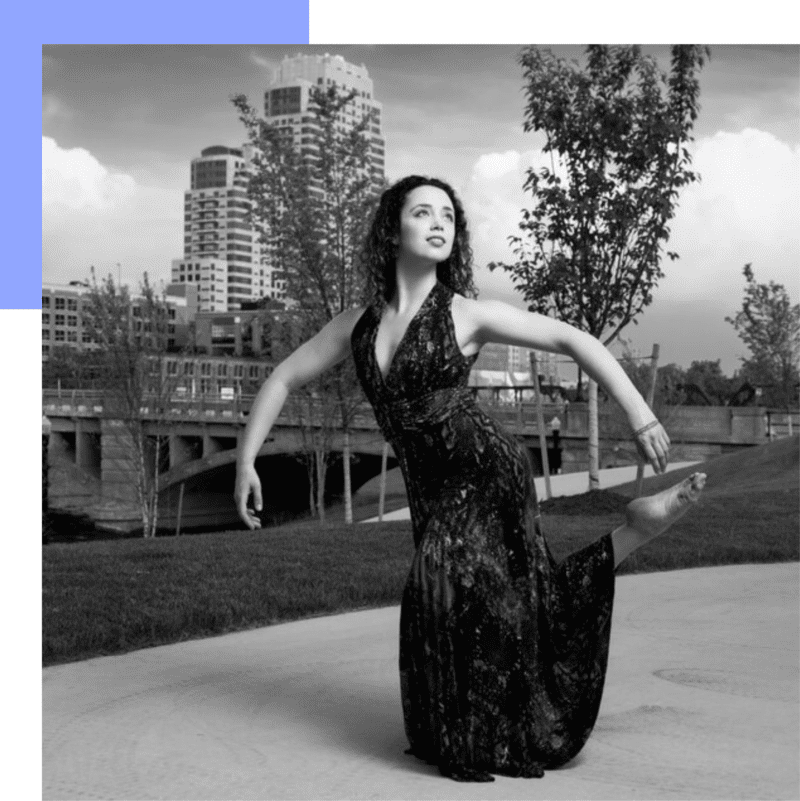 OUR HISTORY, OUR VOICES PROJECT
The Connie Flachs Exhibit
I am inspired by movement and human growth, physical, mental and spiritual.
This work in particular is part of a series of dance journal entries that have enabled me to document a time of major transition (of career, personal life, and place) in my life.
The female spirit, to me, is sensual, feeling, flexible, and deep.
This piece is called "I Am".
My mom has always been my inspiration my entire life. She has always been there with me through tough times and even when I had health problems she never left my side for a single minute, not to even get a bite to eat. When I found myself doodling one day writing calligraphy she, along with others, inspired me to start this business and make some money from my passion and talent.
When I read the prompt, I knew I wanted to do a food recipe that reflected how strong my mom is. Strength can be shown in different ways and one of those ways is through adaptability and making the best of what you have. My mom has always inspired me to be a better person and an even better baker. I created Girls Gotta Eat Good Asian Bakery because she taught me to love food and to share that love with everyone.
My name is Emerald Green and I am a photographer in Atlanta, GA. My submissions include images of women throughout the 2020 protests that were held throughout GA as well as Louisville, KY. I thought about what was asked of me, about me telling about myself and my work. While I was at different protests, I saw that there were only white men who were capturing moments.