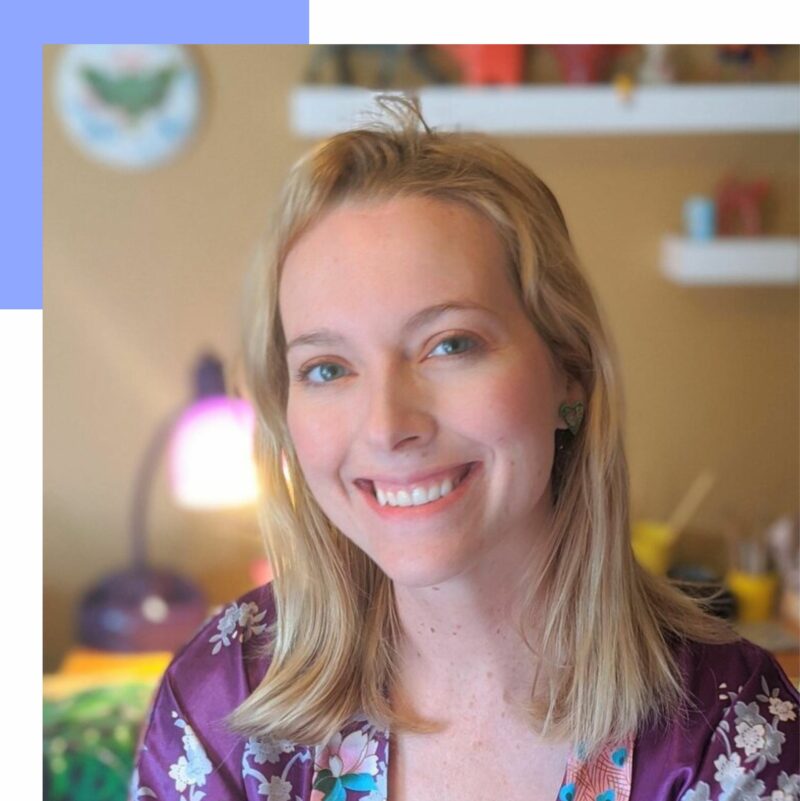 OUR HISTORY, OUR VOICES PROJECT
My name is Kendra Barth (aka Blanket Fort Studio) and I am a multi-disciplinary artist in Knoxville TN. I make ceramics, illustrations, prints, paintings, jewelry..etc.
My playful quirky style is visible in all of the things I make and I am often inspired by the wonder of nature.
This Illustration, titled "Fierce" is my representation of the tenacity of the female spirit. In nature spotted Hyenas organize under a matriarch and work together, using teamwork and intelligence to hunt and outwit rivals.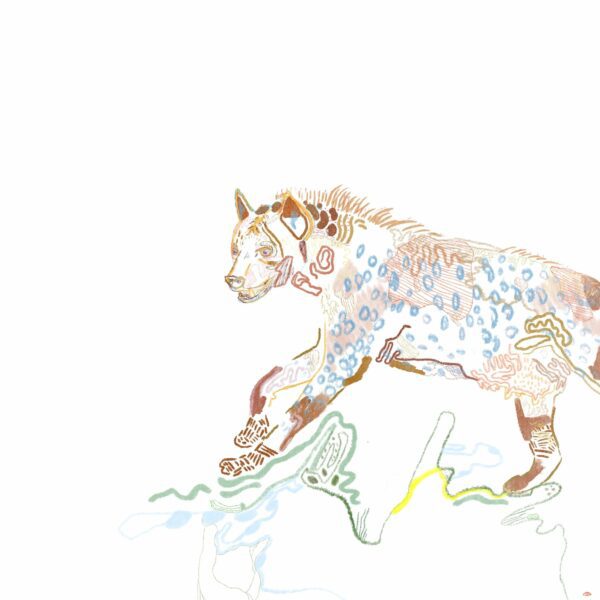 They are strong, female opportunists and damn scary. This hyena is dancing toward an opportunity, secure and brave, not only surviving but thriving.
The colors are muted, imitating the colors in nature and softening the tone of the piece. She is playful, surreal – constructing herself in the moment.
I write to understand my world. This poem is about my mother who died in April of 2019. There is so much I wish I would have asked her. She would be thrilled about my debut novel, "The Lockhart Women", which will be published in June of 2021 by She Writes Press. The novel is dedicated to my mother but is not about her at all.
I am inspired by grandmother. She grew up in the Roaring Fork community in Gatlinburg, TN. She lived to be 94 yrs old and loved to make things. First, out of need then for joy. She was fantastic. I hand stamp metal and vintage flatware to make jewelry and gifts. I have some of my work in local shops in Clinton, TN where I live.
My name is Veronica and I'm the co-creator at Dale+Aran. I live in the US in Tennessee with my husband (the other half of Dale+Aran) and our 2 year old daughter. I changed the name of our shop a year or so ago when I first started working with clay. Dale is my Dad's middle name, mine and my daughter's. Aran is part of my daughter's first name plus it is my very favorite place in the world....the Aran Islands in Ireland.