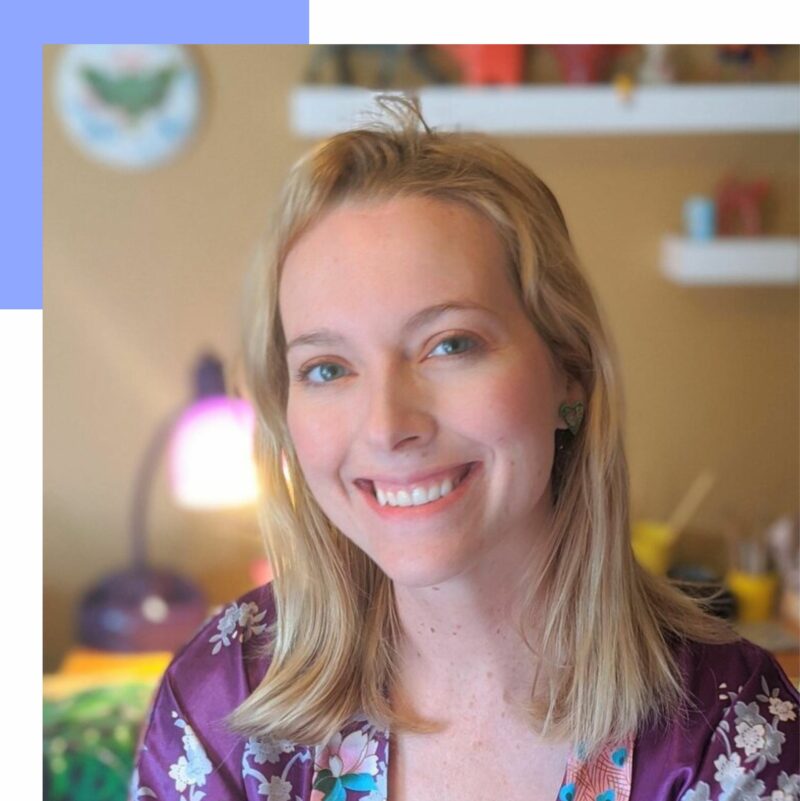 OUR HISTORY, OUR VOICES PROJECT
My name is Kendra Barth (aka Blanket Fort Studio) and I am a multi-disciplinary artist in Knoxville TN. I make ceramics, illustrations, prints, paintings, jewelry..etc.
My playful quirky style is visible in all of the things I make and I am often inspired by the wonder of nature.
This Illustration, titled "Fierce" is my representation of the tenacity of the female spirit. In nature spotted Hyenas organize under a matriarch and work together, using teamwork and intelligence to hunt and outwit rivals.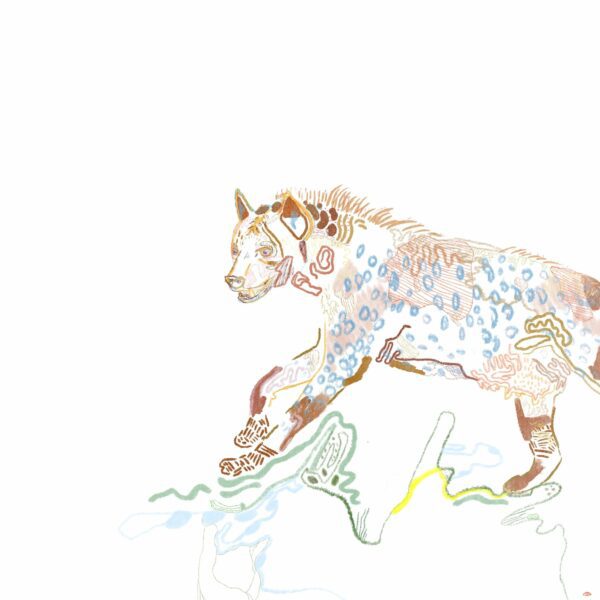 They are strong, female opportunists and damn scary. This hyena is dancing toward an opportunity, secure and brave, not only surviving but thriving.
The colors are muted, imitating the colors in nature and softening the tone of the piece. She is playful, surreal – constructing herself in the moment.
This submission is about a production I hosted for women of color! It was to inspire them and others about how confident, radiant and strong we (as women) can be! This production was to support, honor and recognize these women who have built a life of strength, confidence and success.
This piece is titled "Fear of Him". It is about a time in my life when I kept quite about a series of situations in fear of what would happen if I spoke up. It is too common women are belittled by boys because boys think they can do anything they want. I think it is important to note that women are so much stronger than what society views us as.
I was taught from a young age that women were meant to be quiet and pleasant, never loud or angry. When I reached college, I encountered men who took advantage of that mindset and of my naivety. I soon found other women who shared those experiences and felt a similar sense of frustration towards the narrative expected of women.