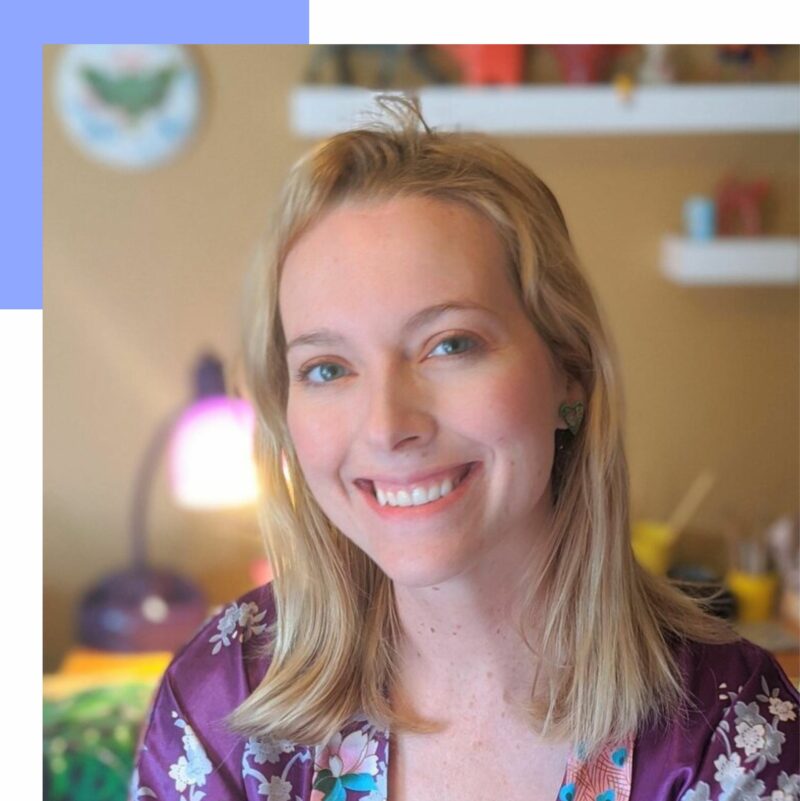 OUR HISTORY, OUR VOICES PROJECT
My name is Kendra Barth (aka Blanket Fort Studio) and I am a multi-disciplinary artist in Knoxville TN. I make ceramics, illustrations, prints, paintings, jewelry..etc.
My playful quirky style is visible in all of the things I make and I am often inspired by the wonder of nature.
This Illustration, titled "Fierce" is my representation of the tenacity of the female spirit. In nature spotted Hyenas organize under a matriarch and work together, using teamwork and intelligence to hunt and outwit rivals.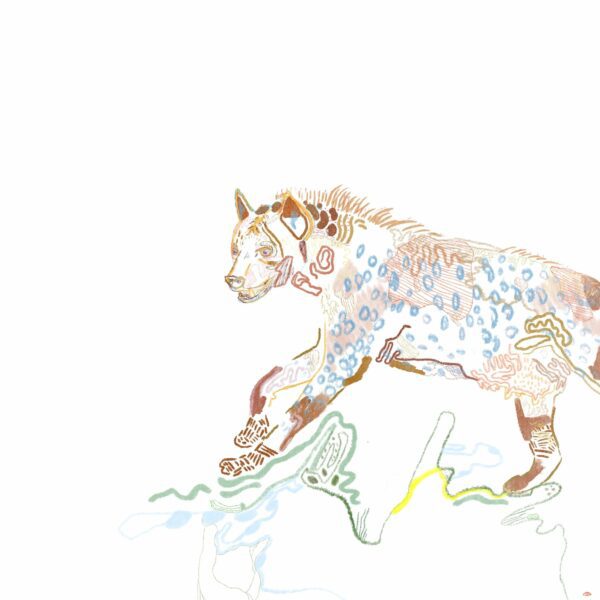 They are strong, female opportunists and damn scary. This hyena is dancing toward an opportunity, secure and brave, not only surviving but thriving.
The colors are muted, imitating the colors in nature and softening the tone of the piece. She is playful, surreal – constructing herself in the moment.
I am an engineer with over 25 years of experience in manufacturing, operations, strategy, and innovation most recently serving as the Chief Innovation Officer at Aperam, a multi-billion/yr global manufacturer of stainless steel and specialty alloys. I went from being laughed at when I told professors I wanted to pursue a Ph.D., to leading hundreds of scientists around the world.
My work is texture inspired. Shadows, light play and layers add to the depth of my fiber art and practice. This piece was made during a recent residency at The Art and History Museums in Maitland FL, right before leaving my hometown and moving to Knoxville TN.
My mom has always been my inspiration my entire life. She has always been there with me through tough times and even when I had health problems she never left my side for a single minute, not to even get a bite to eat. When I found myself doodling one day writing calligraphy she, along with others, inspired me to start this business and make some money from my passion and talent.