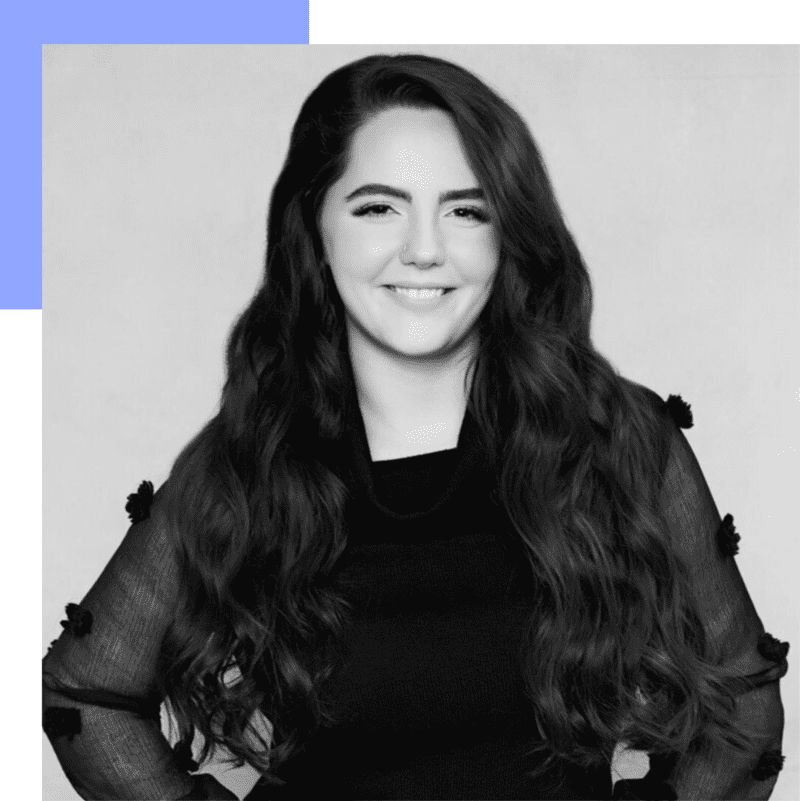 OUR HISTORY, OUR VOICES PROJECT
Entrepreneurship is no joke. It's HARD work. Long hours, endless networking, small business admin, the list goes on and on.
And, sometimes, being a woman in entrepreneurship is that much harder. But what nourishes and sustains me is the community I've built through it.
I love that I can collaborate with other women entrepreneurs, supporting each other's dreams and work in the community with each other rather than in competition with each other.
I'm constantly reminded every time I make a connection for someone else or reach out for one myself, of the power of community.
No one achieves anything alone, as the greatest Leslie Knope, of the Pawnee Parks and Rec Department, reminds us. My tenacity is strengthened by the women in my life, those I have yet to meet and those I look up to.
This art piece is a little homage to one of the fiercest women that so many young people, like myself, got to look up to while growing up. She's a cultural icon and perfectly embodies community and collaboration over competition. Happy Women's History month!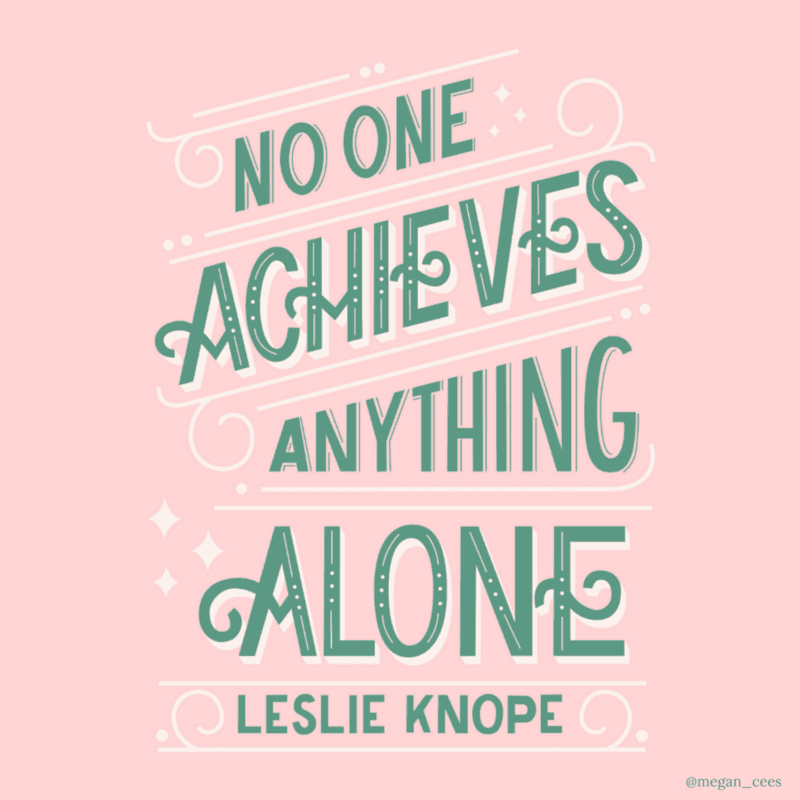 Connect with Megan Cook »
I write to understand my world. This poem is about my mother who died in April of 2019. There is so much I wish I would have asked her. She would be thrilled about my debut novel, "The Lockhart Women", which will be published in June of 2021 by She Writes Press. The novel is dedicated to my mother but is not about her at all.
I am a Knoxville, TN based mixed media painter. My process is intuitive. I work to create a balance between harmony and contrast, simplicity and accumulation, and stillness and motion. As the painting progresses, I often add more concrete elements such as botanical or figurative shapes. In this latest series called, "Story of a Girl," I have been exploring the use of imagery connected to the idea of femininity and aspects of it that are meaningful to me.
I am inspired by grandmother. She grew up in the Roaring Fork community in Gatlinburg, TN. She lived to be 94 yrs old and loved to make things. First, out of need then for joy. She was fantastic. I hand stamp metal and vintage flatware to make jewelry and gifts. I have some of my work in local shops in Clinton, TN where I live.