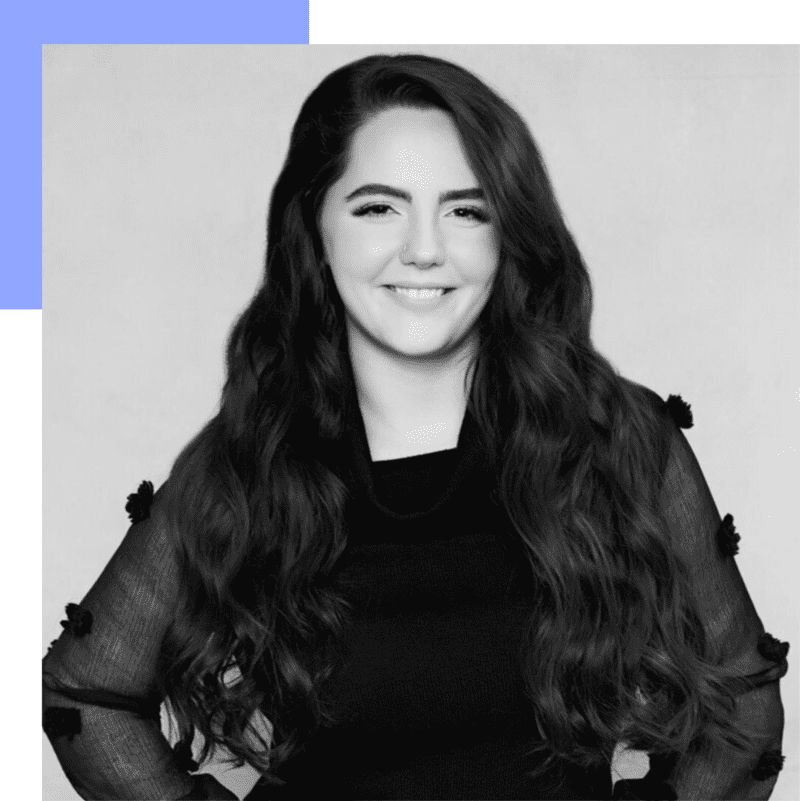 OUR HISTORY, OUR VOICES PROJECT
Entrepreneurship is no joke. It's HARD work. Long hours, endless networking, small business admin, the list goes on and on.
And, sometimes, being a woman in entrepreneurship is that much harder. But what nourishes and sustains me is the community I've built through it.
I love that I can collaborate with other women entrepreneurs, supporting each other's dreams and work in the community with each other rather than in competition with each other.
I'm constantly reminded every time I make a connection for someone else or reach out for one myself, of the power of community.
No one achieves anything alone, as the greatest Leslie Knope, of the Pawnee Parks and Rec Department, reminds us. My tenacity is strengthened by the women in my life, those I have yet to meet and those I look up to.
This art piece is a little homage to one of the fiercest women that so many young people, like myself, got to look up to while growing up. She's a cultural icon and perfectly embodies community and collaboration over competition. Happy Women's History month!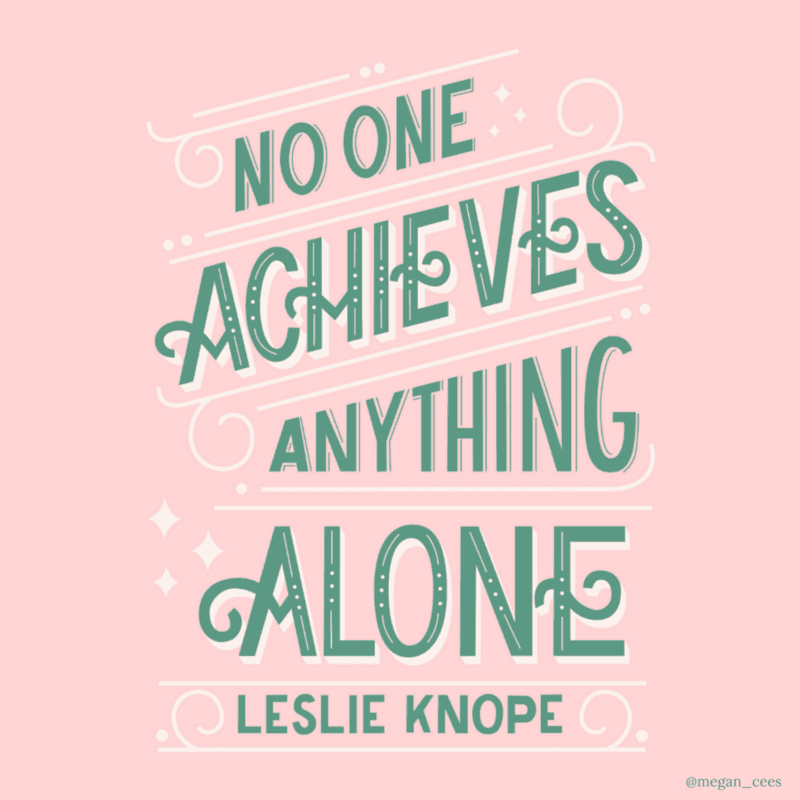 Connect with Megan Cook »
I'm a Taiwanese immigrant writer based in Utah. My work mostly centers around my upbringing in Chinese culture, which sadly, conditions women and girls to submit to men's will.
Breaking Beautiful was my first organized effort to advocate for myself and other women. Throughout girlhood, I had received the message that beauty should look a certain way from the media and society. My hair, my body, my skin were all an affront to this standardized definition. As I looked around my college campus, I saw a world of beauty to be celebrated. My intention with this portrait series was to reclaim our power as women to define beauty for ourselves and to give voice to the uniqueness of each individual.
I am a middle school art teacher and a meditation/mindfulness practitioner. Before college, I had only taken an art class in elementary school. I doodled the comics (mostly Garfield), did NOT draw all the time, and did not have an encouraging family to support my art curiosity. Somehow, I still went for it.... art school made sure to let me know how far behind in knowledge I was...especially during critique.