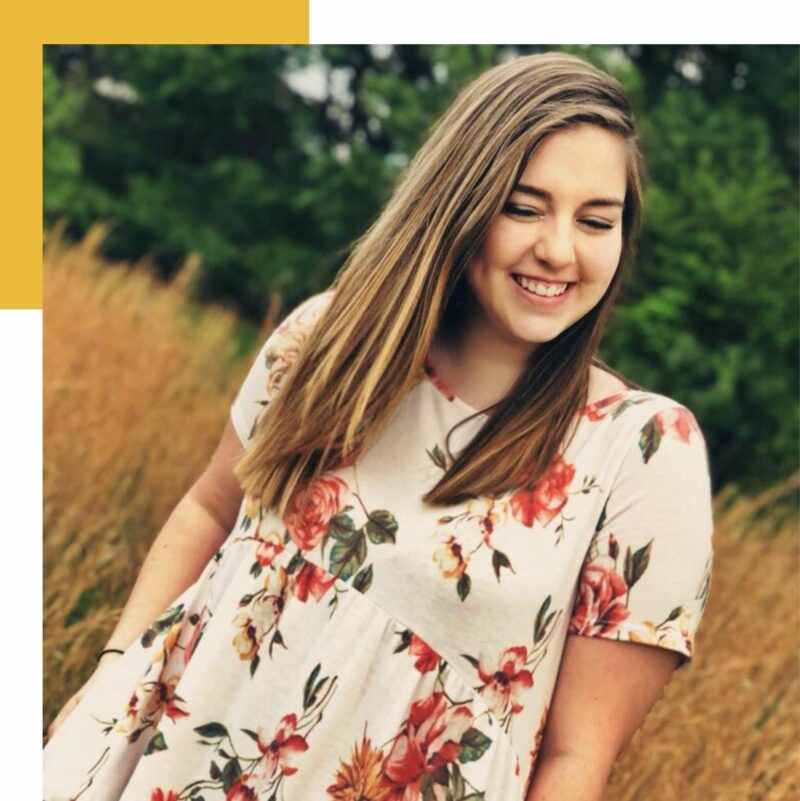 OUR HISTORY, OUR VOICES PROJECT
The Elizabeth Molter Exhibit
I create signs for all my friends and family and sometimes even for myself! I created this sign because my mom used to sing this song to me ever since I was a little girl!
The unique thing about this sign is the "I love you -mom" was taken from a birthday card I got from my mom and I used her exact handwriting from that card and blew it up to put on this sign. Now it is the most special and valuable thing I have hanging in my home today.
My mom has always been my inspiration my entire life. She has always been there with me through tough times and even when I had health problems she never left my side for a single minute, not to even get a bite to eat.
When I found myself doodling one day writing calligraphy she, along with others, inspired me to start this business and make some money from my passion and talent.
Now, years later I'm so grateful for all the women that inspired me to start this little business and keep my creativity alive, especially my mom (AKA my best friend)!
I share these stories because I believe the spirit of a woman is one of a warrior. We are designed to withstand pain but the magic is in transforming it into greatness. Human beings have the power to create beauty from any circumstance, if the belief in self-worth and love is strong enough to bring yourself out of darkness.
My paintings question the way we look at feminine bodies especially in comparison to how masculine bodies are viewed. In art history, the objectification and presentation of female bodies and an accepted way to present and view them has long been prevalent, specifically as non-threatening objects of sexual desire. My work questions these long accepted practices and empowers my subjects to visually challenge the viewer.
The MeToo Art Project launched October 2017 and is designed to (1) give survivors of sexual violence another vehicle by which to speak their truth about their experience, (2) be a means by which to hold perpetrators accountable, (3) raise awareness of the epidemic of sexual harassment and assault, and (4) be a means by which solidarity is shown- without regard to gender- with and to those who have experienced this type of life-altering attack.