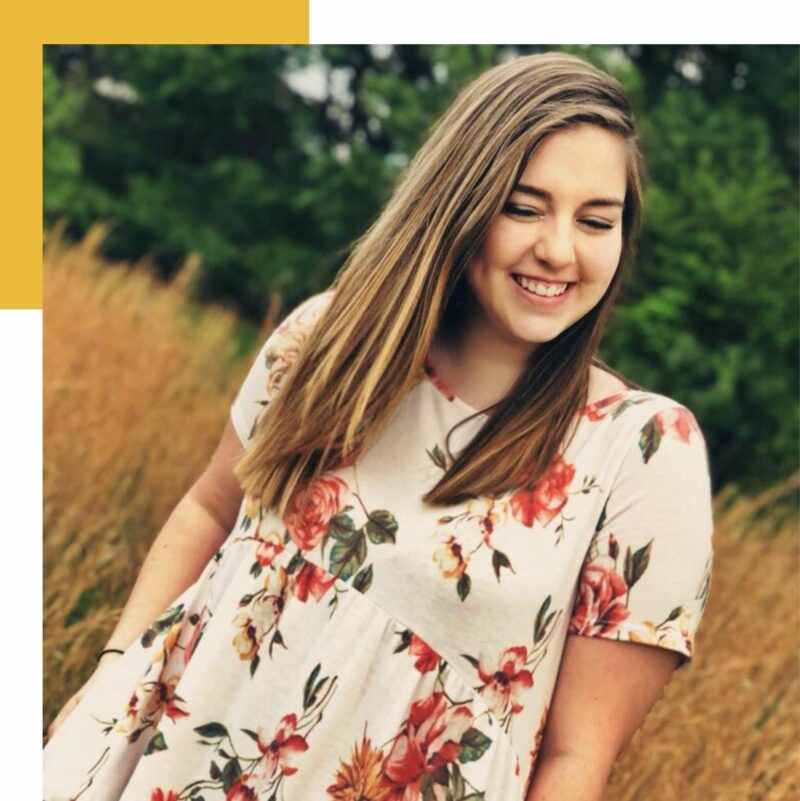 OUR HISTORY, OUR VOICES PROJECT
The Elizabeth Molter Exhibit
I create signs for all my friends and family and sometimes even for myself! I created this sign because my mom used to sing this song to me ever since I was a little girl!
The unique thing about this sign is the "I love you -mom" was taken from a birthday card I got from my mom and I used her exact handwriting from that card and blew it up to put on this sign. Now it is the most special and valuable thing I have hanging in my home today.
My mom has always been my inspiration my entire life. She has always been there with me through tough times and even when I had health problems she never left my side for a single minute, not to even get a bite to eat.
When I found myself doodling one day writing calligraphy she, along with others, inspired me to start this business and make some money from my passion and talent.
Now, years later I'm so grateful for all the women that inspired me to start this little business and keep my creativity alive, especially my mom (AKA my best friend)!
The MeToo Art Project launched October 2017 and is designed to (1) give survivors of sexual violence another vehicle by which to speak their truth about their experience, (2) be a means by which to hold perpetrators accountable, (3) raise awareness of the epidemic of sexual harassment and assault, and (4) be a means by which solidarity is shown- without regard to gender- with and to those who have experienced this type of life-altering attack.
I'm an East TN native who grew up playing outside crushing poke berries, painting on tin with rocks, and digging in the red clay of my backyard. Now I'm a potter! I started my body vessel project in September of 2020 after a diagnosis of a chronic illness. Since then, it's blossomed into a wonderful exploration of loving my body, its limits, and overcoming shame around my illness and imperfections.
I write to understand my world. This poem is about my mother who died in April of 2019. There is so much I wish I would have asked her. She would be thrilled about my debut novel, "The Lockhart Women", which will be published in June of 2021 by She Writes Press. The novel is dedicated to my mother but is not about her at all.