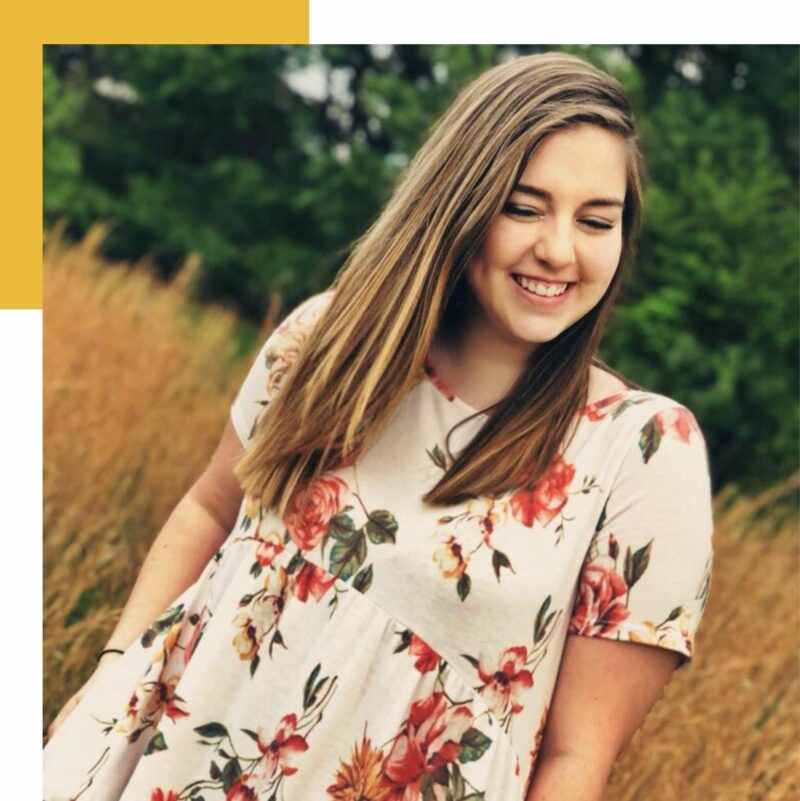 OUR HISTORY, OUR VOICES PROJECT
The Elizabeth Molter Exhibit
I create signs for all my friends and family and sometimes even for myself! I created this sign because my mom used to sing this song to me ever since I was a little girl!
The unique thing about this sign is the "I love you -mom" was taken from a birthday card I got from my mom and I used her exact handwriting from that card and blew it up to put on this sign. Now it is the most special and valuable thing I have hanging in my home today.
My mom has always been my inspiration my entire life. She has always been there with me through tough times and even when I had health problems she never left my side for a single minute, not to even get a bite to eat.
When I found myself doodling one day writing calligraphy she, along with others, inspired me to start this business and make some money from my passion and talent.
Now, years later I'm so grateful for all the women that inspired me to start this little business and keep my creativity alive, especially my mom (AKA my best friend)!
This Illustration, titled "Fierce" is my representation of the tenacity of the female spirit. In nature spotted Hyenas organize under a matriarch and work together, using teamwork and intelligence to hunt and outwit rivals. They are strong, female opportunists and damn scary.
I am inspired always by feelings and stories! I love to make art that has strong movement and color, and can convey depth and space in a new way. These acrylic on canvas paintings were all done in the space of about a month, and were all inspired by organic things in nature; stones, mountains, etc.
My love for art was influenced by my Welsh roots, and my ability to explore museums and gardens in Europe. I am active in the Knoxville Arts Alliance and I participate in art shows in the state of Tennessee as well as surrounding states. For Women's History Month I have chosen to display a couple of different pieces I have curated over the years.