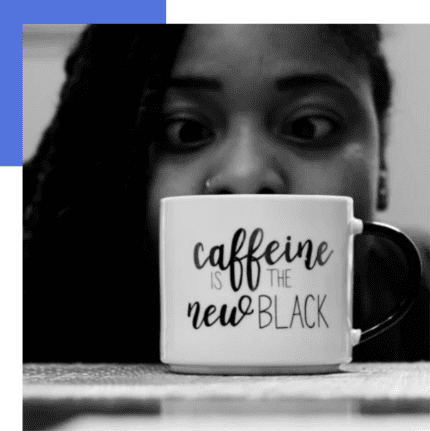 OUR HISTORY, OUR VOICES PROJECT
The Emerald Green Exhibit
My name is Emerald Green and I am a photographer in Atlanta, GA.
My submissions include images of women throughout the 2020 protests that were held throughout GA as well as Louisville, KY.
I thought about what was asked of me, about me telling about myself and my work.
While I was at different protests, I saw that there were only white men who were capturing moments.
I asked a few of the activists at the time if they knew where the photos were going, and none really knew.
Although I'm sure that they had good intentions, I did not like the fact that no one could say where their photos were going.
They had nothing.
That was when I decided to use my talents to be sure to capture OUR narrative, OUR way.
I can no longer allow our stories to be told by anyone else other than ourselves.
My submissions reflect the many women who are constantly on the front lines, constantly putting themselves in danger for a little "good trouble".
Connect with Emerald Green »
I'm an art educator who is inspired by color and everything fun. I've always been fascinated with stars, bright colors, and art that may be considered childlike to some. But nothing makes me happier than women having fun without worrying what others think, so it empowers me to make art that radiates happiness and fun.
My submission was inspired by all the many ways over time I, like all women, just had to figure it out. As a result of figuring it out, I have built a successful custom painting and furniture restoration business (Nest) as well as a writing career, writing for The Dollywood Company, Knoxville Mom's, Her View From Home, and Today.com.
My name is Veronica and I'm the co-creator at Dale+Aran. I live in the US in Tennessee with my husband (the other half of Dale+Aran) and our 2 year old daughter. I changed the name of our shop a year or so ago when I first started working with clay. Dale is my Dad's middle name, mine and my daughter's. Aran is part of my daughter's first name plus it is my very favorite place in the world....the Aran Islands in Ireland.