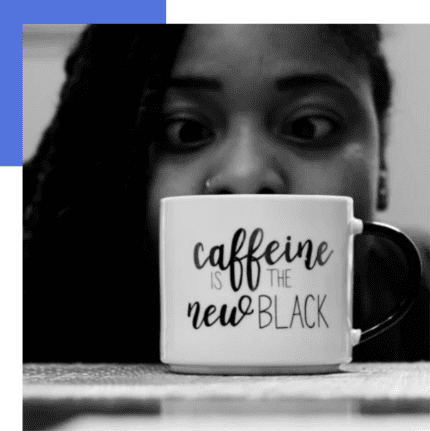 OUR HISTORY, OUR VOICES PROJECT
The Emerald Green Exhibit
My name is Emerald Green and I am a photographer in Atlanta, GA.
My submissions include images of women throughout the 2020 protests that were held throughout GA as well as Louisville, KY.
I thought about what was asked of me, about me telling about myself and my work.
While I was at different protests, I saw that there were only white men who were capturing moments.
I asked a few of the activists at the time if they knew where the photos were going, and none really knew.
Although I'm sure that they had good intentions, I did not like the fact that no one could say where their photos were going.
They had nothing.
That was when I decided to use my talents to be sure to capture OUR narrative, OUR way.
I can no longer allow our stories to be told by anyone else other than ourselves.
My submissions reflect the many women who are constantly on the front lines, constantly putting themselves in danger for a little "good trouble".
Connect with Emerald Green »
Jane & Pearl started during my twins' nap in 2015 as a way for me to create as well as give back to others. I am partnering with Thrive Parkridge in East Knoxville to amplify their work and donate profits to help with projects such as renovating rooms and spaces in their 100-year-old building. I love to paint live at weddings, watercolor home portraits, and of course whimsical florals.
This piece is titled "Fear of Him". It is about a time in my life when I kept quite about a series of situations in fear of what would happen if I spoke up. It is too common women are belittled by boys because boys think they can do anything they want. I think it is important to note that women are so much stronger than what society views us as.
I am an artist currently exploring watercolor and mixed media work. With my art, I create my own narrative of the the freedom, joy, and sovereignty I have in my body. I am inspired by human emotion, inner wisdom, the female body, and my connection to all that is.