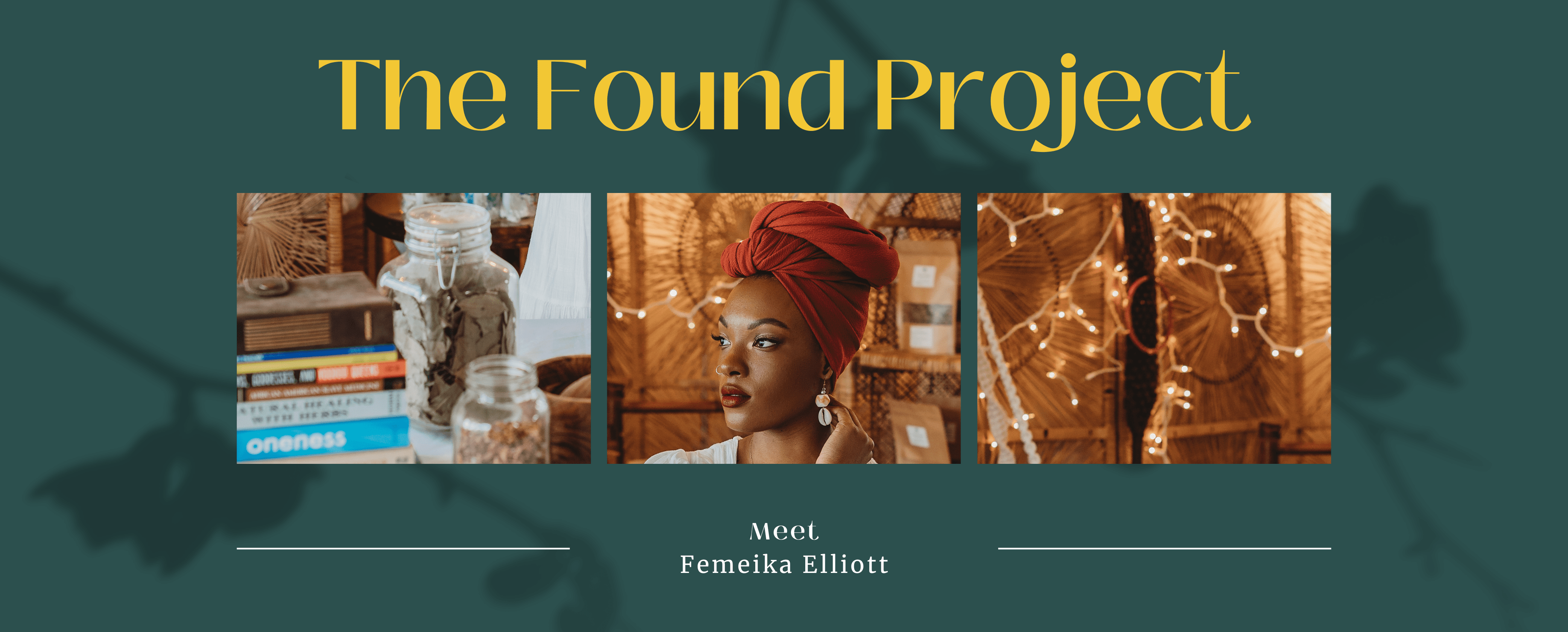 Listen to Femeika's Interview
Meet Femeika Elliott who feels found through soul-nourishing food and tea time.
Do you remember how it felt the first time you said "no" and had a sense of calm and relief come over you?⁠
⁠
Often when we say "no", it's because we are too overwhelmed, too overstimulated, and in need of rest. And sometimes, saying "no" is what we need to do to make time for rest.⁠
⁠
Rest is what The Found Project is all about — what it looks like to each of the women who are a part of the project, what it feels like when they haven't made time for it, and how rest makes them feel. ⁠
⁠
When we asked Femeika Elliott where she feels most found, she said:⁠
⁠
"I feel found through soul-nourishing food and tea time."⁠
⁠
In her interview, Femeika shares that the ritual behind making tea and preparing a meal gives her comfort and allows her mind to tune out the noise and chaos of the world.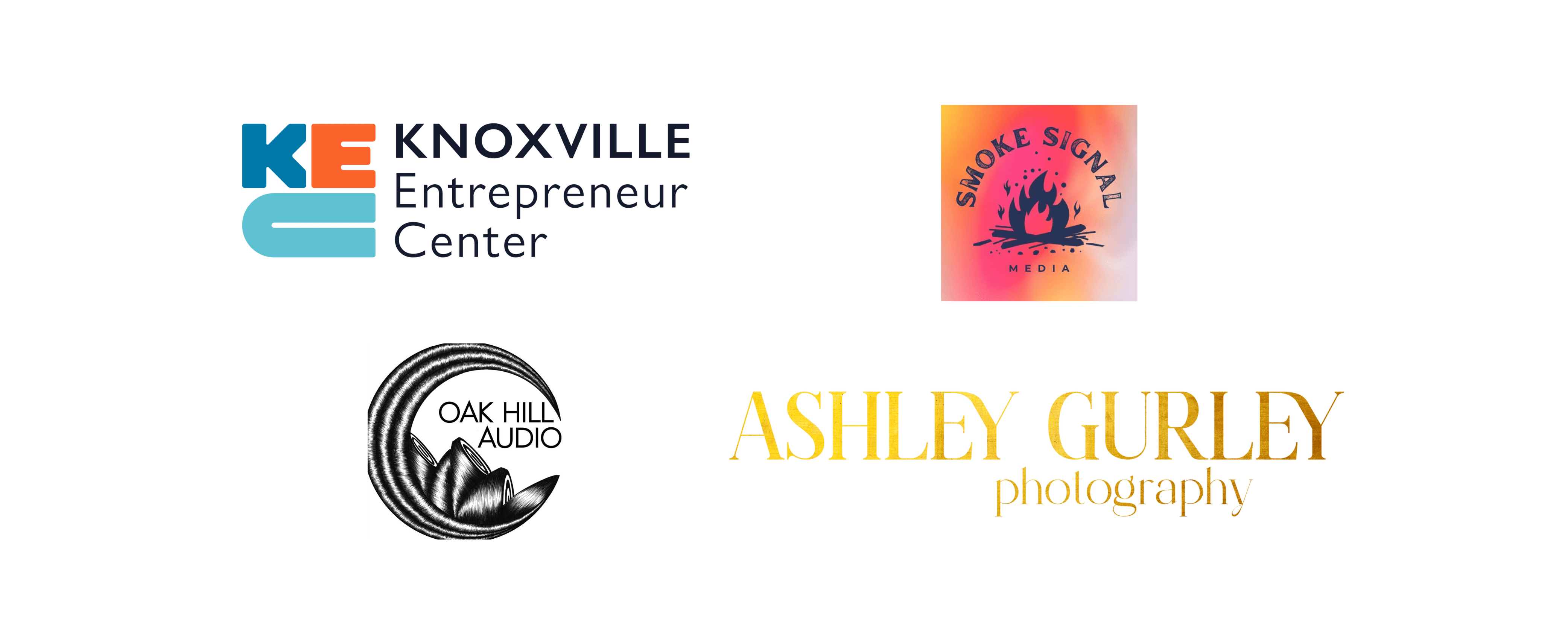 Growing up in a full house, Halee Sprinkle fondly remembers her creativity space set up with a sewing machine, bedazzling tools, and crafting supplies. This was a space just for her to escape and this is where she still feels found — crafting and creating.
It wasn't until Raquel moved to the United States and started her own family that she felt she had the time to step away from her demanding life as a lawyer to really take some time for herself. After taking a year off of work, she began to find joy and rest in doing activities with her 9-year-old daughter — spending time at the library, crafting, painting…
Always on the go growing up, Jordan's mindset was that rest felt like the opposite of productivity. Her first introduction to yoga was as a form of exercise — hot yoga and power yoga in particular.