Listen to Jasmine's Interview
Meet Jasmine Ball who feels found in restorative time with herself.
In a world that celebrates hustle culture, it can be hard to step back from the grind and recalibrate ourselves. But when burnout catches up with us, our minds and bodies have a way of telling us things need to change.
Meet Jasmine Ball. Jasmine feels found in restorative time with herself — and it's something she works into her everyday routine.
As a child, Jasmine enjoyed quiet time and reading books to immerse herself in stories. As an adult, Jasmine continues to enjoy those "quiet time" moments, but with a grown-up twist. A warm bath, burning candles, journaling, meditating — and you'll still find a book thrown in there.
She notes "I don't necessarily have markers that tell me when it's time to rest, however, I have learned over time to automatically have a morning routine and a night routine to reset and recenter myself."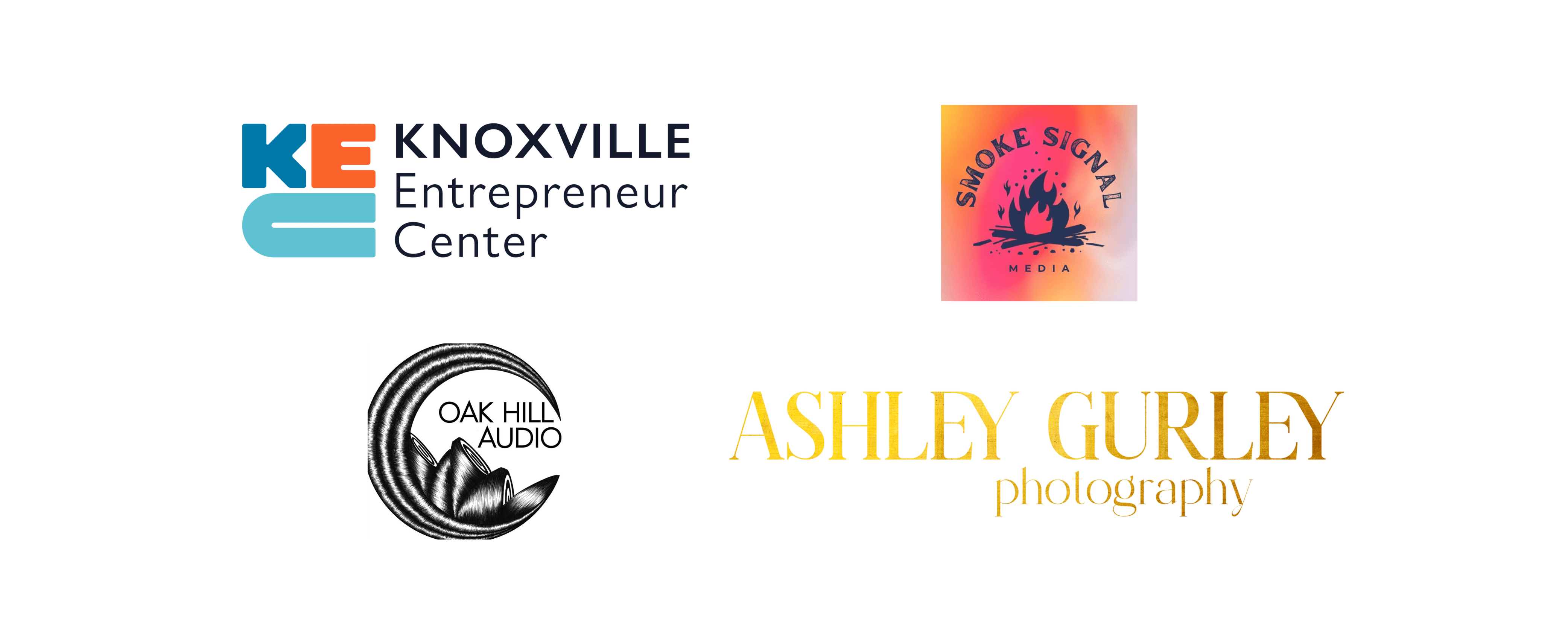 Growing up in a full house, Halee Sprinkle fondly remembers her creativity space set up with a sewing machine, bedazzling tools, and crafting supplies. This was a space just for her to escape and this is where she still feels found — crafting and creating.
Prayer is something that is used by many people throughout the world, regardless of religion or spiritual affiliation. Sometimes we use it as an intentional form of thankfulness or gratitude, but if you're like Elena Petzold, it can also be a form of rest, reflection, and meditation.
Jaleria always enjoyed dancing and movement growing up and into adulthood, but didn't have time to explore her passion for it until the pandemic hit. It was early in lockdown that her long "watch list" of dance videos finally became a part of her restful routine.