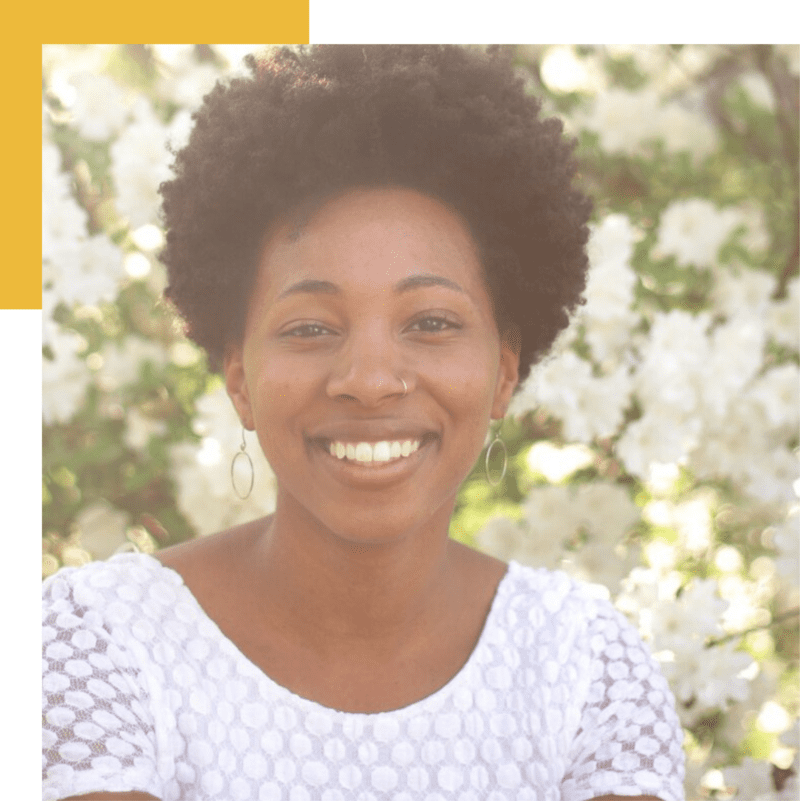 OUR HISTORY, OUR VOICES PROJECT
I use photography and writing to amplify quiet stories and celebrate the beauty and dignity in people and communities.
Breaking Beautiful was my first organized effort to advocate for myself and other women.
Throughout girlhood, I had received the message that beauty should look a certain way from the media and society. My hair, my body, my skin were all an affront to this standardized definition. As I looked around my college campus, I saw a world of beauty to be celebrated. My intention with this portrait series was to reclaim our power as women to define beauty for ourselves and to give voice to the uniqueness of each individual.
Since then, I have continued to use my art to advocate and elevate the voices of others, most recently focusing on themes surrounding race and immigrant rights. With every image taken and story shared, I seek to release joy, empathy, appreciation, and value for people into the world.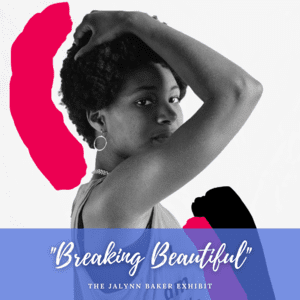 Click to view images at larger scale.
I am inspired by the wonders of Spiritual encounters and scientific discovery, by Nature, by Peoples, and by the remarkable diversity in every element of life. My writing is a reflection of what I see and especially the way I see it, and is a celebration of the Oneness echoed throughout all creation.
My name is Emerald Green and I am a photographer in Atlanta, GA. My submissions include images of women throughout the 2020 protests that were held throughout GA as well as Louisville, KY. I thought about what was asked of me, about me telling about myself and my work. While I was at different protests, I saw that there were only white men who were capturing moments.
My mom has always been my inspiration my entire life. She has always been there with me through tough times and even when I had health problems she never left my side for a single minute, not to even get a bite to eat. When I found myself doodling one day writing calligraphy she, along with others, inspired me to start this business and make some money from my passion and talent.