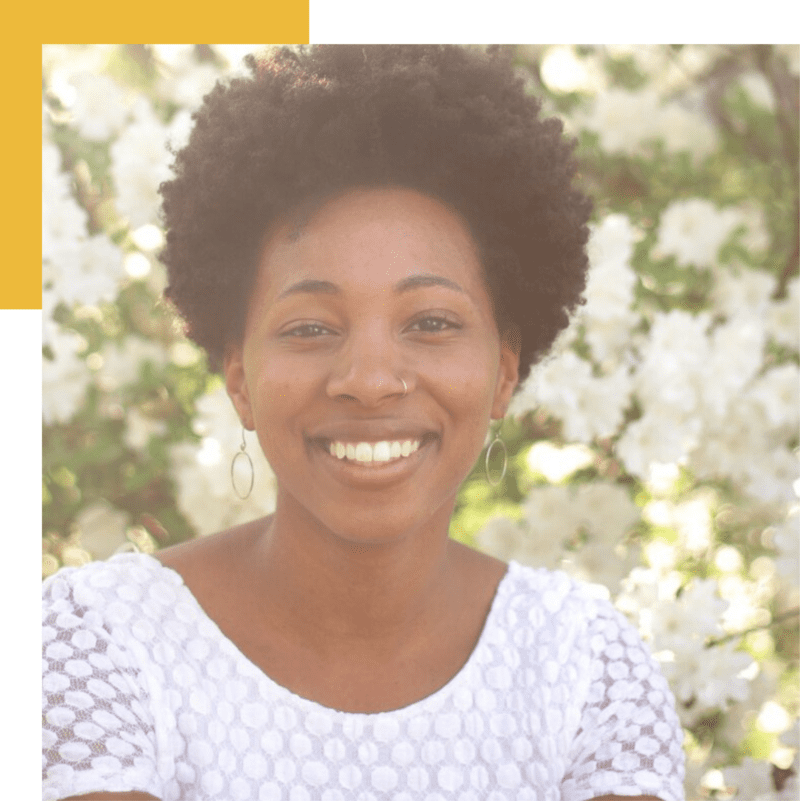 OUR HISTORY, OUR VOICES PROJECT
I use photography and writing to amplify quiet stories and celebrate the beauty and dignity in people and communities.
Breaking Beautiful was my first organized effort to advocate for myself and other women.
Throughout girlhood, I had received the message that beauty should look a certain way from the media and society. My hair, my body, my skin were all an affront to this standardized definition. As I looked around my college campus, I saw a world of beauty to be celebrated. My intention with this portrait series was to reclaim our power as women to define beauty for ourselves and to give voice to the uniqueness of each individual.
Since then, I have continued to use my art to advocate and elevate the voices of others, most recently focusing on themes surrounding race and immigrant rights. With every image taken and story shared, I seek to release joy, empathy, appreciation, and value for people into the world.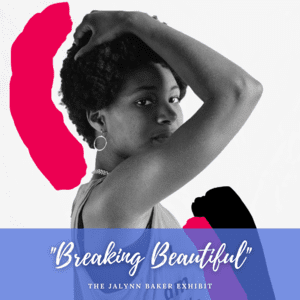 Click to view images at larger scale.
My name is Veronica and I'm the co-creator at Dale+Aran. I live in the US in Tennessee with my husband (the other half of Dale+Aran) and our 2 year old daughter. I changed the name of our shop a year or so ago when I first started working with clay. Dale is my Dad's middle name, mine and my daughter's. Aran is part of my daughter's first name plus it is my very favorite place in the world....the Aran Islands in Ireland.
This piece is titled "Fear of Him". It is about a time in my life when I kept quite about a series of situations in fear of what would happen if I spoke up. It is too common women are belittled by boys because boys think they can do anything they want. I think it is important to note that women are so much stronger than what society views us as.
I am an engineer with over 25 years of experience in manufacturing, operations, strategy, and innovation most recently serving as the Chief Innovation Officer at Aperam, a multi-billion/yr global manufacturer of stainless steel and specialty alloys. I went from being laughed at when I told professors I wanted to pursue a Ph.D., to leading hundreds of scientists around the world.