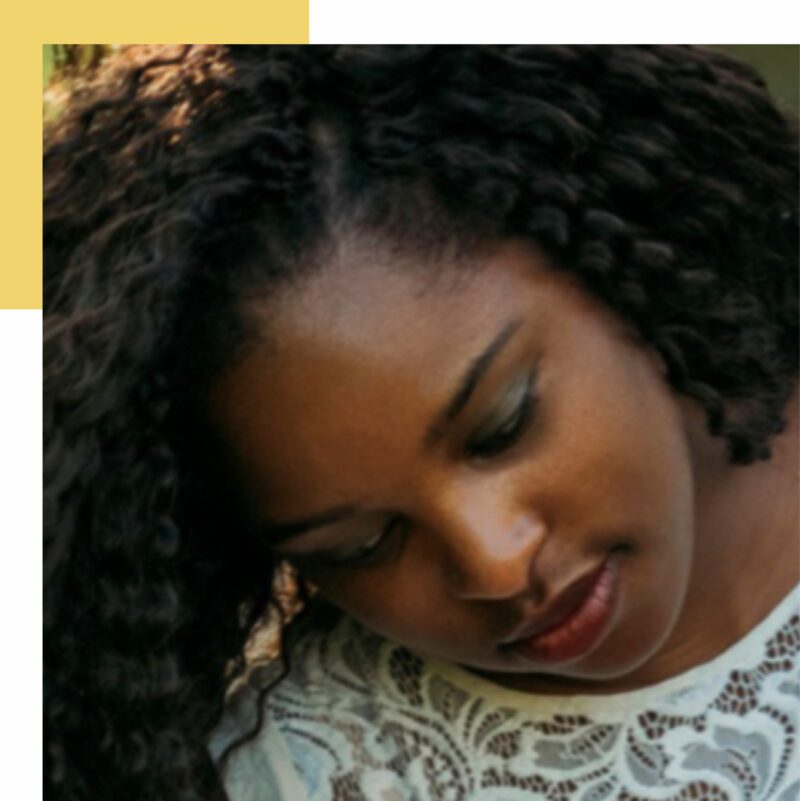 OUR HISTORY, OUR VOICES PROJECT
I'm Shay Coope, shop owner of P.S. With Lovee. I am a Licensed Master Social Worker, mother to a beautiful little girl, wife to an amazing husband, and lover of all things colorful! To me, being a woman means being a complete badass!
We are strong, nurturing, amazing multitaskers, and true advocates of what we believe in. I am submitting some of my favorite colorful designs and reminder message of "Mental Health Matters" in celebration of the female spirit!
I am an engineer with over 25 years of experience in manufacturing, operations, strategy, and innovation most recently serving as the Chief Innovation Officer at Aperam, a multi-billion/yr global manufacturer of stainless steel and specialty alloys. I went from being laughed at when I told professors I wanted to pursue a Ph.D., to leading hundreds of scientists around the world.
When in April of 2011 I lost my mother to breast cancer, I also lost my way. Perseverance and a never give up attitude is certainly something I learned from my Italian American upbringing as well as a love of writing, reading books and the arts. Navigating the grieving process, I turned to writing as a healing tool. I started simply. I would wake in the morning and read from a book that resonated with me.
Authors usually choose what topic they're going to study, especially a topic that will consume their energy for years. But sometimes the reverse occurs. Sometimes the topic chooses the author.