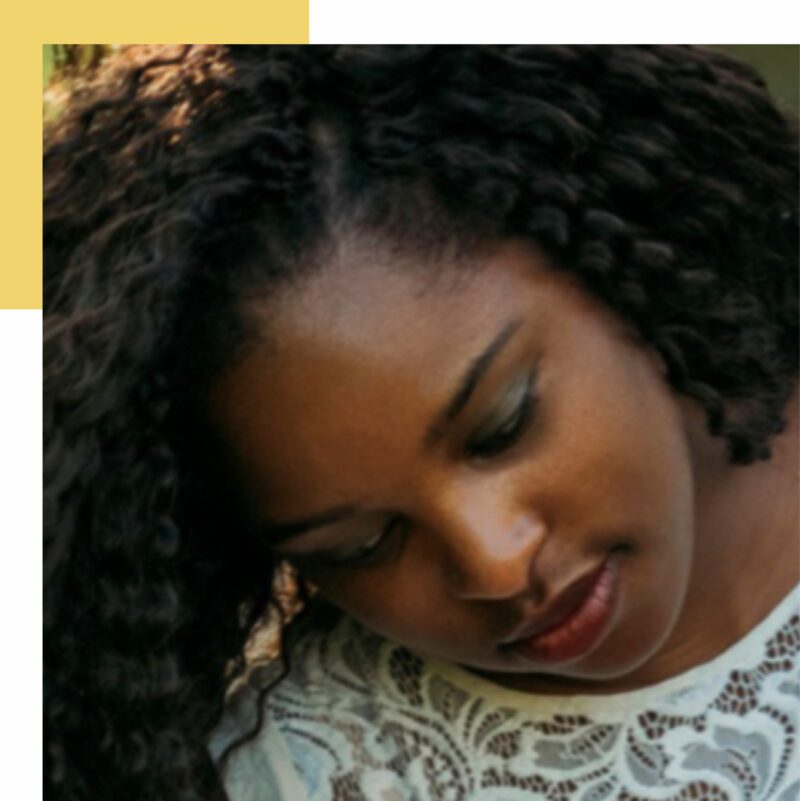 OUR HISTORY, OUR VOICES PROJECT
I'm Shay Coope, shop owner of P.S. With Lovee. I am a Licensed Master Social Worker, mother to a beautiful little girl, wife to an amazing husband, and lover of all things colorful! To me, being a woman means being a complete badass!
We are strong, nurturing, amazing multitaskers, and true advocates of what we believe in. I am submitting some of my favorite colorful designs and reminder message of "Mental Health Matters" in celebration of the female spirit!
I am an artist currently exploring watercolor and mixed media work. With my art, I create my own narrative of the the freedom, joy, and sovereignty I have in my body. I am inspired by human emotion, inner wisdom, the female body, and my connection to all that is.
I write to understand my world. This poem is about my mother who died in April of 2019. There is so much I wish I would have asked her. She would be thrilled about my debut novel, "The Lockhart Women", which will be published in June of 2021 by She Writes Press. The novel is dedicated to my mother but is not about her at all.
This submission is about a production I hosted for women of color! It was to inspire them and others about how confident, radiant and strong we (as women) can be! This production was to support, honor and recognize these women who have built a life of strength, confidence and success.