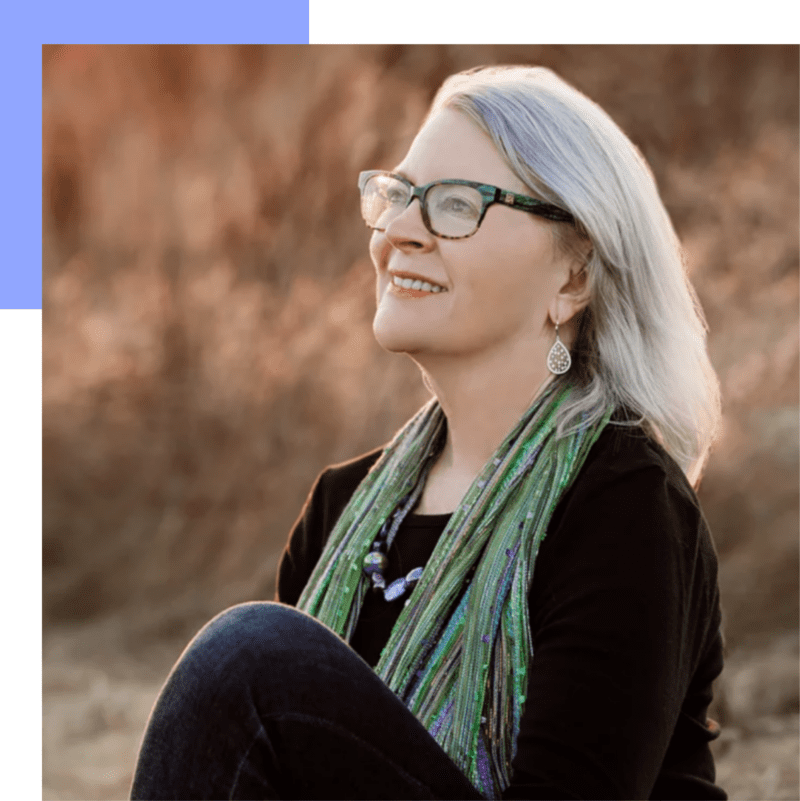 OUR HISTORY, OUR VOICES PROJECT
The Mary Camarillo Exhibit
I write to understand my world. This poem is about my mother who died in April of 2019. There is so much I wish I would have asked her.
She would be thrilled about my debut novel, "The Lockhart Women", which will be published in June of 2021 by She Writes Press. The novel is dedicated to my mother but is not about her at all.
It's about Brenda Lockhart, whose husband announces on the night of the OJ Simpson slow speed chase through Los Angeles that he's leaving her for an older and less attractive woman.
Brenda sits down in front of her television and gets hooked on the media frenzy surrounding the trial. She's convinced Simpson is innocent.
Her two teenage daughters are busy making their own bad decisions about lovers and crime.
The Bath
A poem by Mary Camarillo
My mother weighs her age,
ninety-five pounds. She lets me
wash between her breasts,
her voice soft and southern.
She never nursed me–another
place to lay the blame–a mother's
fault how children turn out.
She lifts arthritic fingers,
drips water down my blouse,
silk-screened with Frida's face.
She doesn't understand
the attraction. I don't ask
who she means. She believes
my husband is Spanish,
because of his aristocratic nose.
He painted our garden walls
cobalt blue, number 6965.
Just like Frida, I can't have children
and never pluck my eyebrows.
I wonder if I could lie in bed
with a fractured spine and illustrate
the exact depth and width of pain.
Don't be so rough, my mother says
her skin bruises. I rinse her hair
and wish she'd had another daughter.
Her hand trembles as she traces
circles in my palm, digging in deeper,
opening my skin, reclaiming her blood.
Connect with Mary Camarillo »
I love everything to do with color. My art often embraces raw emotion, transformation, coming into one's power, and a balance between light and dark. I paint with acrylics and oils and play with alcohol inks. I started painting a year ago as I was struggling to find my identity after becoming a mom. It started as a creative outlet but become a way to find myself again.
I was taught from a young age that women were meant to be quiet and pleasant, never loud or angry. When I reached college, I encountered men who took advantage of that mindset and of my naivety. I soon found other women who shared those experiences and felt a similar sense of frustration towards the narrative expected of women.
I'm Shay Coope, shop owner of P.S. With Lovee. I am a Licensed Master Social Worker, mother to a beautiful little girl, wife to an amazing husband, and lover of all things colorful! To me, being a woman means being a complete badass! We are strong, nurturing, amazing multitaskers, and true advocates of what we believe in.