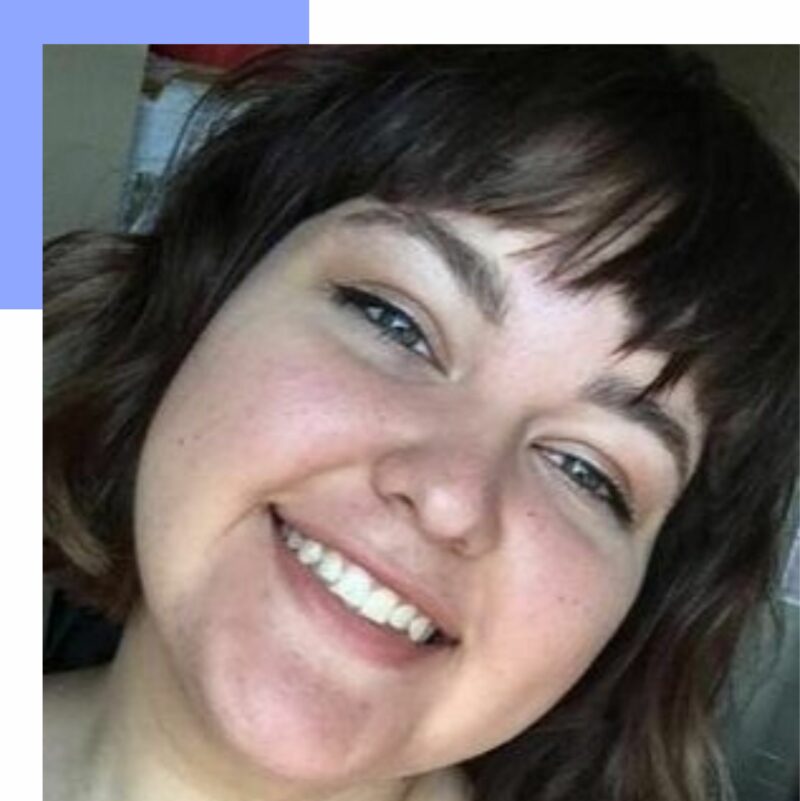 OUR HISTORY, OUR VOICES PROJECT
The Rebekah Riggs Exhibit
Hi! My name is Rebekah.

I'm an art educator who is inspired by color and everything fun.

I've always been fascinated with stars, bright colors, and art that may be considered childlike to some.
But nothing makes me happier than women having fun without worrying what others think, so it empowers me to make art that radiates happiness and fun.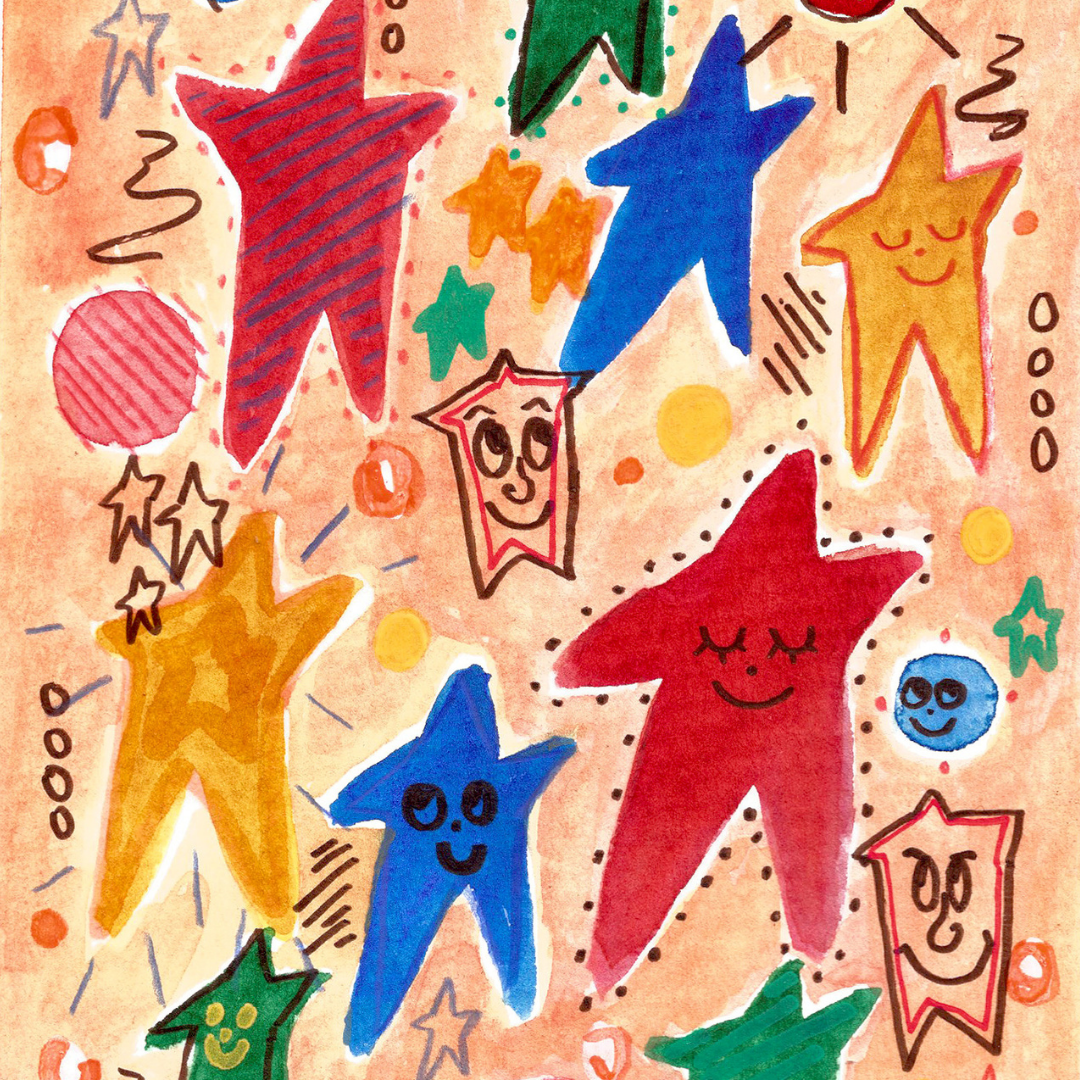 I was taught from a young age that women were meant to be quiet and pleasant, never loud or angry. When I reached college, I encountered men who took advantage of that mindset and of my naivety. I soon found other women who shared those experiences and felt a similar sense of frustration towards the narrative expected of women.
My work is texture inspired. Shadows, light play and layers add to the depth of my fiber art and practice. This piece was made during a recent residency at The Art and History Museums in Maitland FL, right before leaving my hometown and moving to Knoxville TN.
My paintings question the way we look at feminine bodies especially in comparison to how masculine bodies are viewed. In art history, the objectification and presentation of female bodies and an accepted way to present and view them has long been prevalent, specifically as non-threatening objects of sexual desire. My work questions these long accepted practices and empowers my subjects to visually challenge the viewer.