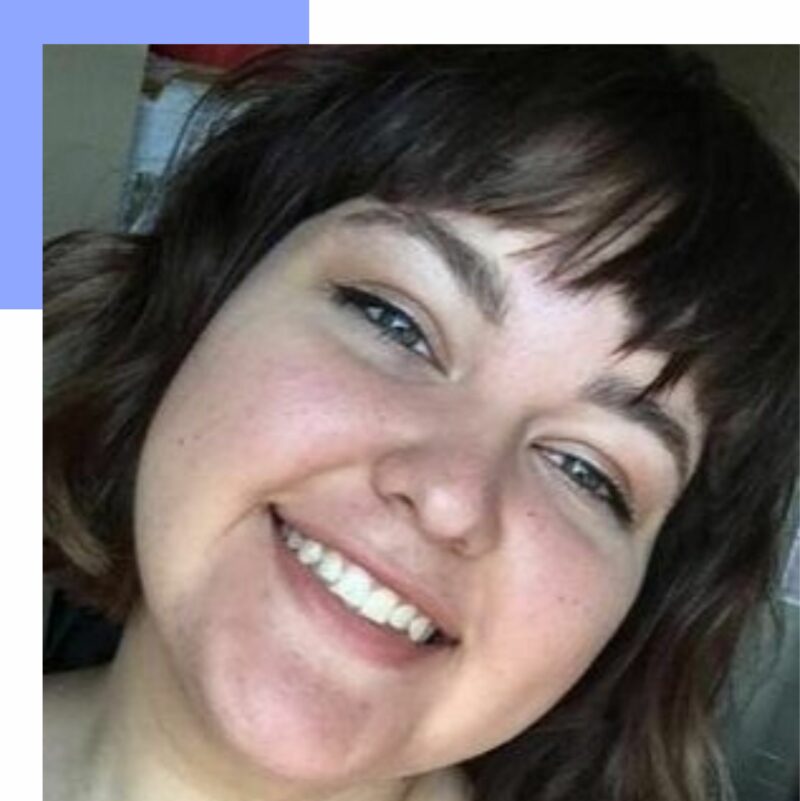 OUR HISTORY, OUR VOICES PROJECT
The Rebekah Riggs Exhibit
Hi! My name is Rebekah.

I'm an art educator who is inspired by color and everything fun.

I've always been fascinated with stars, bright colors, and art that may be considered childlike to some.
But nothing makes me happier than women having fun without worrying what others think, so it empowers me to make art that radiates happiness and fun.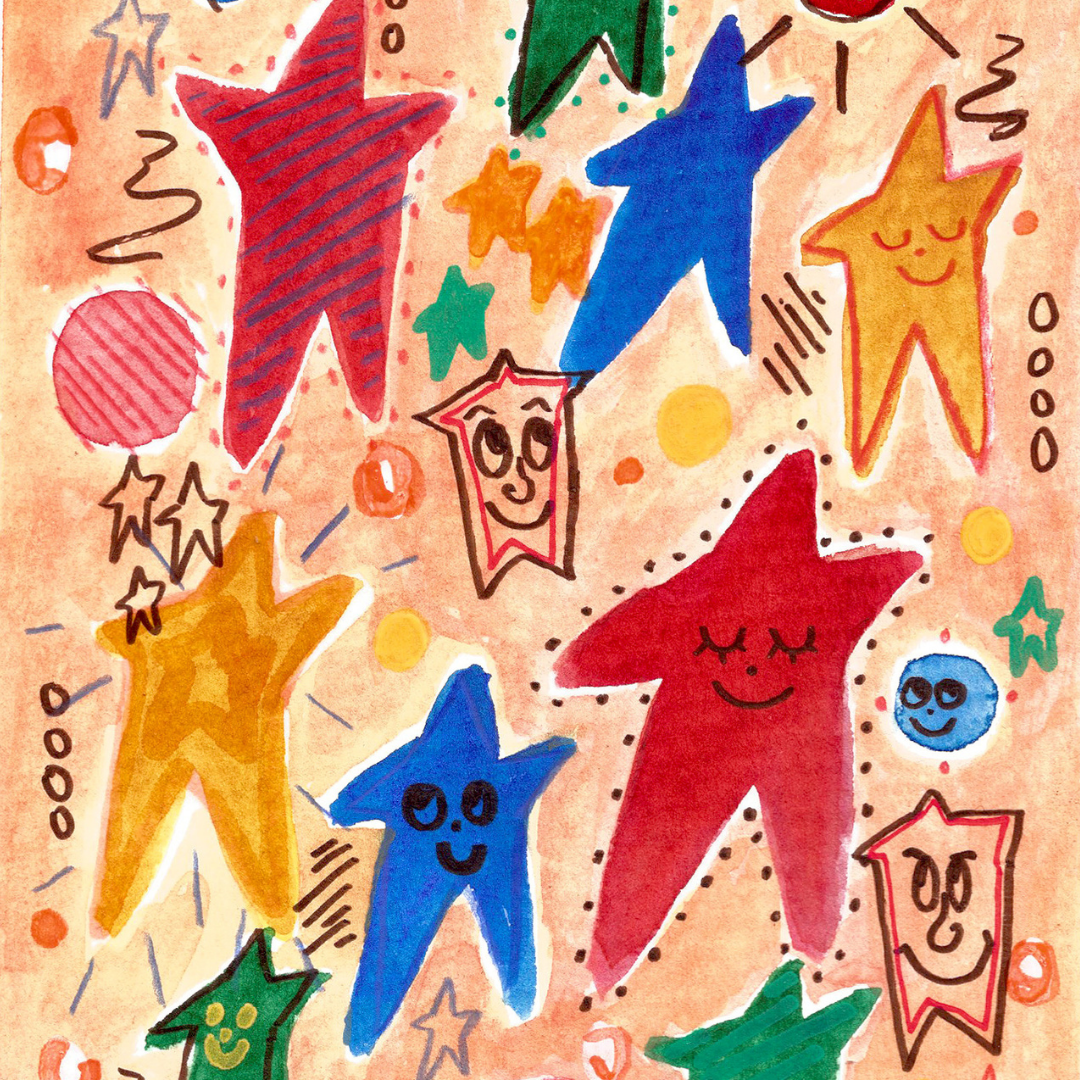 This Illustration, titled "Fierce" is my representation of the tenacity of the female spirit. In nature spotted Hyenas organize under a matriarch and work together, using teamwork and intelligence to hunt and outwit rivals. They are strong, female opportunists and damn scary.
I have always wanted to learn how to make jewelry, metalsmithing to be exact. During quarantine, I began to explore YouTube videos on the subject. I have been having a blast learning, and there is still so much I want to discover about this medium!
I'm a Taiwanese immigrant writer based in Utah. My work mostly centers around my upbringing in Chinese culture, which sadly, conditions women and girls to submit to men's will.